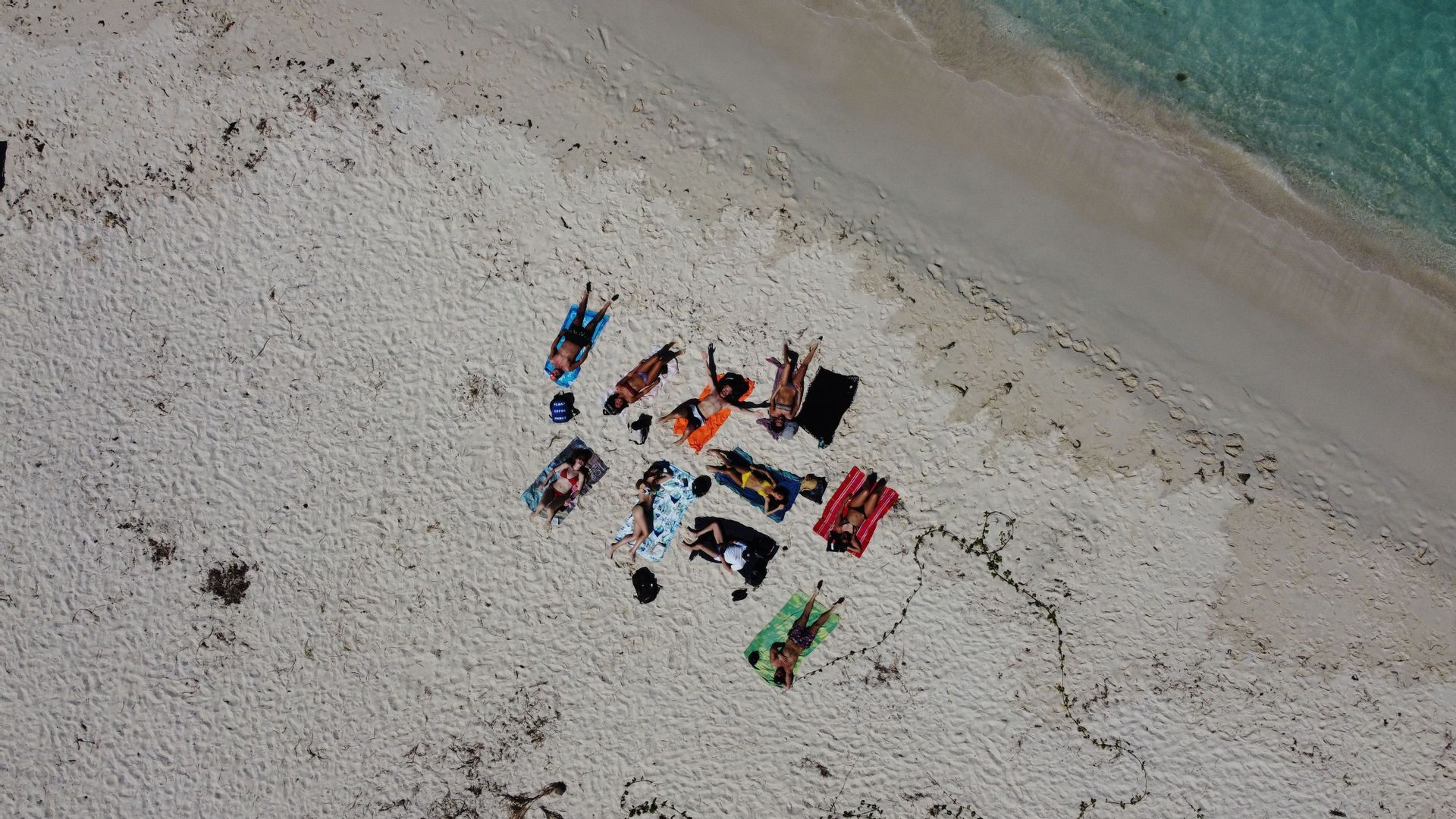 Get away in July!
Discover all your options this summer
July feels so good when...
...you know you're heading out on a WeRoad adventure!
As summer starts to peak and you're looking for an adventurous trip to the other side of the world, or a relaxing getaway to the beach over the July holidays ... take a WeRoad! You choose the destination, the travel mood and we'll bring new found friends!