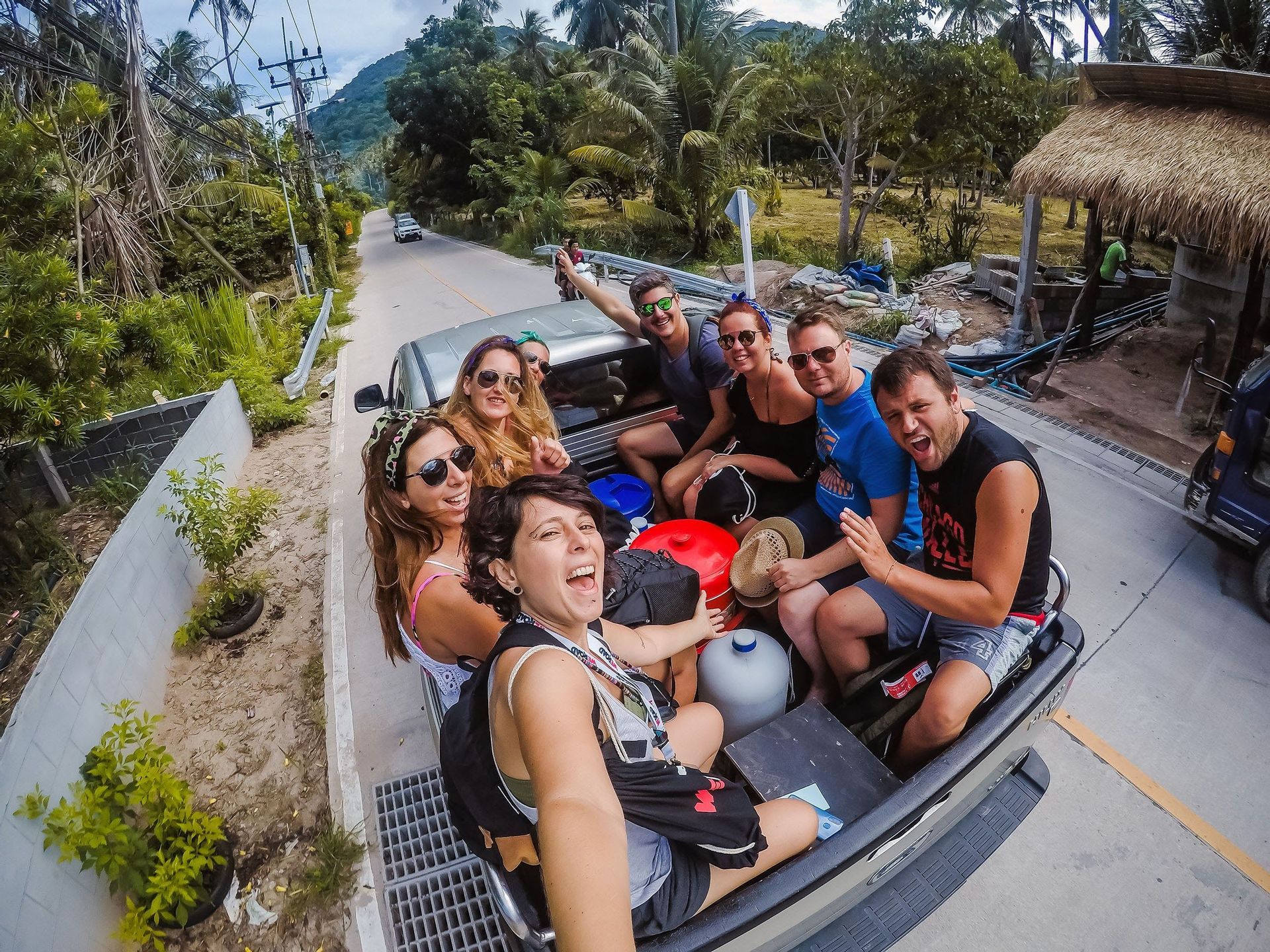 August
Discover all destinations
What WeRoad are you doing this August?
Discover all our departures
Are you looking for a trip to Greece, an adventure trip, a cultural trip, or a mix of all of these? With all of our itineraries, you are spoiled for choice in August! Get inspired by these suggested trips and discover all our departures below!