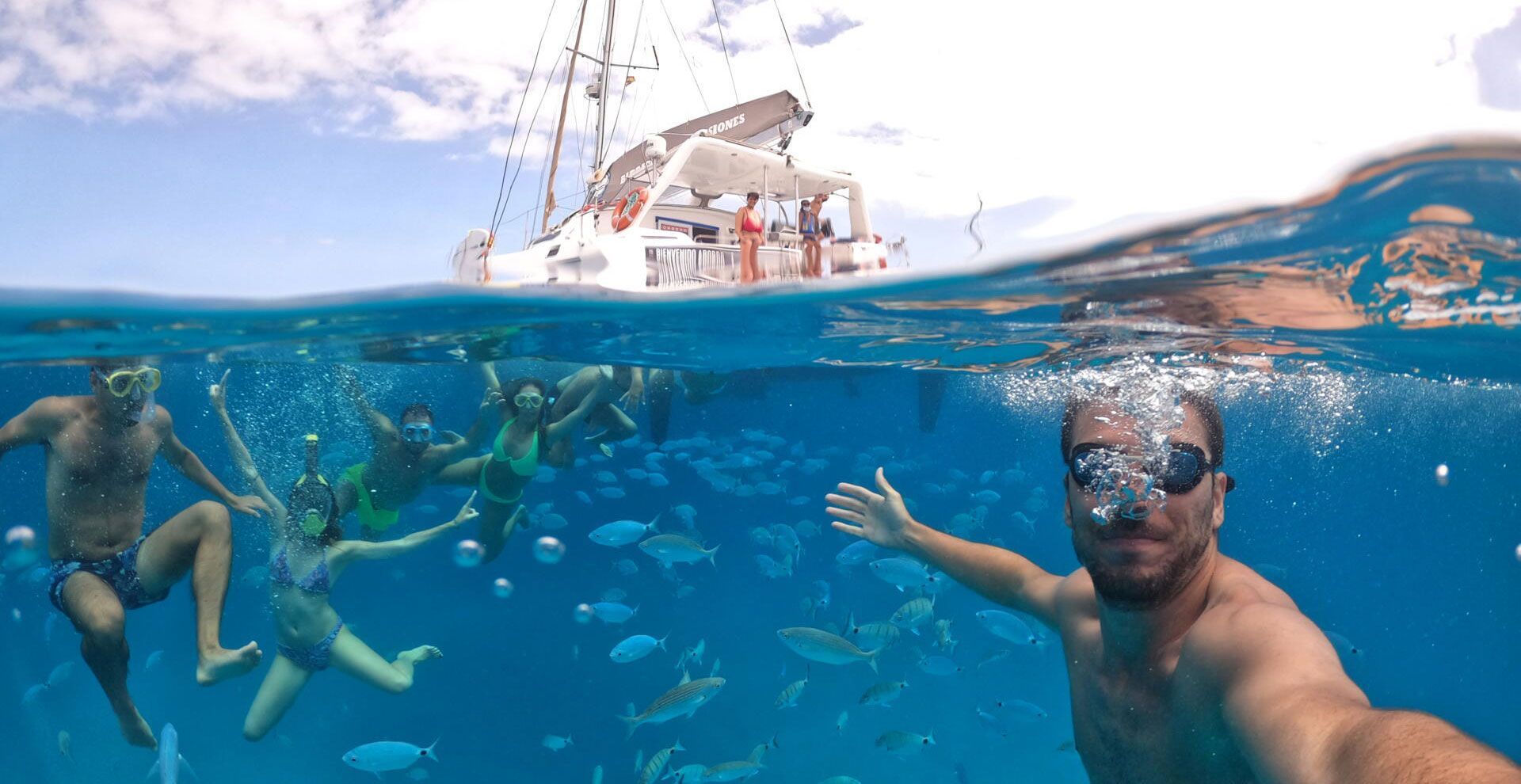 The WeRoad experience
Leave daily grind behind and get ready to get out of your comfort zone. The WeRoad experience will have you seizing the day and remembering why it's so good to be alive.
What's included in a WeRoad tour?
A WeRoad tour always includes the following:
Included activities vary between itineraries but if we think you can't miss it we make it part of the package! The internal transfers follow the same train of thought, if we think you MUST see a certain part of the country, we're getting you there! Finally, accomodation will always be as authentic as possible, and close to the local culture.
What are these trip 'moods' you're banging on about?
We all look for different things when we travel and our moods are set up to help you pick which tours best suit you. Most tours have a mix of different moods, but if you're not a party person, the mood tags will help you steer clear of something which may not be for you.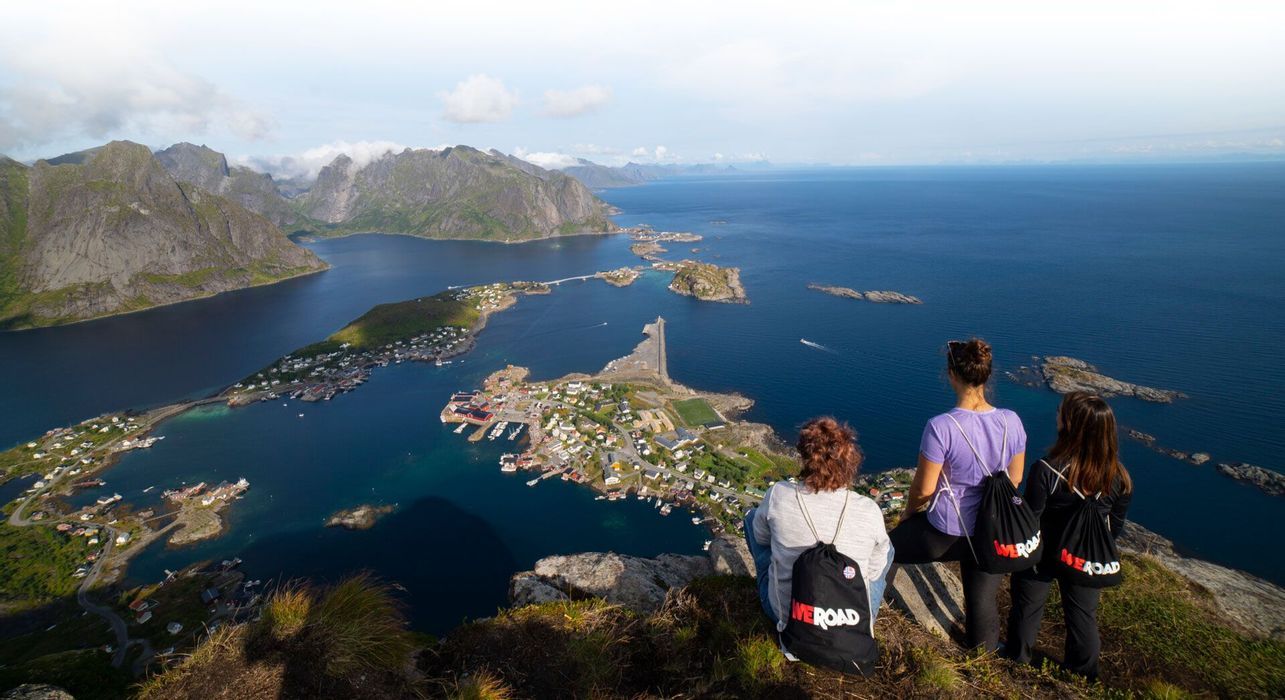 LEARN THE WEROAD LANGUAGE!
Tour status
Next to every tour on our website, you'll find a little icon that tells you the status of that tour. There are six tour statues, find the explanations below:
Hi, do you have any questions?
Our accommodation is typical of the destination : flats, hostels, local hotels (e.g. Japanese ryokan, "casa particular" in Cuba, or tents in the middle of the Moroccan desert).
The rooms could be double, triple or quadruple, shared only with folks from your WeRoad group of the same sex. Most of the time there are private bathrooms or shared with the other members of the WeRoad group. You will never sleep or share the bathroom with people outside your group.


On most trips there is also the option to upgrade to a private room for an additional cost if you're after a little more privacy: this is the "No Sharing Room" option. The "No Sharing Room" option is not available for all tours.
How does payment work? 
If you book a tour from 31 or more days before the departure, you can pay just the deposit amount with a credit or prepaid card. 30 days before the departure date you will receive an email to remind you to pay the remaining balance to confirm your place.
If you book a tour less than 30 days before the departure date, you will pay the total, with a credit or prepaid card.
The money pot is:
A group deposit in local currency, managed and collected by your Travel Coordinator for group expenditure

.

The amount of the Money Pot may change due to the destination you will travel to, and the number of activities and extras that the group decides to do.
The spare money (if any) will be split equally and returned at the end of the trip.
We know it is crazy times in the travel industry right now with covid disruption!
We have a book with confidence policy here to make sure you feel secure and supported when booking. Our dedicated 'what if section' for all your Covid questions is here. Anything unanswered? Contact us at [email protected]
We have 6 types of symbols related to the status of our trips:
PLANNED: The tour you picked is scheduled, but it hasn't yet reached the minimum number of travellers to be confirmed 

ALMOST CONFIRMED: There are WeRoaders on board, but a few more are needed for the tour to be confirmed!

CONFIRMED: This tour has already some reservations and there are some places left. You can book it and the flight too.

FINAL SPOTS: There are only a few places left before this tour turns into sold out so… Hurry up!

WAITING LIST:The tour is fully-booked, but if you call us, we can maybe find a spot for you! Call us and we may find a solution that fits your needs!

SOLD OUT: Blimey, you are late! This tour is fully-booked. 
Flights to and from your start and end destination are not included in the cost of WeRoad trip.
You are free to decide the departure airport, the airline company and the stopovers. You can also decide to leave the destination some days after the end of the WeRoad trip.
We advise arriving at your destination ahead of 5pm local time to make it there in time for the Welcome Dinner.
On the last day of your trip you can leave whenever (or stay if you please)!
You can also meet your future buddies and decide to take a flight together through our FB community "The Travel Club | WeRoad Group Adventures for Solo Travelers"
On our Facebook community, "The Travel Club | WeRoad Group Adventures for Solo Travelers", you can: 
meet other people interested in your desired destinations;

find your future travel mates going on the same tour;

sync up with other travellers on your roundtrip flights.
15 days before the departure, your Travel Coordinator will create a WhatsApp group where you can:
get in touch with your future travel buddies;

share useful information about your trip;

manage the departure together and find out the meeting point for the first day of the trip.