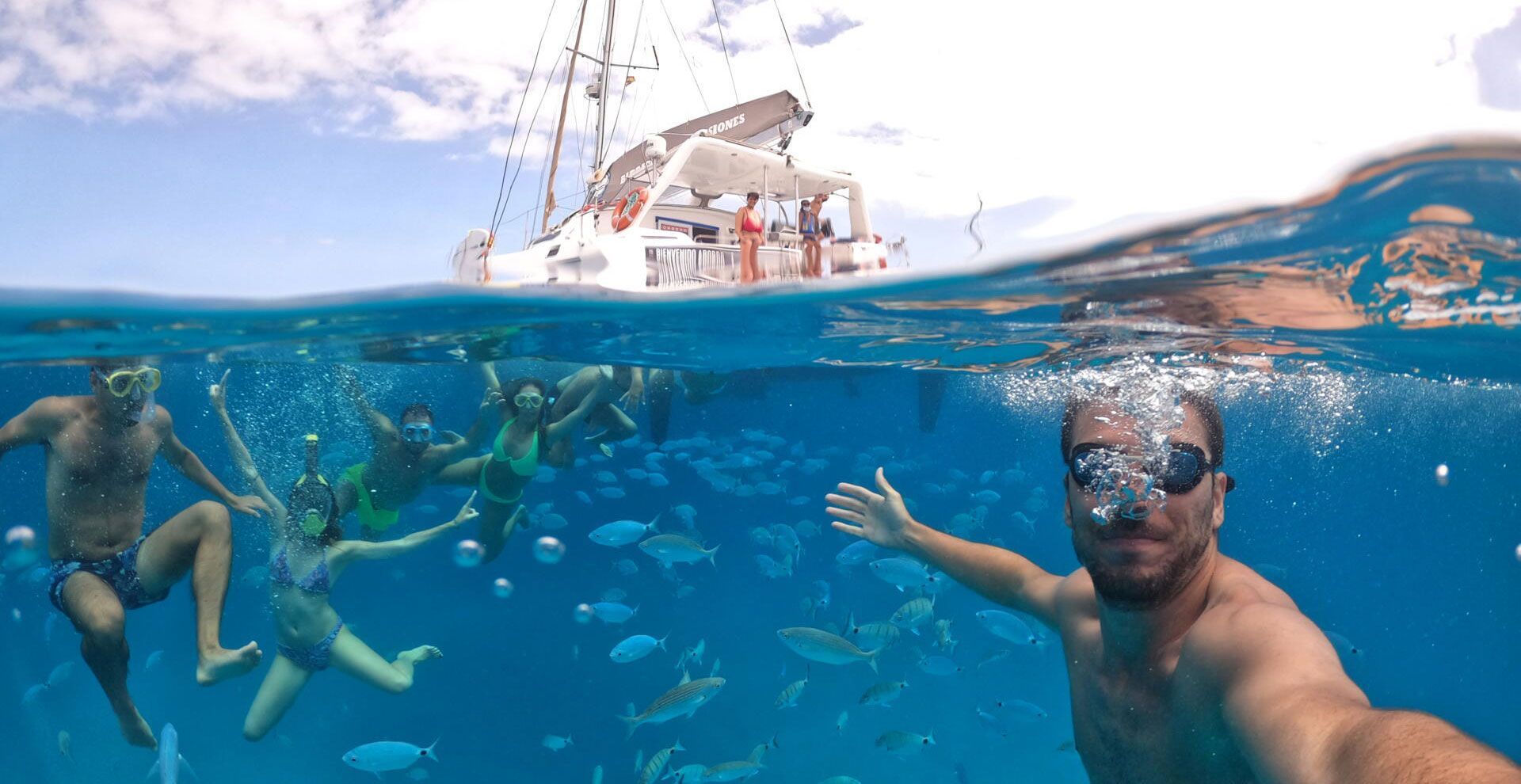 The WeRoad experience
Leave daily grind behind and get ready to get out of your comfort zone. The WeRoad experience will have you seizing the day and remembering why it's so good to be alive.
What's included in a WeRoad tour?
A WeRoad tour always includes the following:
Included activities vary between itineraries but if we think you can't miss it we make it part of the package! The internal transfers follow the same train of thought, if we think you MUST see a certain part of the country, we're getting you there! The Welcome and Farewell dinner will be typical fare to stay true to your chosen destination, and accommodation is as authentic as can be.
What are these trip 'moods' you're banging on about?
We all look for different things when we travel and our moods are set up to help you pick which tours best suit you. Most tours have a mix of different moods, but if you're not a party person, the mood tags will help you steer clear of something which may not be for you. Read more about the different moods here.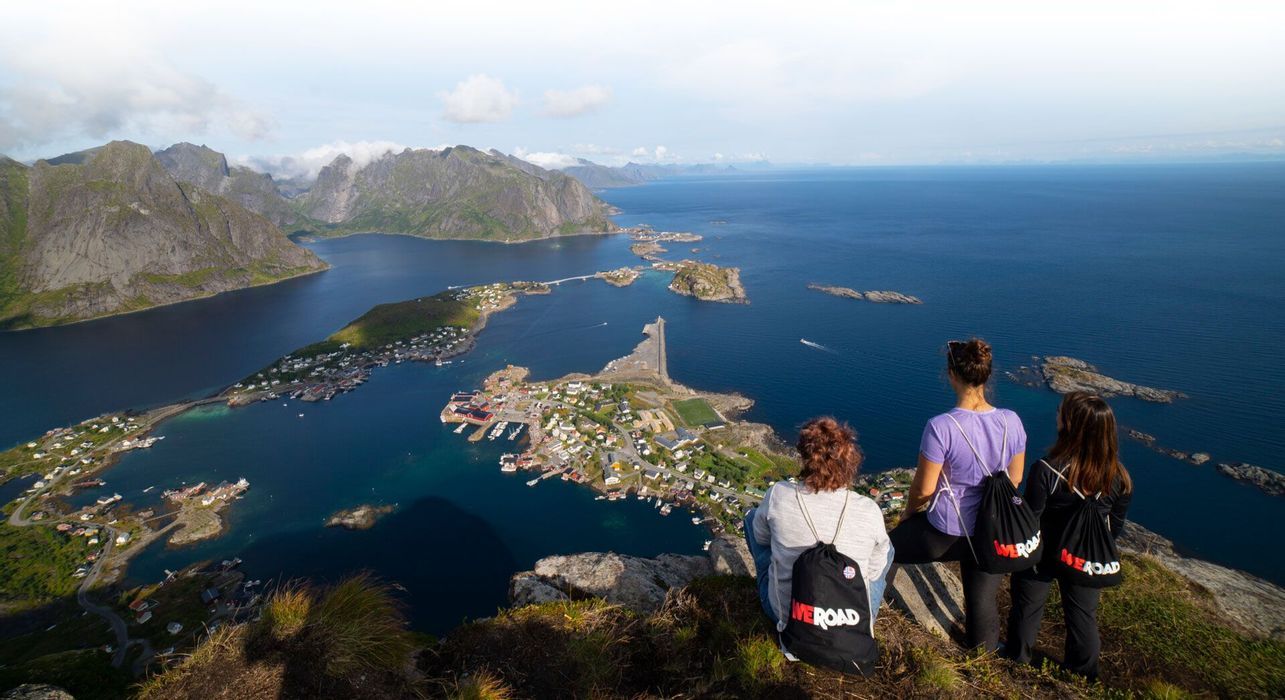 LEARN THE WEROAD LANGUAGE!
Tour status
Next to every tour on our website, you'll find a little icon that tells you the status of that tour. There are six tour statues, find the explanations below:
Frequently asked questions
Do you want to know more about how WeRoad works?