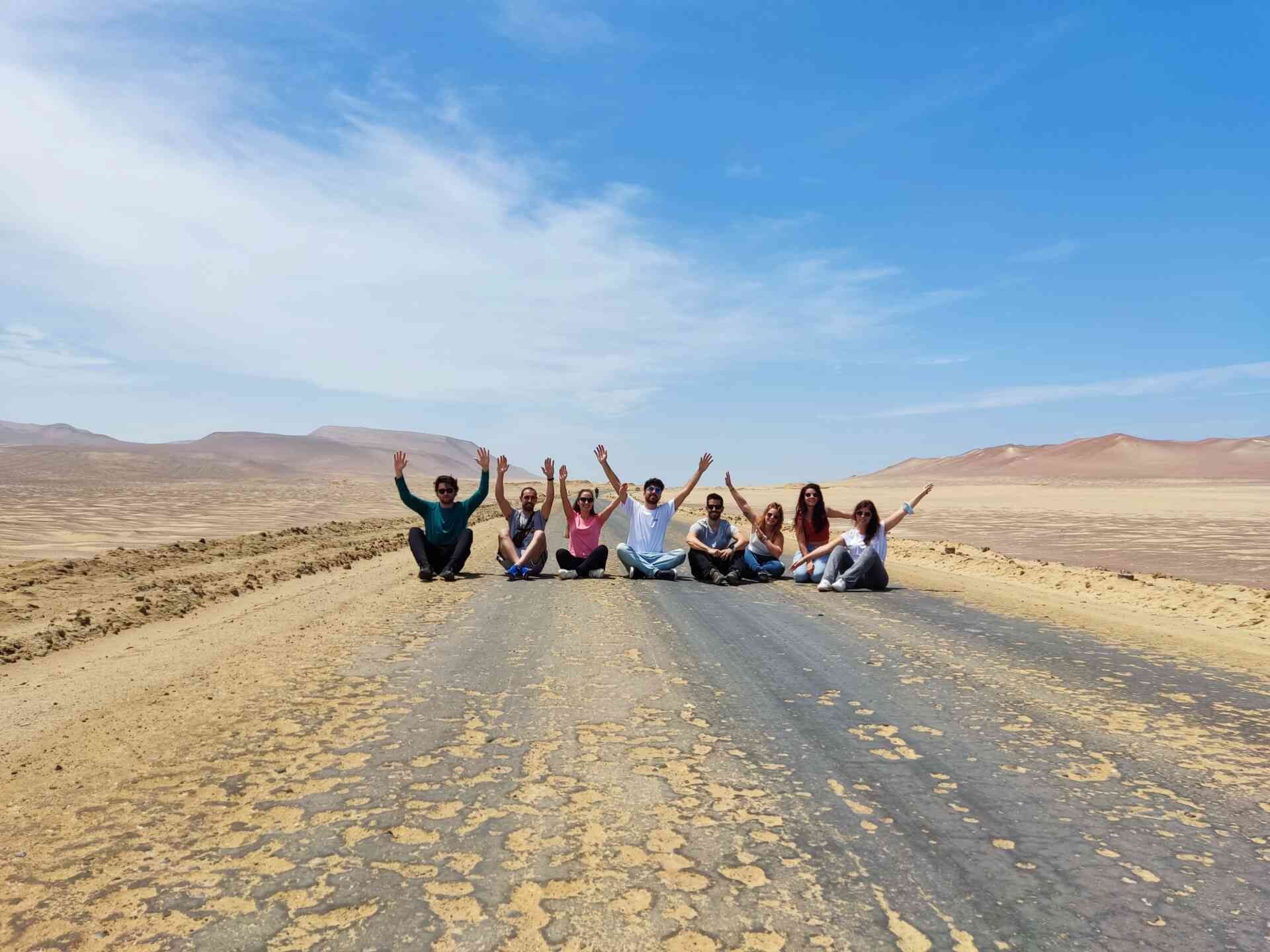 May
Discover all our destinations
May you have a fantastic adventure...
Just choose where!
May is the month when you can already smell the arrival of summer: the days are long, the sun usually shines, we spend more time outdoors ... but the real lucky ones are those who go on holiday in May and they can go all over the world!
Are you one of the lucky ones? If not, all you have to do is choose your WeRoad adventure: remember that we add new dates all the time!