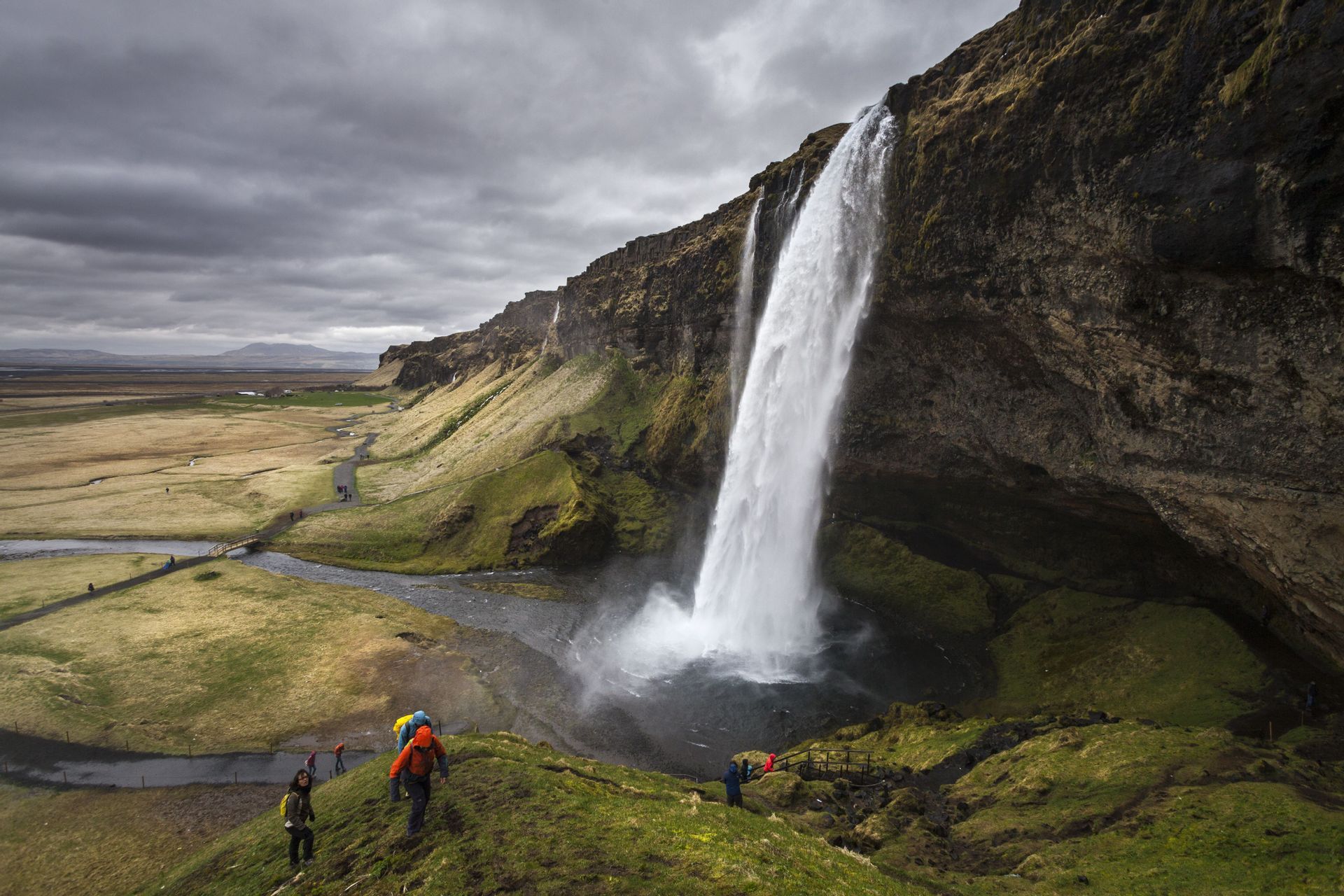 Iceland 360°: discovering the land of fire and ice
Reserve your tour by paying a deposit of
£ 200
Iceland 360°: discovering the land of fire and ice
Next departure
Sat 15 Apr
Frequently asked questions
Monuments and history
10%
The trip in a nutshell
Self-driven tour

This is a self-driven tour. We love a road trip us, and not just for the throwback playlists, but because it gives you the freedom to truly explore a destination. If you feel willing and comfortable to drive, let us know when booking. I'm sure that as a thanks, your non-driving travel buddies will keep you well-fed with snacks!
Travel on the road in Iceland, through geysers, waterfalls and ice lagoons.
The best way to discover Iceland is on the road, that's a fact. That's what we'll do on our group trip in the land of ice and fire: every day, the landscape will be totally different from the day before. It takes just a few kilometres to pass from endless green grasslands to volcanic lava flows, from icy white of Jökulsárlón Glacier Lagoon to explosive geysers that shoot water up to ten meters high. Our Icelandic tour will bring you to the most magical places of this country: we're talking about the majestic Skogafoss and Seljalandsfoss, Reynisfjara Black Sand Beach, even Hùsavìk, where we could see whales and funny puffins. Iceland is renowned to take the breath away from anybody that set foot on its land: will it be the same for us?

Tour mood
For this trip, we ask travellers if they're willing to drive (along Ring Road One, 1.600 km of paved road). We'll drive every day but rhythms will be smooth and comfortable. We ask you to bring with you a compact luggage (better if a backpack!) because we'll have private cars and we want to make sure there's room for everybody's luggage.
Physical effort
There will be some light hiking and easy trekkings. Some of them will be optional, such as Asbyrgi trekking, that requires a level of fitness similar to that of non-competitive sports.
Is Iceland open for travel?
Yes, you can visit Iceland and currently COVID vaccination is not mandatory! For comprehensive requirements check the UK GOV website!
Iceland

10 days

Next departure 15 Apr
The availability of the 'pay a deposit to secure your spot' option changes from tour to tour, and is dependent on the number of days remaining before the tour's departure.
What's included
9 nights: accommodation in shared bedrooms

Welcome dinner

Farewell dinner

Ferry transfer to/from Vestmannaeyjar Island

Car rental

Travel Coordinator services
Everything included in the tour fee outlined here
Read more
---
Frequently asked questions
We start our Iceland trip in Reykjavik
From the oldest Geyser to Vestmannaeyjar Island
Discovering Skogar and its waterfalls: Seljalandsfoss and Skogafoss
Reynisfjara Black Sand Beach and Jökulsárlón Glacier Lagoon
Eastern Fjords and relax in Egilsstaðir natural pools
Exploring natural wonders: Dettifoss and Ásbyrgi Canyon trekking
Whales in Hùsavìk and Godafoss, the Waterfall of the Gods
Peat houses and natural hot water springs
Blue Lagoon and nightlife in Reykjavik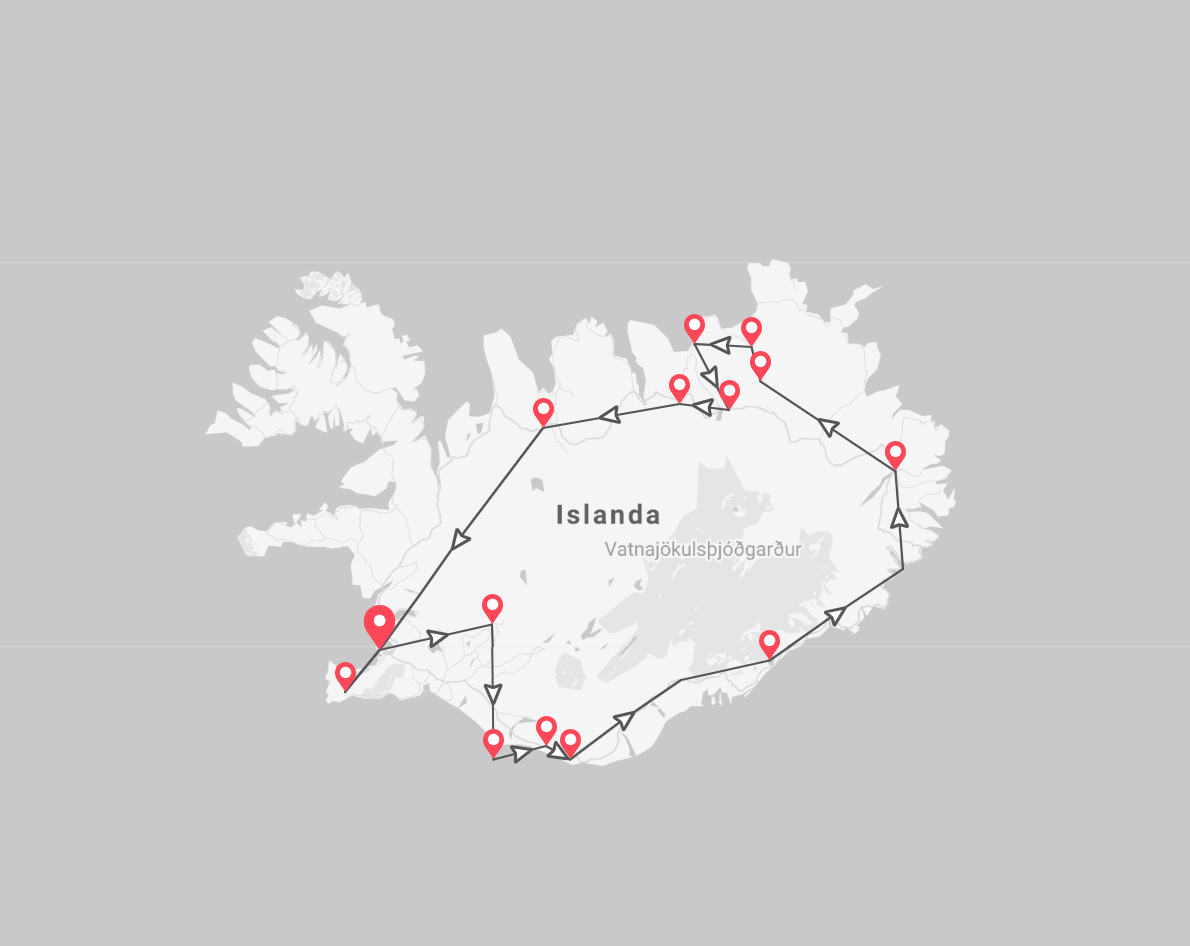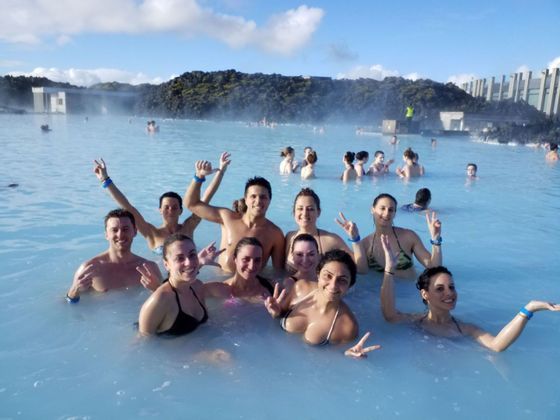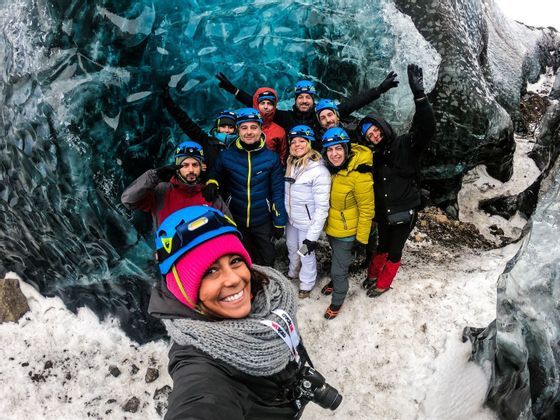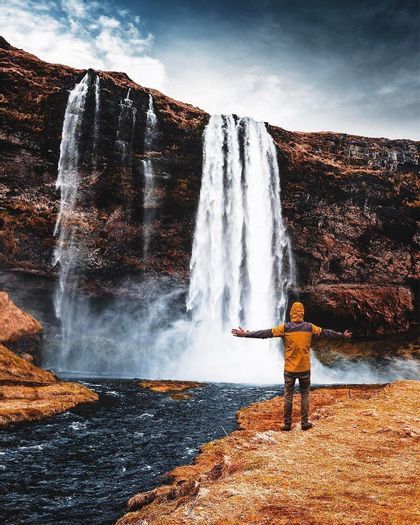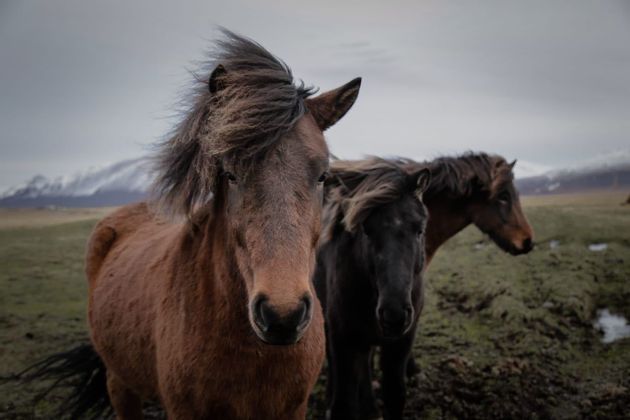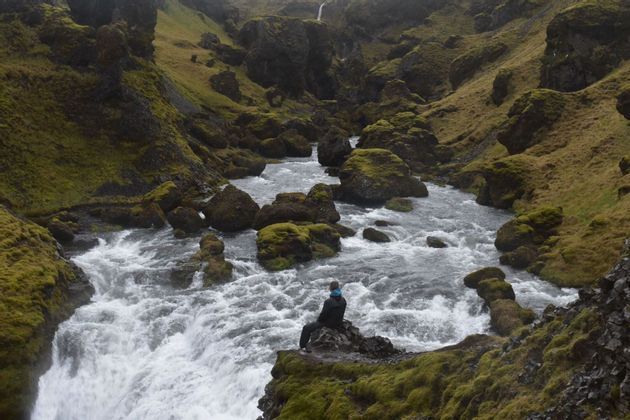 The travel coordinators
Our travel coordinators are chosen because they are people like you. Not only are they the best travel buddy you could hope for, but they're trained professionals guaranteed to show you a travel experience like never before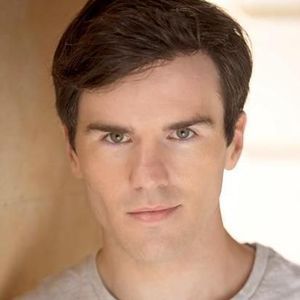 Info to know
Staff

You'll travel with a WeRoad Coordinator, which is more or less the best travel buddy one can wish for.

Itinerary Season

The trip can also be done in reverse. Valid for departures from March to October. Contact us for the winter itinerary :)

Visas and Vaccinations

Before booking, please make sure to check what documents, visas and vaccinations are required to enter the country. If you have any questions, please contact us.


Arrival and Departure Times

We always advise trying to get to the meet-up point for the first day of your tour by 5pm so you can make sure you arrive in time for the Welcome Dinner. On the last day of the tour you are free to leave whenever you want!
Available dates
Sat 15 April
Mon 24 April