New York 360°: discovering Manhattan, Brooklyn and Harlem
Reserve your tour by paying a deposit of
£ 200
New York 360°: discovering Manhattan, Brooklyn and Harlem
Frequently asked questions
Monuments and history
70%
The trip in a nutshell
Get ready to discover New York City's true soul as we dive into the Big Apple!
This group trip is the perfect way to explore this iconic city. We'll fall in love with Manhattan and its skyscrapers, alongside the unique bridges, squares, monuments, museums, art galleries and parks dotted around the city. There will be so many new things to try and taste, like a famous New York hot dog (which won't be hard as there's basically a stand around every corner)! After the sun goes down we'll truly experience why NYC is called "the city that never sleeps": music, lights, crowded streets, musicals, rooftop bars and clubs with live bands playing are just a few examples. Get ready folks, 'cause New York City is calling!
Tour mood
Expect to be walking around the city every day as it is truly the best way to experience it! We won't change accommodation throughout the duration of the trip, so feel free to properly unpack. Please note: to fully appreciate this tour, you should be 21 years old or over to guarantee entrance to bars and clubs.
Physical effort
You will need your walking shoes but there will be plenty of chances to stop at different attractions or cafes for a break!
Is USA open for travel?
Yes, you can visit USA if you are fully vaccinated (at least 2 doses, the last of which must be at least 14 days before travel). Only those with an exception or US Citizens, US Nationals, and US Lawful Permanent Residents will be able to enter the US unvaccinated. For comprehensive requirements check the UK GOV website! Remember your passport needs to have at least 6 months' validity and you'll need to apply for an ESTA if you're a UK passport holder. For other nationalities, you may need to apply for a visa.
New York

6 days

• Departure on 12 Nov
The deposit option is only available if you book this tour before 13 Oct.
What's included
5 nights: accommodation in shared bedrooms

Welcome dinner

Farewell dinner

Entry to the Summit viewpoint

Travel Coordinator services
Everything included in the tour fee outlined here
Read more
---
Frequently asked questions
From Times Square to Brooklyn
Harlem, Broadway and Central Park: art, culture and fun
Ground Zero, Statue of Liberty and Wall Street
Manhattan's neighbourhoods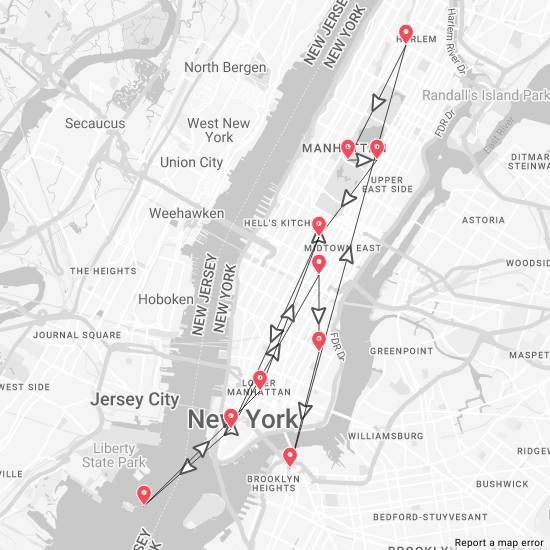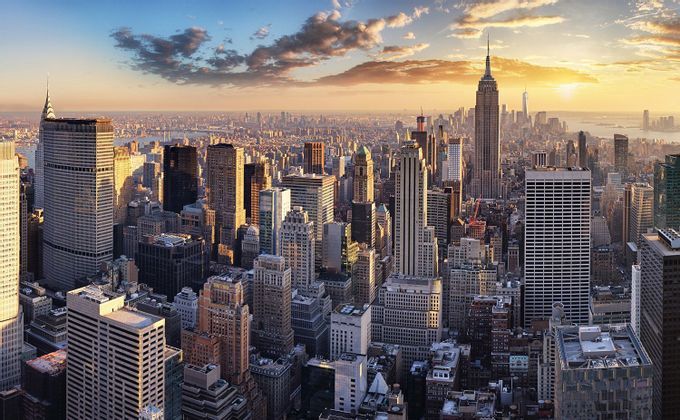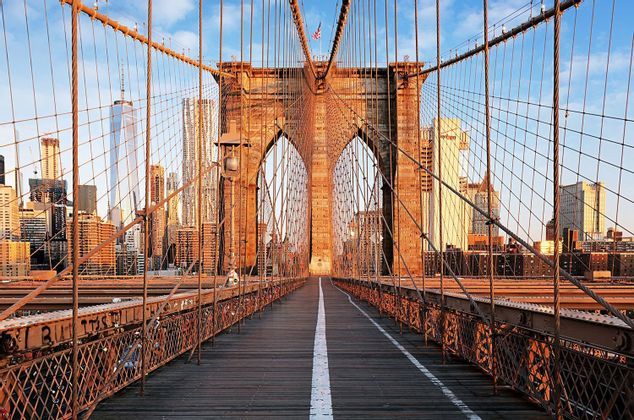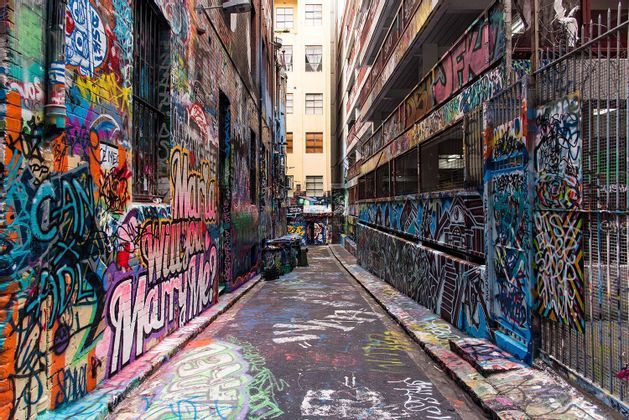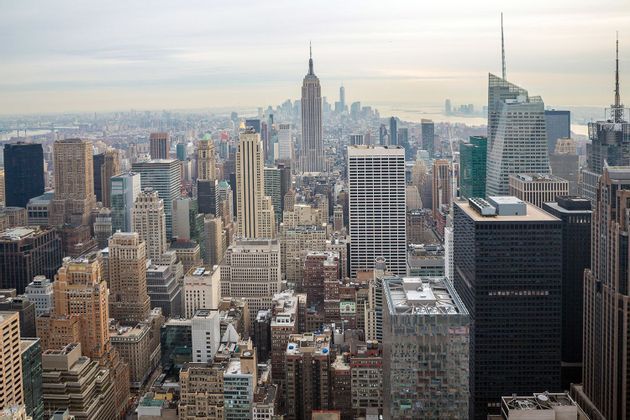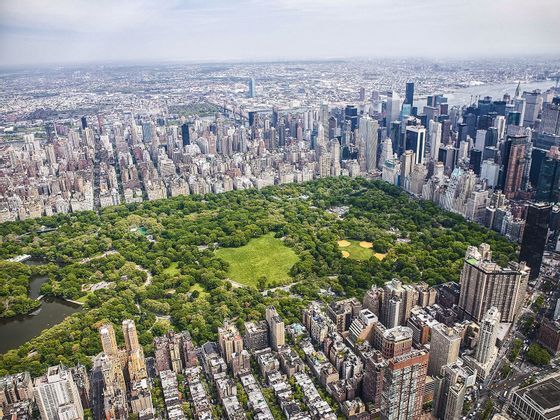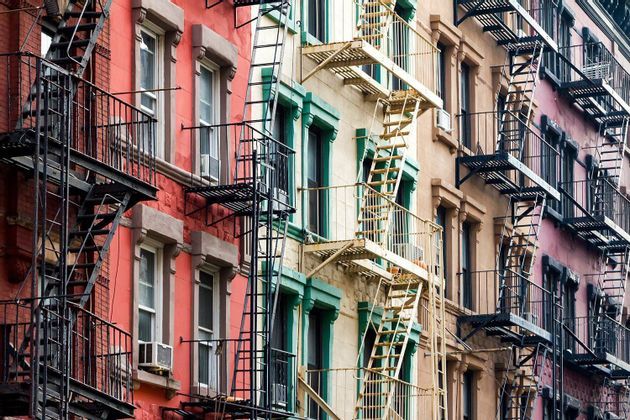 The travel coordinators
Our travel coordinators are chosen because they are people like you. Not only are they the best travel buddy you could hope for, but they're trained professionals guaranteed to show you a travel experience like never before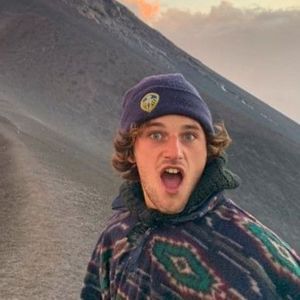 Info to know
Staff

You'll travel with a WeRoad Coordinator, which is more or less the best travel buddy one can wish for.


Visas and Vaccinations

Before booking, please make sure to check what documents, visas and vaccinations are required to enter the country. If you have any questions, please contact us.


Arrival and Departure Times

We always advise trying to get to the meet-up point for the first day of your tour by 5pm so you can make sure you arrive in time for the Welcome Dinner. On the last day of the tour you are free to leave whenever you want!