Patagonia 360º: trekking through Argentina and Chile
Reserve your tour by paying a deposit of
£ 200
Patagonia 360º: trekking through Argentina and Chile
Next departure
Fri 16 Dec
Frequently asked questions
Monuments and history
15%
The trip in a nutshell
Patagonia is the dream destination for those who love adventure among unspoiled natural landscapes and soaring peaks. On this 13-day tour we will travel from Argentina to Chile, crossing the Andes in their southernmost part. It is a unique experience in the open air, in a distant land, so different from our everyday life. We will climb mountains, explore glaciers, walk among penguins and even reach the ends of the earth... lost in a bubble where time takes on a different meaning and the slow pace of life will allow you to take a deep breath and refocus your energies.
The tour begins in Buenos Aires before we fly south where the real adventure begins. We will tackle some of the most iconic hikes in Argentina before crossing the Andes into Chile to trek in Torres del Paine National Park. Then we will set out on a journey through incredible landscapes to reach Ushuaia, the southernmost city on the planet. To conclude the trip will return to Buenos Aires, where we will have time to enjoy one of the great cities in the world and reflect on an adventure we will never forget!
Travel mood
Patagonia covers an enormous area so this trip involves several long transfers crossing borders, including a full day's journey to Ushuaia. A backpack is necessary to optimize space during transfers, and to facilitate the hotel changes.
Physical commitment
The itinerary includes numerous trekking excursions, which will allow you to fully appreciate the beauty of the destination. Obviously they are not mandatory, but we strongly recommend that you participate! For excursions, we recommend that participants leave with a good level of physical fitness.
Argentina

13 days

Next departure 16 Dec
The availability of the 'pay a deposit to secure your spot' option changes from tour to tour, and is dependent on the number of days remaining before the tour's departure.
What's included
12 nights in shared rooms with private bathroom.


Domestic flight from Buenos Aires to Calafate on day 2

Private transfer from Calafate to El Chaltén on day 2 returning day 4

Full day hike in El Chaltén with local mountain guide on day 3

Perito Moreno private tour with local guide on day 5


Public bus from Calafate to Puerto Natales on day 6

Full day hike in Torres del Paine with local mountain guide on day 7

Full day journey from Puerto Natales to Ushuaia on day 8

Strait of Magellan ferry crossing

Internal flight from Ushuaia to Buenos Aires on day 11

Travel coordinator services
Everything included in the tour fee outlined here
Read more
---
Frequently asked questions
El Chalten: between Mount Fitz Roy and Cerro Torre
On the road to meet the glaciers
El Calafate: the majestic glacier of Perito Moreno
Torres del Paine National Park
Journey to the end of the Earth
Ushuaia - the world's southernmost city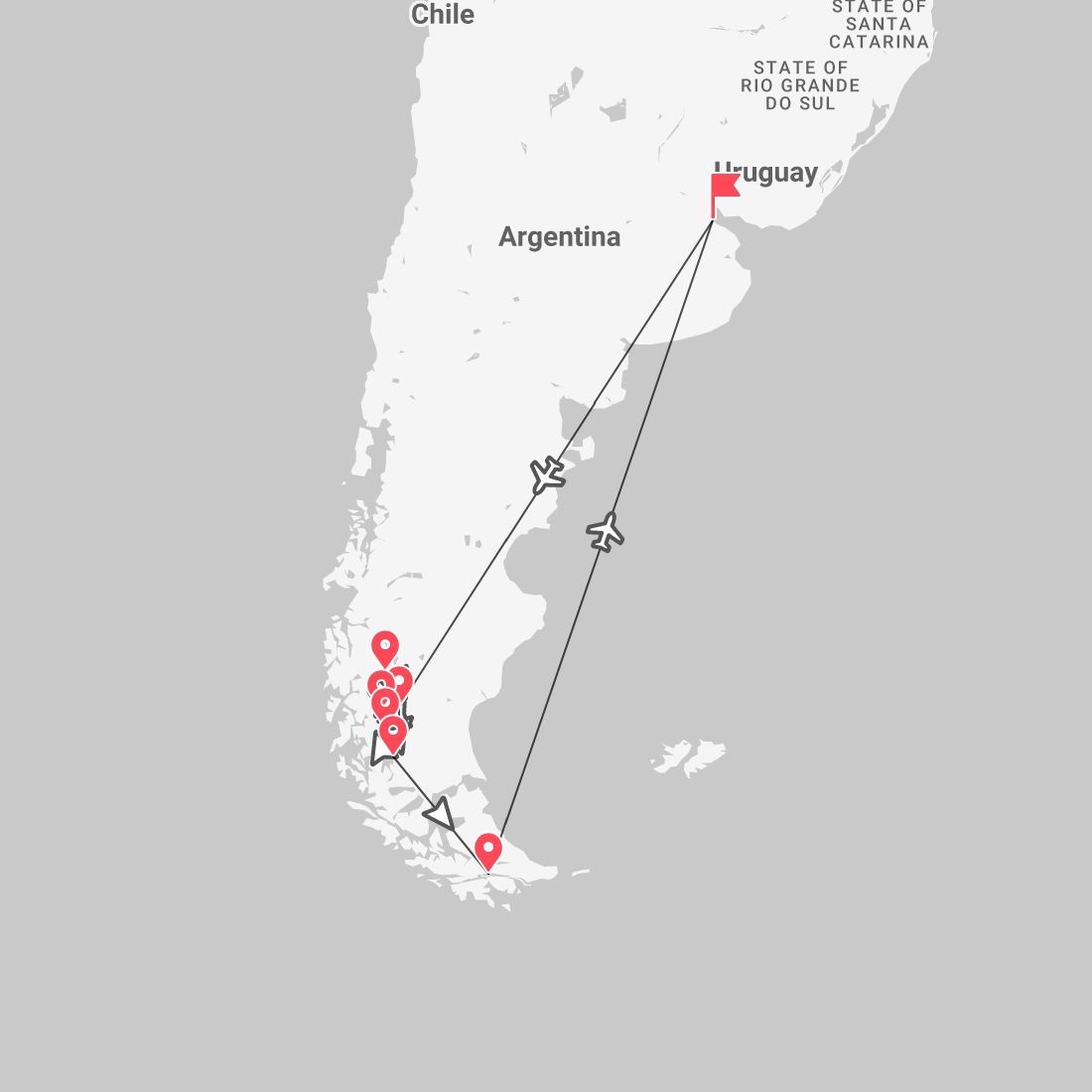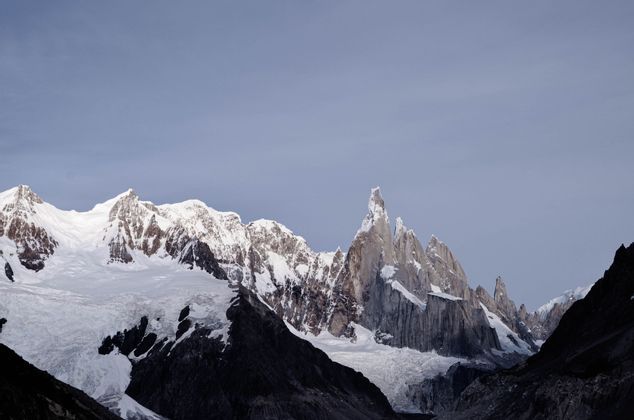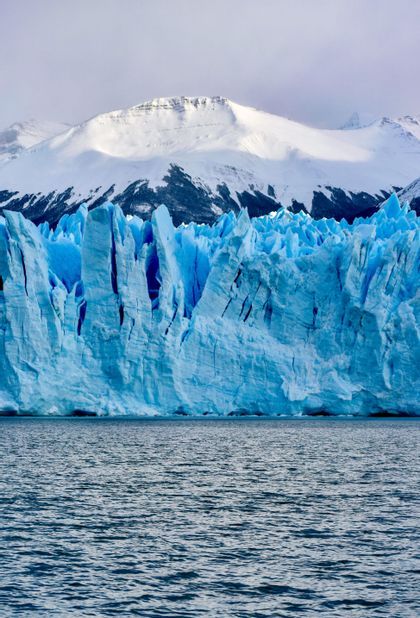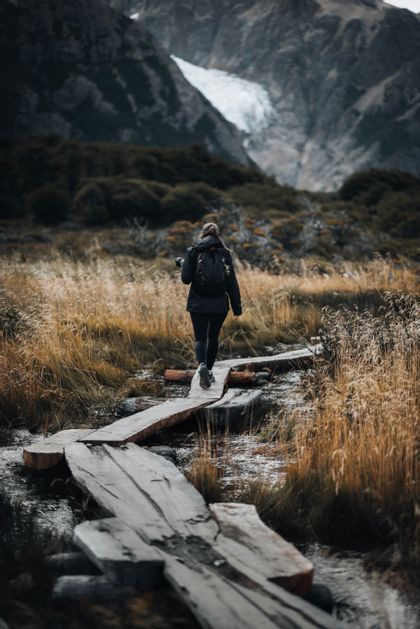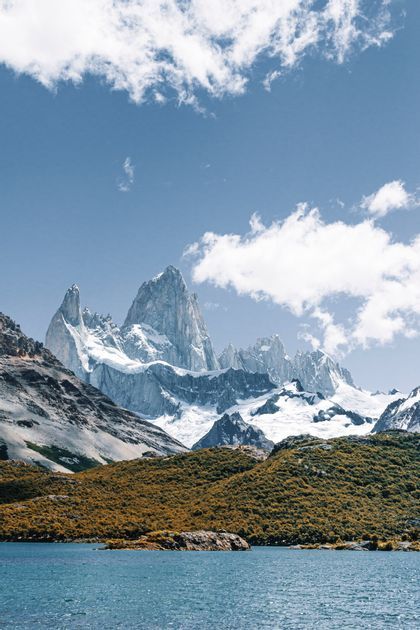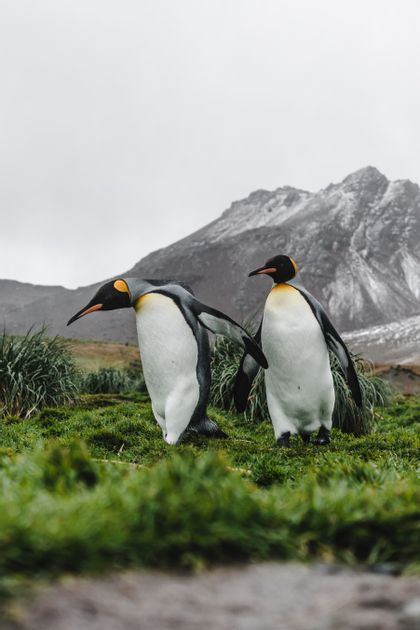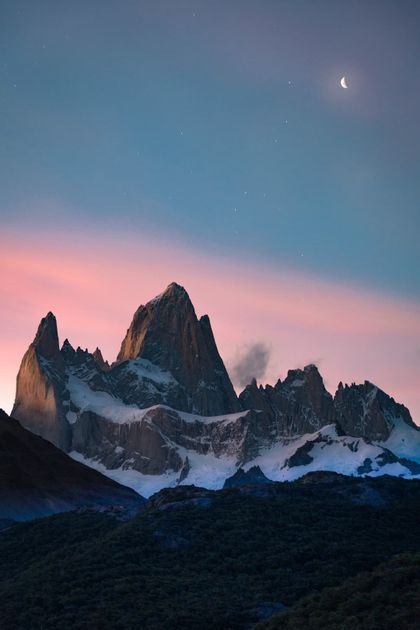 The travel coordinators
Our travel coordinators are chosen because they are people like you. Not only are they the best travel buddy you could hope for, but they're trained professionals guaranteed to show you a travel experience like never before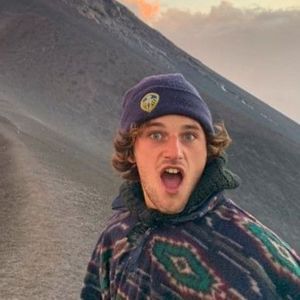 Info to know
Staff

You'll travel with a WeRoad Coordinator, which is more or less the best travel buddy you could wish for.

Visas and Vaccinations

Before booking, please ensure you check what documents, visas, and vaccinations are required to enter the country you are visiting. If you have any questions, please contact us.

Arrival and Departure Times

We always advise trying to get to the meet-up point for the first day of your tour by 5pm so you can make sure you arrive in time for the Welcome Dinner. On the last day of the tour you are free to leave whenever you want!
Available dates
Fri 16 December
Wed 28 December
Fri 27 January
Wed 08 February