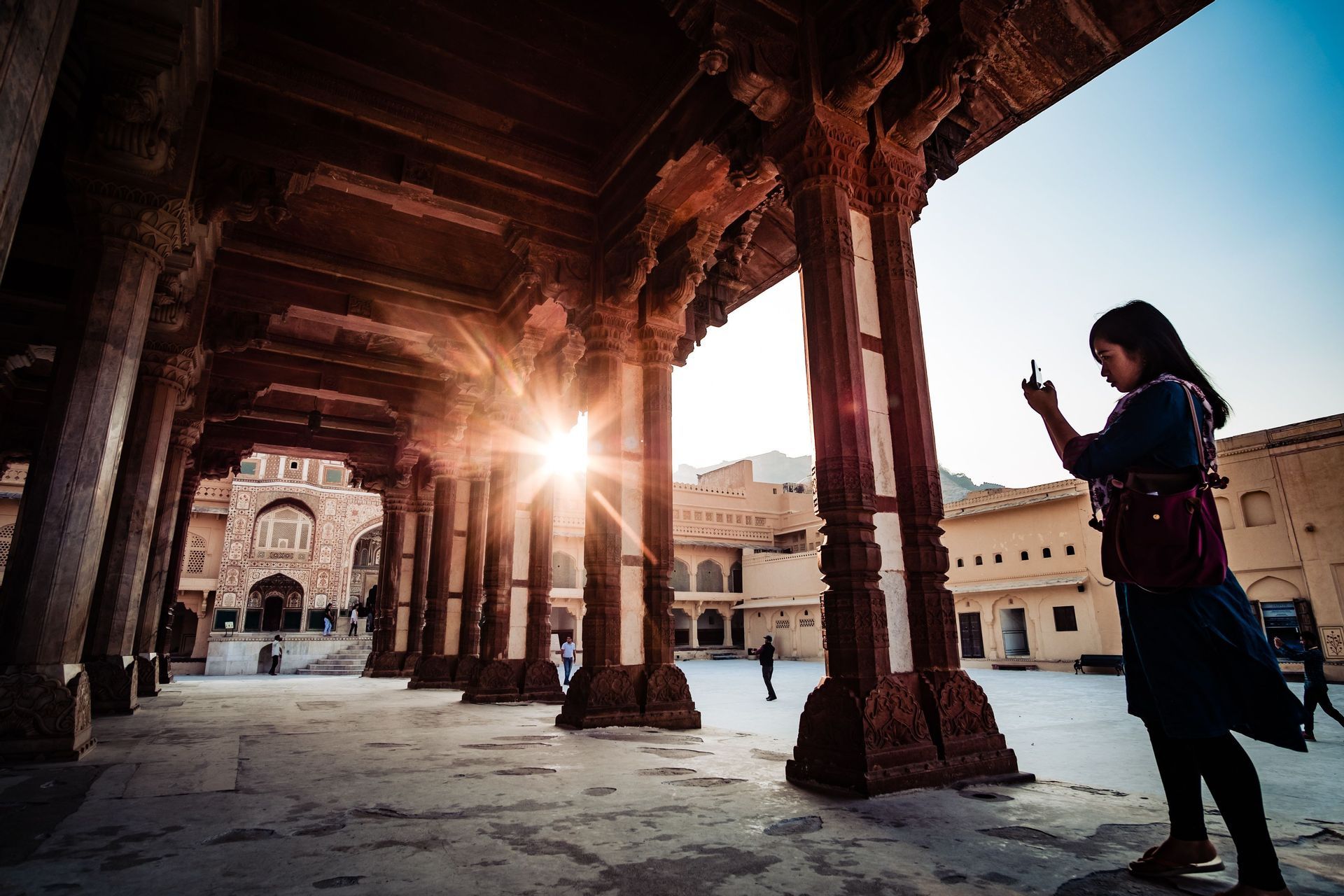 Adventure Travels in March!
Looking to get away in March?
Look no further!
Looking for a holiday in March? Luckily you are on the right page (or maybe it's not luck at all, but just a couple of well-placed keywords? Who knows. Google for sure). The nice thing about March is that things are starting to heat up, in the sense that you can go to the Caribbean to enjoy the sun - like Cuba , or Mexico , even Colombia - or you can jump further south, to Peru , since the warm season has started and you'll probably get even fewer tourists than in August. If, on the other hand, the idea of the heat coming makes you anxious, you can go north, towards Lapland or Iceland - here you still have the opportunity to admire the Northern Lights, which colours the night sky until April. So, where will it be?
Discover all our March Departures: