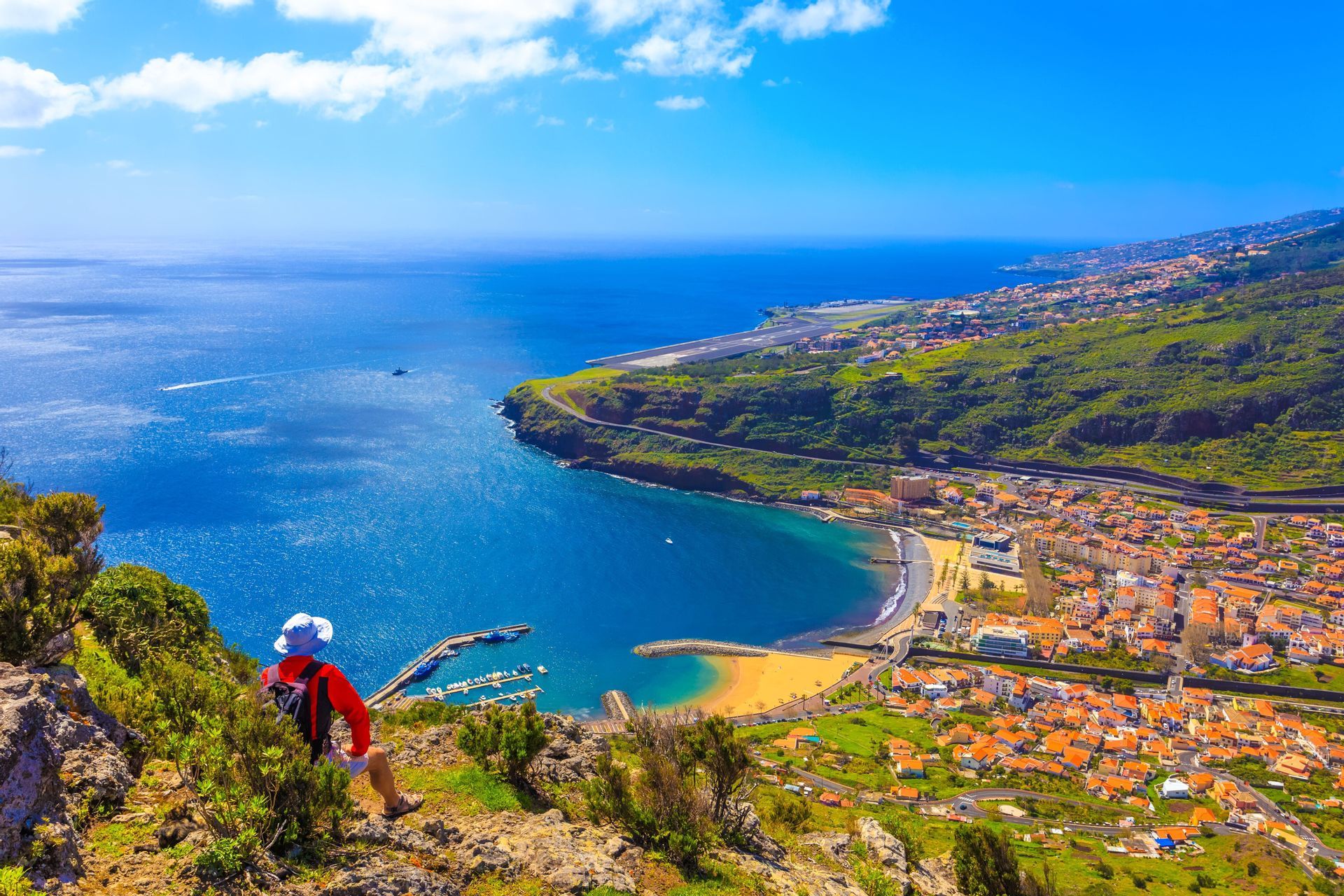 Adventures closer to home
Discover all our destinations where there's no need to fly halfway around the world!
All destinations under 4 hours away
Want to get away on an adventure but maybe flights are a little too pricey or you'd rather not sit on a plane for up to a day? Well on this page you'll find all of our destinations and departures for our short-haul destinations!
Fancy jumping to Turkey (only 3.5 hours) to hop in an air balloon ride over Göreme National Park or even shoot to Morocco for a camel ride across the Sahara Desert (3.5 hours). Perhaps you'd rather stay in the UK and explore the wonders of the Lake District or Scotland and hunt down the Loch Ness monster? We're not sure how much luck you'll have in Scotland but one things for certain, you have plenty of options to get away!
Discover all of our short-haul departures: