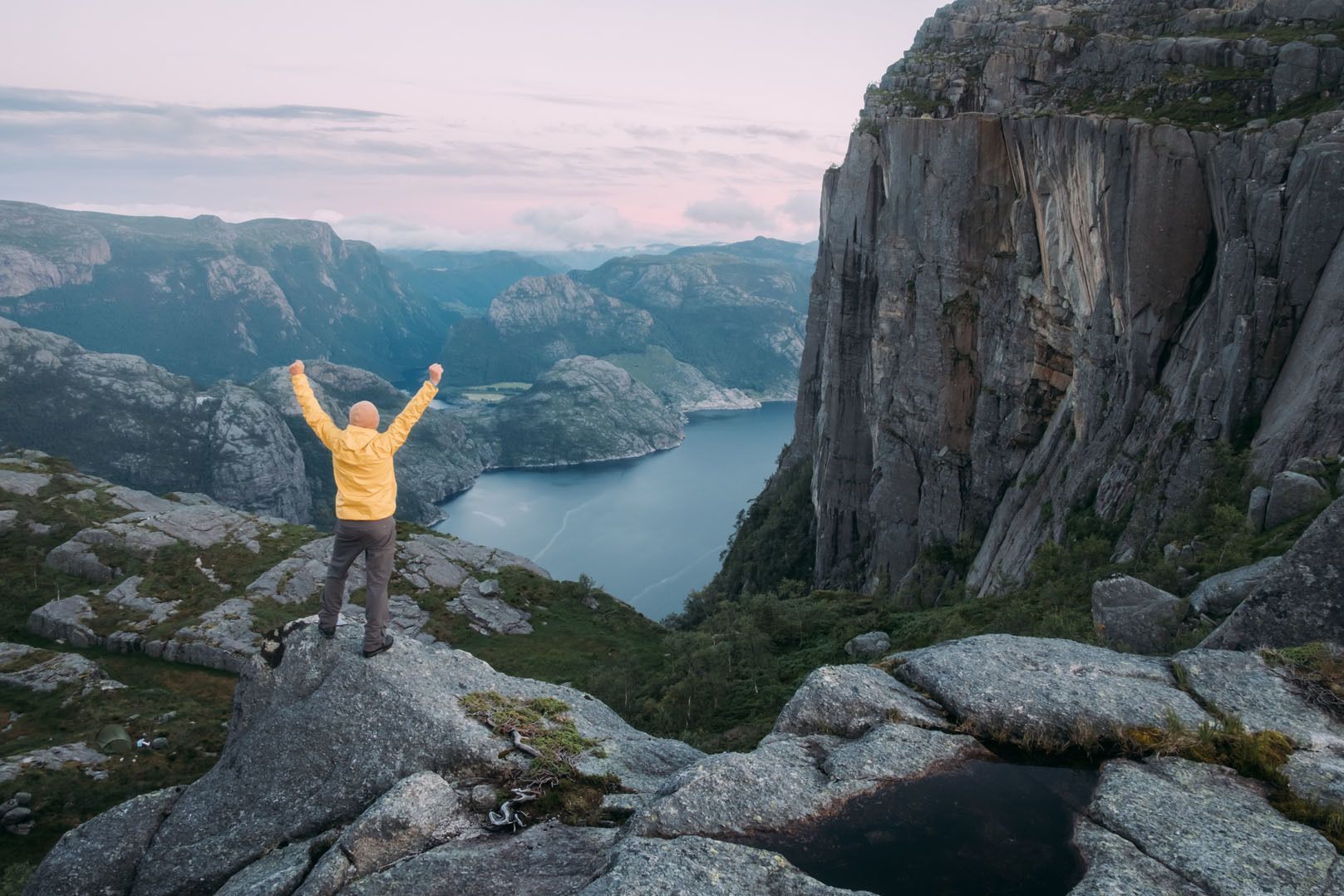 As the frost settles, don't let your holiday standards do the same.
Your adventure awaits
It's not quite December, but it's sure starting to feel like it. Half of everyone you know is already starting to talk about their winter holidays. Well, do you fancy a big adventure when the flights are cheap? Check out all our almost confirmed and confirmed tours below for the November!