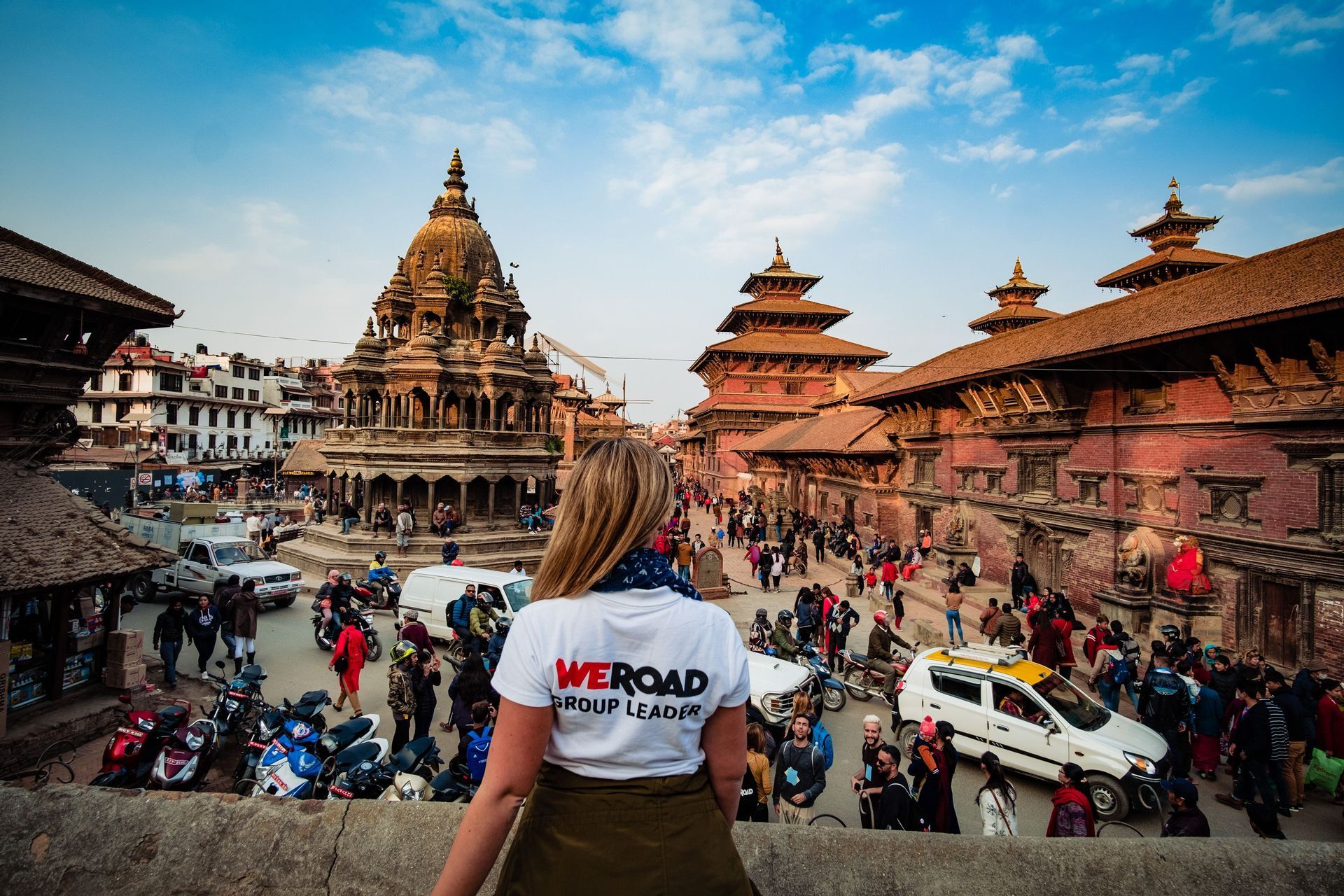 Looking to start the new year with a bang?
Discover all of our itineraries over New Years Eve!
New Year's Eve Escapes
Are you planning a New Year's Eve holiday? Whether you are traveling alone or with old friends, our New Year's Eve group trips will allow you to celebrate the New Year full of adventure, sharing, and discovery. Enjoy the most rad group trip ever!
WeRoad takes you to discover the world!... How? We group strangers together and travel in homogeneous age groups (25-35 and 35-49). With WeRoad you will make new friends and enjoy real adventures in total safety.
Discover all our departures over New Years Eve: