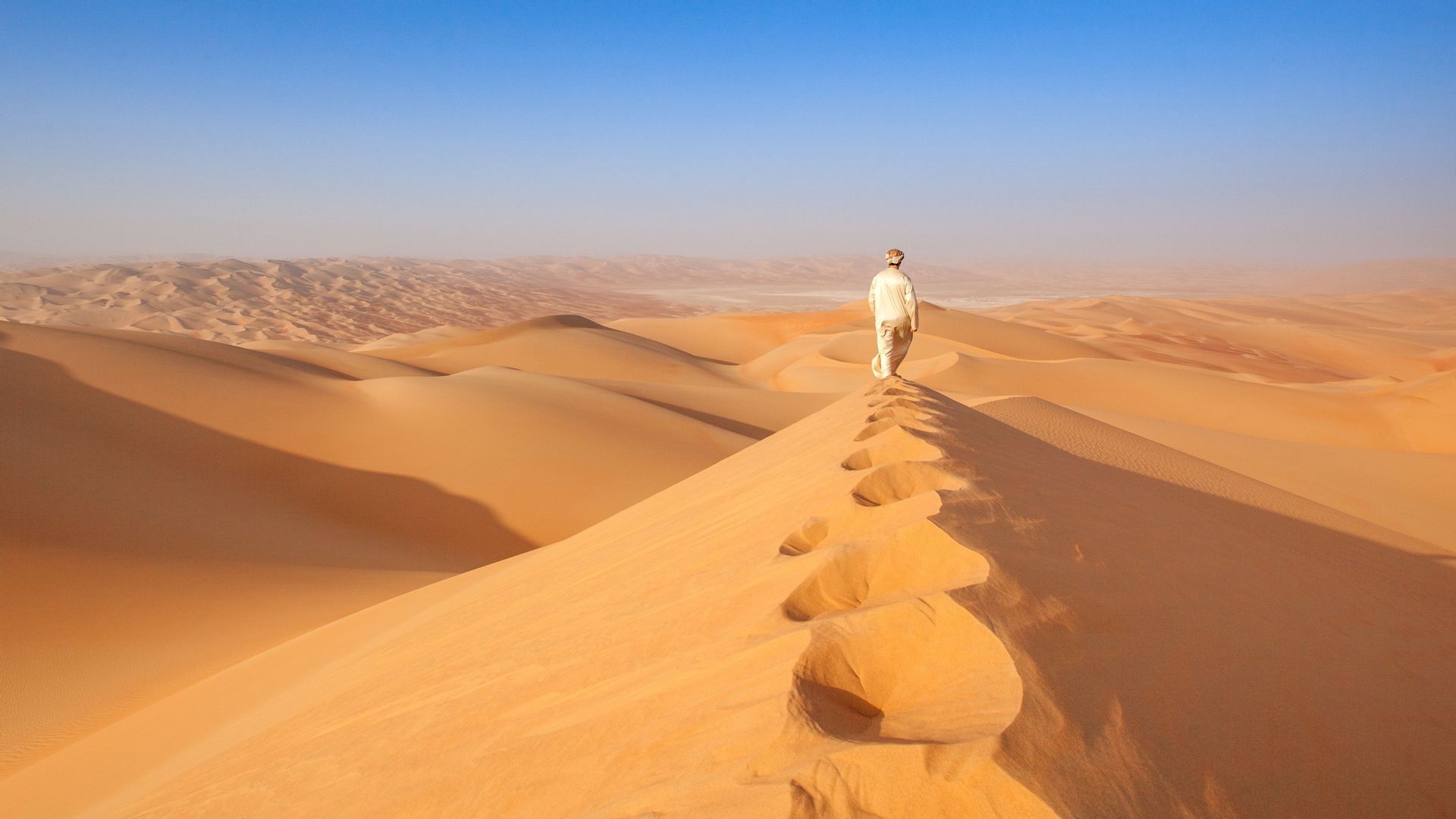 New Destinations
We're always on the look out for exciting new places
A new adventure awaits
Our travel designers are always hard at work, discover what they've cooked up recently
At WeRoad we are always on the move! Whilst we travel all throughout the year, we are also always devising new itineraries and researching which destinations you want to travel to to! Whether it's discovering new countries or travel new routes, we're on it for you! Here you will find all our newest destinations and itineraries. Are you ready to discover them?
What's new?
Short-haul & mid-haul destinations
Discover our newest itineraries, a range of short-haul and mid-haul destinations.
Discover all our departures for Oman & Egypt:
Fri 30 December
Tue 03 January
Sun 01 January
Tue 10 January
Sat 07 January
Mon 16 January
Thu 26 January
Mon 30 January
Thu 26 January
Mon 30 January
Sun 29 January
Sun 05 February
Thu 09 February
Tue 21 February
Sat 11 February
Mon 20 February
Sat 11 February
Mon 20 February
Sat 11 March
Mon 20 March