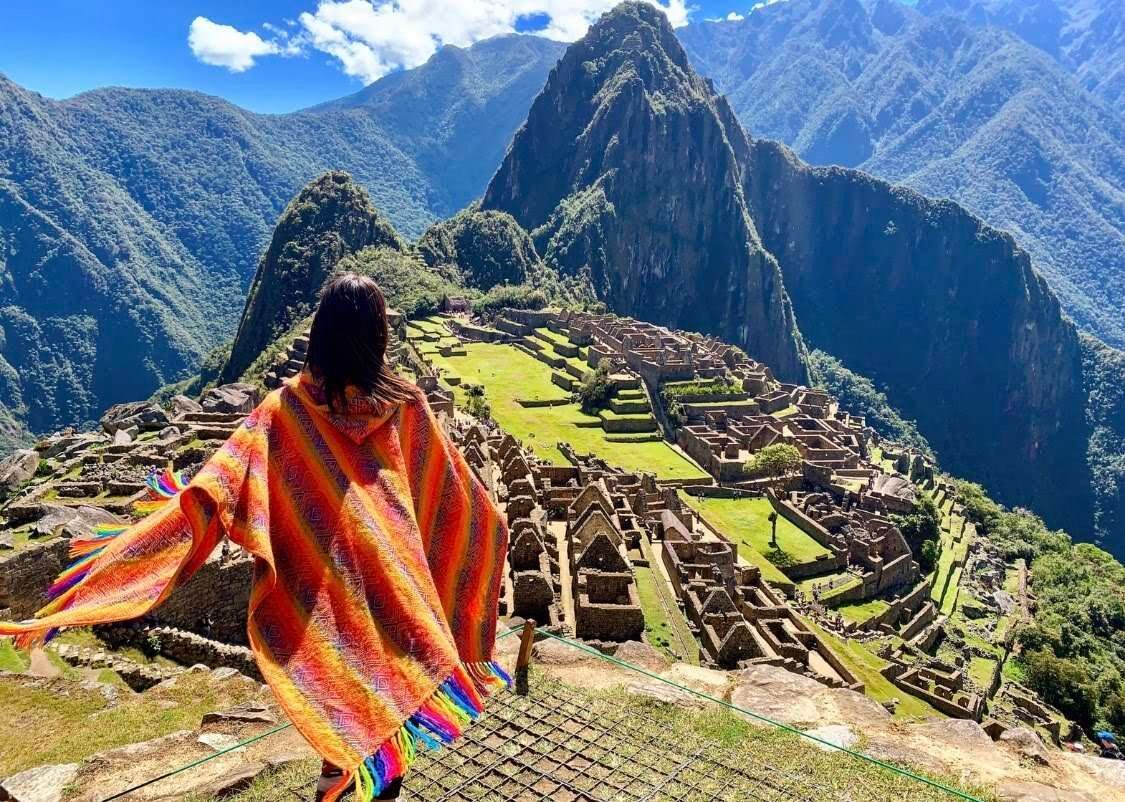 Last minute deals!
Don't wait, the right time to go is NOW.
Don't wait, the time is NOW.
FOMO is real and we have all been there. But travel FOMO is something else entirely and we don't want to catch it again. Enough of saying no and putting off our bucket lists. Feeling rogue? Book a last-minute trip and travel with us!
Feeling some travel FOMO rear its head? Pick a trip and get out there!
Travel coordinator
Allanah Bryceland Meechan
Travel coordinator
Christopher Pascha Nabavi
Travel coordinator
Aneta Vizinová
Travel coordinator
Mary Louise Ryall Zuazo
Travel coordinator
Shegun Alebiosu
Travel coordinator
Enrica Dellapietà
Travel coordinator
Pauline Marie Vergnet
Travel coordinator
Ross Alexander Frederick Rheinbach
Travel coordinator
Allanah Bryceland Meechan
Travel coordinator
Erin McHugh