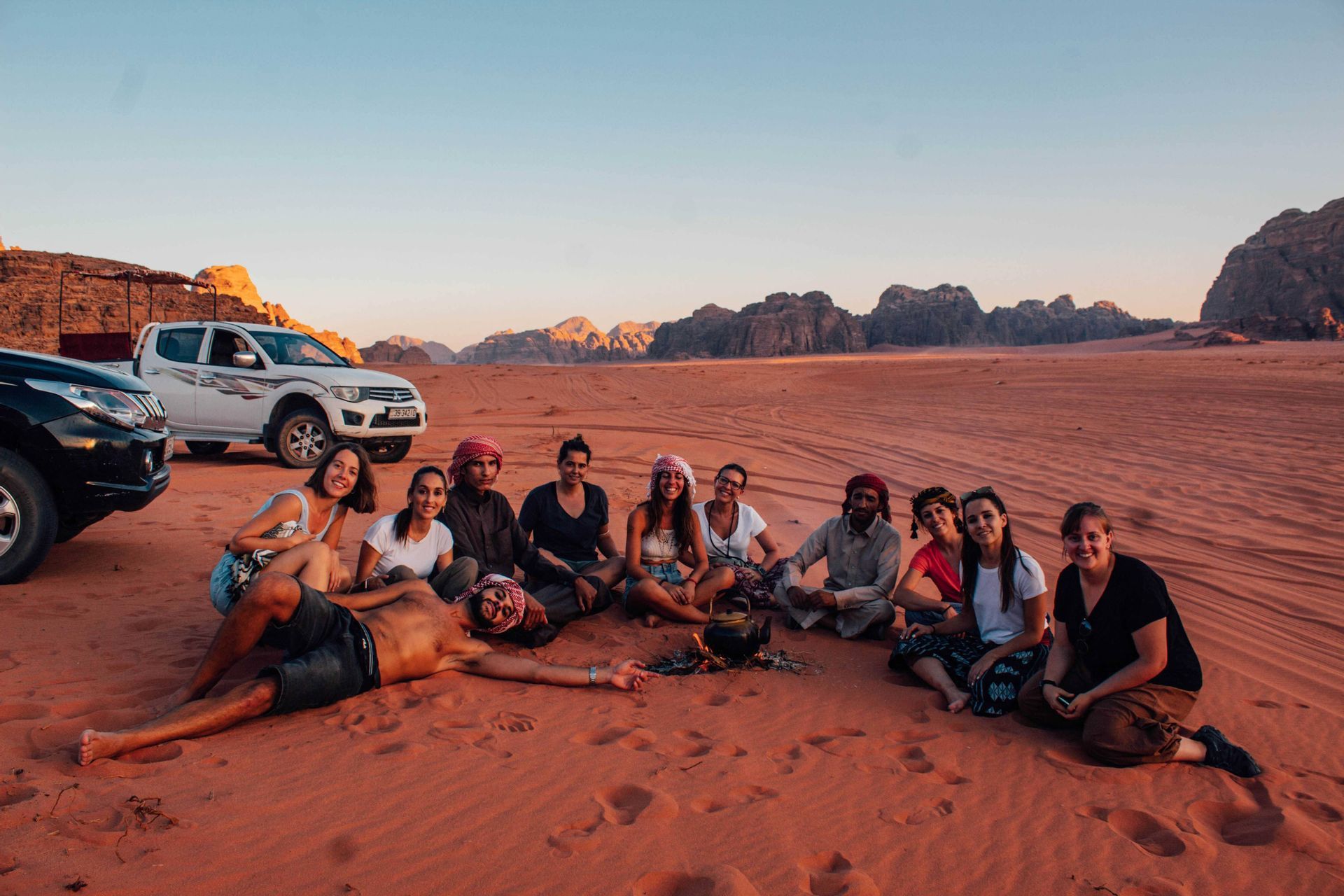 Short on time, high on expectations?
A much-needed little escape from reality!
Jordan, New York, Slovenia or Sardinia?
Your adventure begins here!
We're pretty sure we would travel 365 days a year or close if we could! In reality we only get so much annual leave a year to live our adventure passions, so, we wanted to help you out with your planning.
The best short-haul spots for your summer, fancy discovering Sardinia with its stunning beaches and delicious food or the natural beauty of Slovenia?
Give us only 5-8 days and we can give you a choice of city vibes, stunning green hills, walks through history, sizzling sun, and stellar food