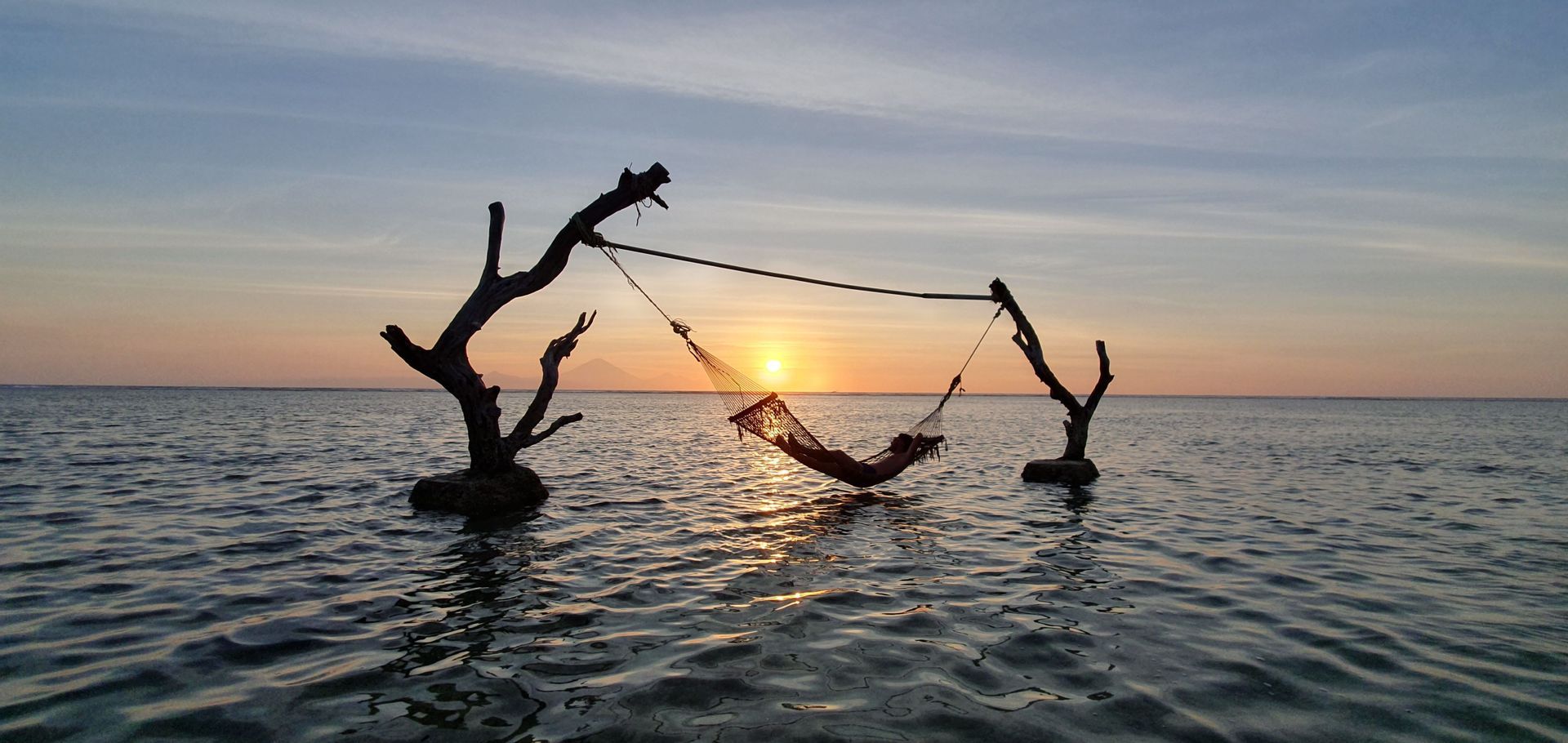 Early birds get the prize!
Book your WeRoad 3 months in advance and get £300 off!
Book early, save £300
If you're one of those people that loves to organise everything in advance, then you're in right place. On this page, you can find all our tours departing in 3 months onwards, and guess what? We've knocked £300 off! Oh, and remember friends, Early Bird spots are limited, so don't miss out.
Need ideas? Browse our departures below!