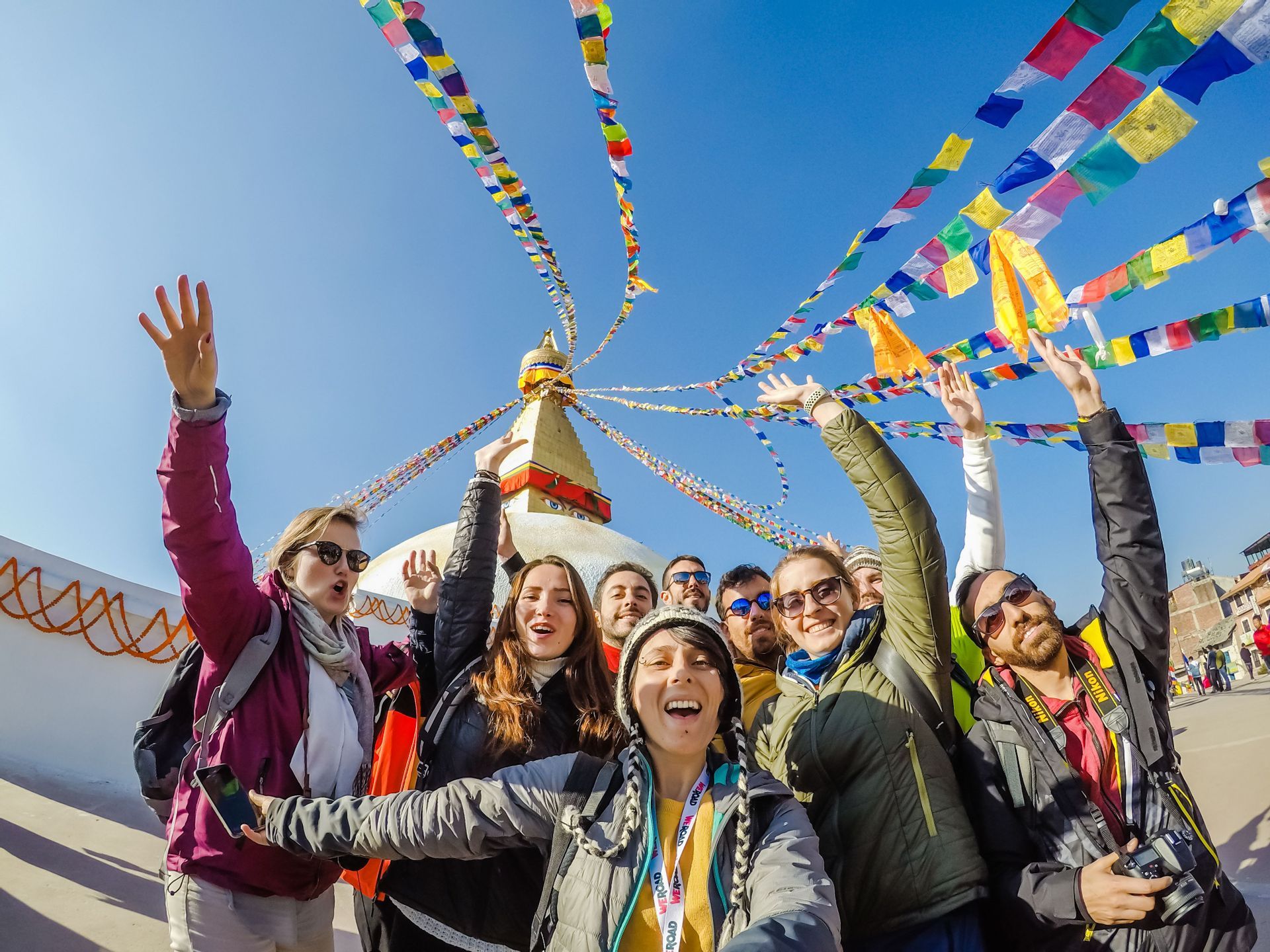 Now's the time for a great deal!!
Until September 30th, you'll save £300 when booking 3 months in advance. Wait... What did you want to tick off your bucket list again??
Book early, save £300
If you're one of those people that loves to organise everything in advance, then you're in right place. On this page, you can find all our tours departing in 3 months onwards, and guess what? We've knocked £300 off! 2023 is the year of the rabbit.... so stay vigilant and quick minded (oh yes, like the rabbit) and save yourself a wad of cash!!
Don't forget about our juicy cancellation policy either... book worry free with free cancellations up to 16 days ahead of departure!!!
Need ideas? Browse our departures below!