Fuerteventura Beach Life & Surf
Fuerteventura Beach Life & Surf
Frequently asked questions
There are currently no departure dates scheduled for this trip
Monuments and history
10%
The trip in a nutshell
Self-driven tour

This is a self-driven tour. We love a road trip us, and not just for the throwback playlists, but because it gives you the freedom to truly explore a destination. If you feel willing and comfortable to drive, let us know when booking. I'm sure that as a thanks, your non-driving travel buddies will keep you well-fed with snacks!
We follow the sun on this trip to Fuerteventura, an island where the weather always seems to be good. Even when it isn't, it doesn't take anything away from its natural beauty. We see plenty of beaches and cross our fingers that the weather is on our side, we can even risk a swim: from Pop Corn Beach, where the sand has been replaced by bizarrely-shaped popcorn pebbles, to El Cotillo and Las Escaleras. The landscape here is arid and volcanic, where El Cofete will leave us wondering if we are on Mars, and the wild and uninhabited Isla de Lobos will leave us speechless. There is plenty of time for a surfing lesson, a trip to the Ajuy caves, or to discover the dunes of Corralejo; an actual desert on this unique island. We can even consider a trip to nearby Lanzarote for a day trip out of town, and we're sure to come home with a hefty dose of vitamin D!
Tour mood
This tour is all about the sea, nature, relaxation and the desire to explore, so... dress in "onion" clothing - but don't overdo it with layers. Swimming costume always at the ready (be careful because the ocean water is cold!) and bring a desire to have fun!
Physical effort
The physical commitment of this trip is medium: there will be some travelling but we will have time to enjoy the days to the full. The pace will be the right balance between fast and relaxed - so that we return home having seen as much as possible, but also rested!
Is Spain open for travel?
Yes, you can visit Spain if you are fully vaccinated. For comprehensive requirements check the UK GOV website!
---
What's included
7 nights: accommodation in multiple rooms for the exclusive use of WeRoad participants

"Local Experience" try to ride the waves like a real surfer during an exclusive group lesson, only for WeRoaders!

Car rental from day 2 to day 7

Travel Coordinator services
Everything included in the tour fee outlined here
Read more
---
Frequently asked questions
Pop Corn Beach & Majanicho
Cofete: the wildest beach in Fuerte
Wonders of the South: Ajuy Caves and Sotavento beach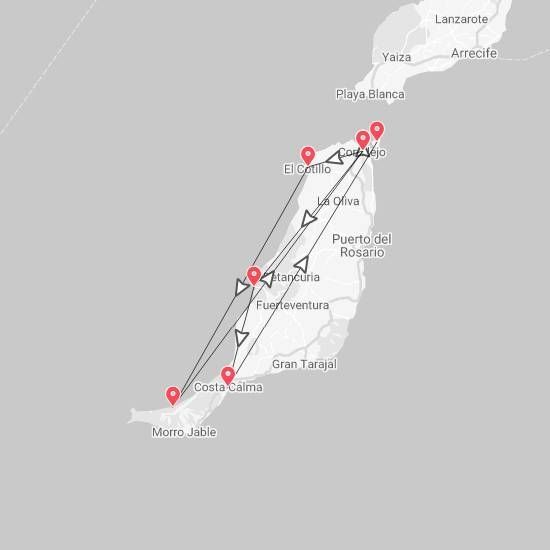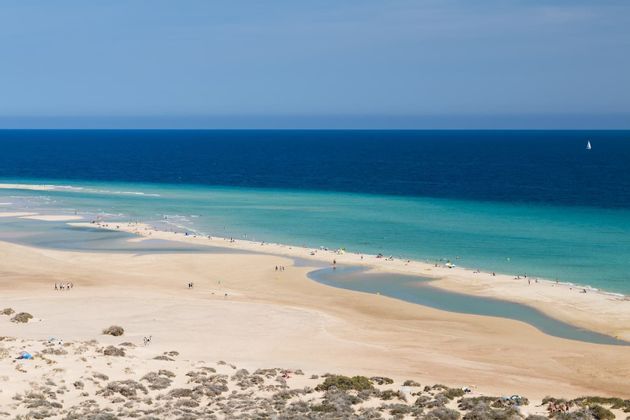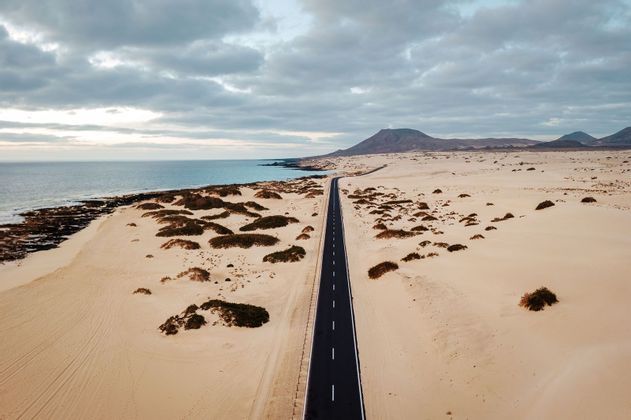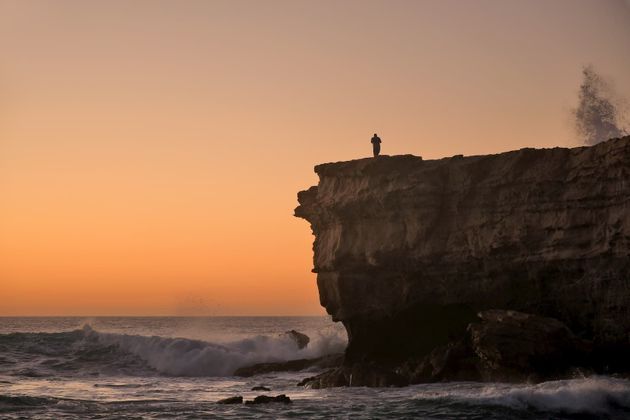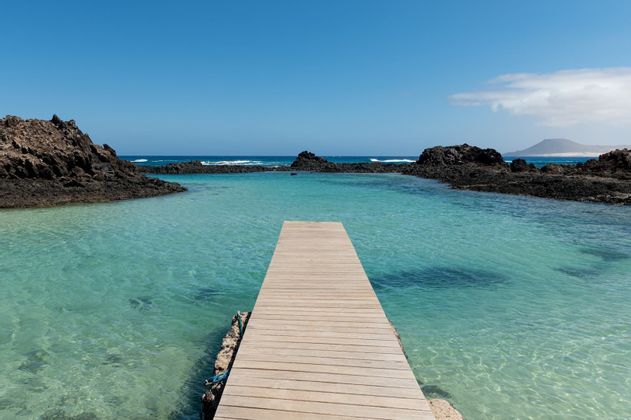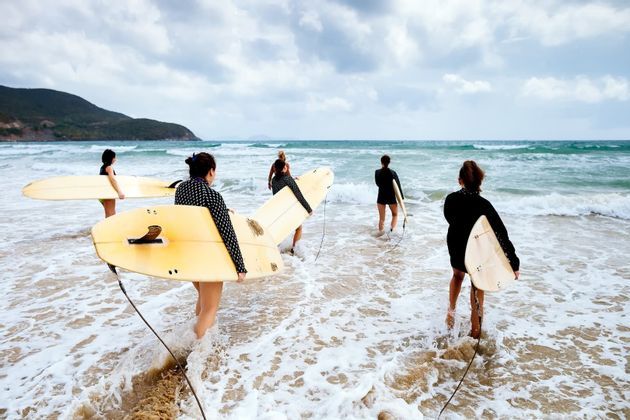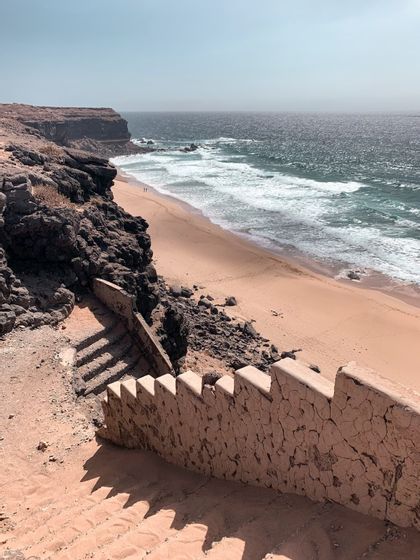 The travel coordinators
Our travel coordinators are chosen because they are people like you. Not only are they the best travel buddy you could hope for, but they're trained professionals guaranteed to show you a travel experience like never before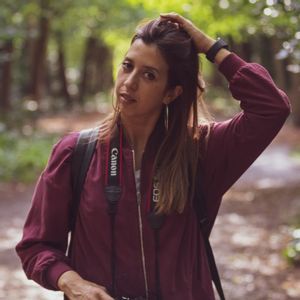 Info to know
Weather

The island of Fuerteventura and its beautiful beaches are often windswept; for this reason, and in order to ensure the best possible experience, the published itinerary may be subject to variations!


Visas and Vaccinations

Before booking, please ensure you check what documents, visas, and vaccinations are required to enter the country you are visiting. If you have any questions, please contact us.

Arrival and Departure Times

We always advise trying to get to the meet-up point for the first day of your tour by 5pm so you can make sure you arrive in time for the Welcome Dinner. On the last day of the tour you are free to leave whenever you want!