Egypt: from the pyramids to the Valley of the Kings
Reserve your tour by paying a deposit of
£ 200
Egypt: from the pyramids to the Valley of the Kings
Next departure
Sat 07 Jan
Frequently asked questions
Monuments and history
90%
The trip in a nutshell
A trip to Egypt is like stepping into a time machine to discover one of the world's oldest civilisations. An arid desert land made rich and fertile by the Nile, whose banks saw the kingdom of Ancient Egypt flourish. On our group trip, we depart from Cairo, where the famous pyramids of Giza and the emblematic Sphinx dominate the modern landscape. We then move south, where we discover ancient tombs, monuments and necropolises guarded by rock and sand.

In Aswan we will be enchanted by the grandeur of the four Ramses at Abu Simbel, while in Luxor we explore the temple complex of Karnak and the Valley of the Kings. Egypt will take us back to school, only this time we will not be studying history in books but exploring these incredible ancient wonders of humanity ourselves.
Travel mood
This trip is a total immersion in local culture and traditions, including pyramids, sphinxes, colossi and ancient temples. Please anticipate long minivan transfers.
Travel difficulty
A minimum physical effort is required to visit sites and monuments.
Egypt

10 days

Next departure 07 Jan
The availability of the 'pay a deposit to secure your spot' option changes from tour to tour, and is dependent on the number of days remaining before the tour's departure.
What's included
9 nights in a multiple room with bathroom for the exclusive use of WeRoad participants

The night train from Cairo to Assuan, including dinner and breakfast

Minibus with driver for included land transfers

An unmissable experience: watching the sunrise over the Valley of the Kings in a hot-air balloon

English speaking local guide

Internal flight from Luxor to Cairo

Travel Coordinator services
Everything included in the tour fee outlined here
Read more
---
Frequently asked questions
From Assuan to Abu Simbel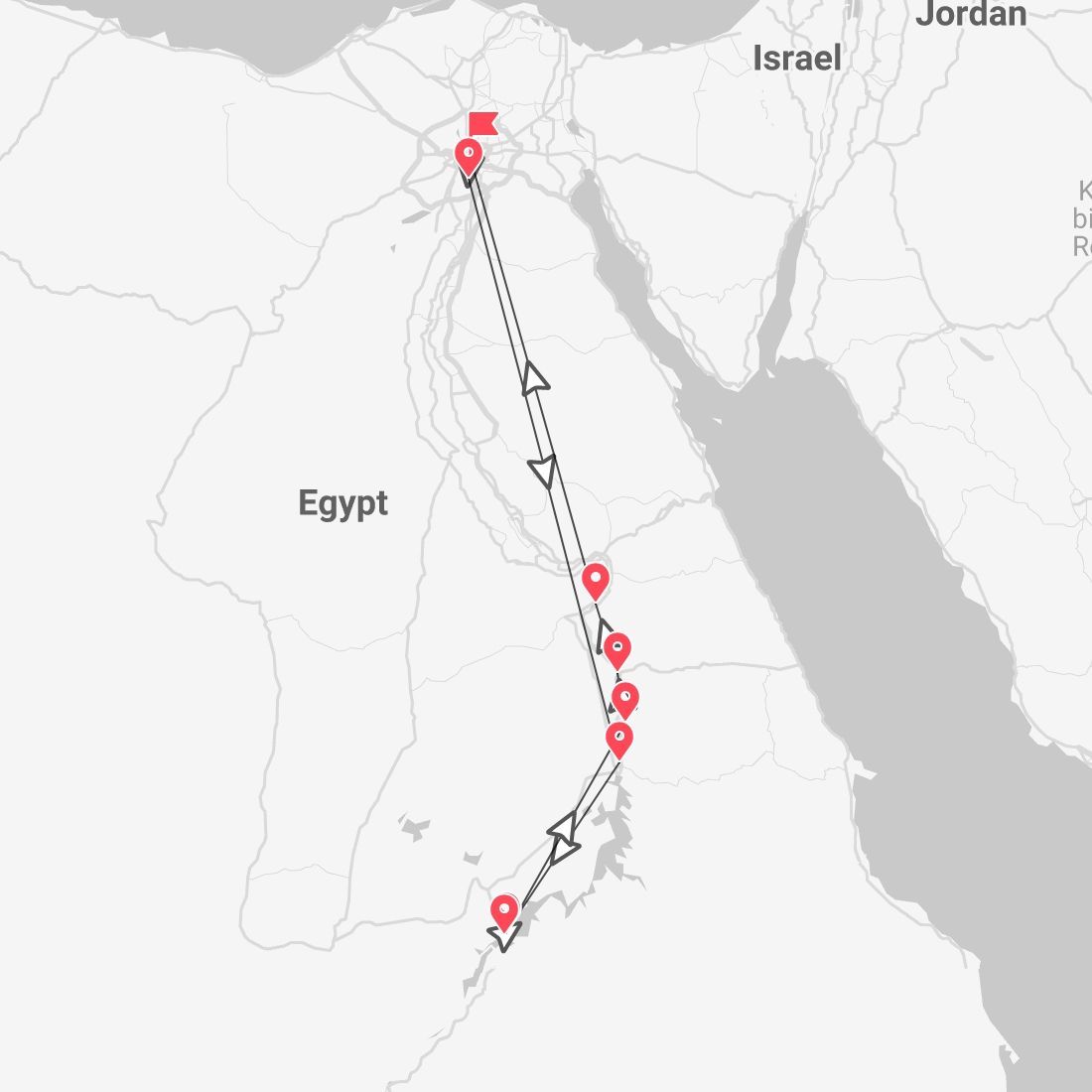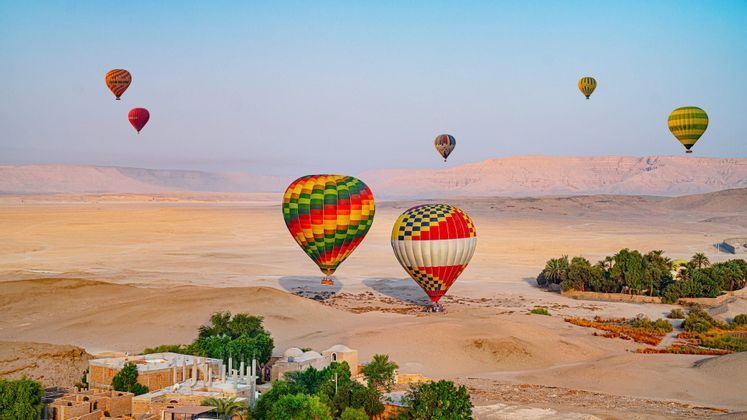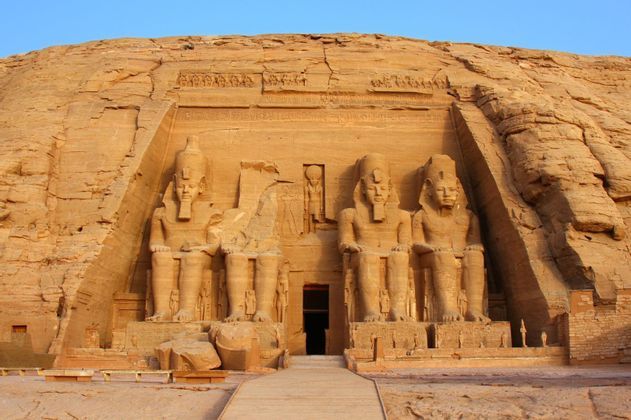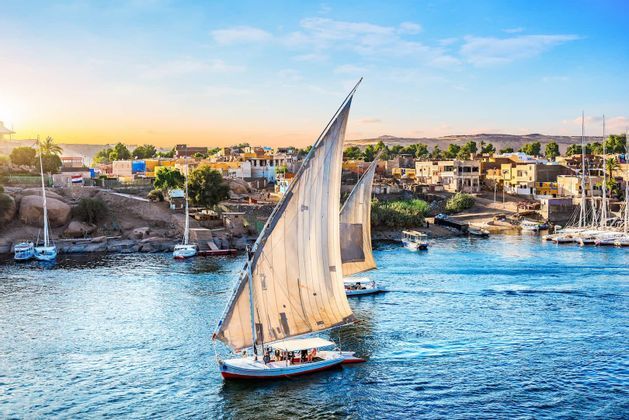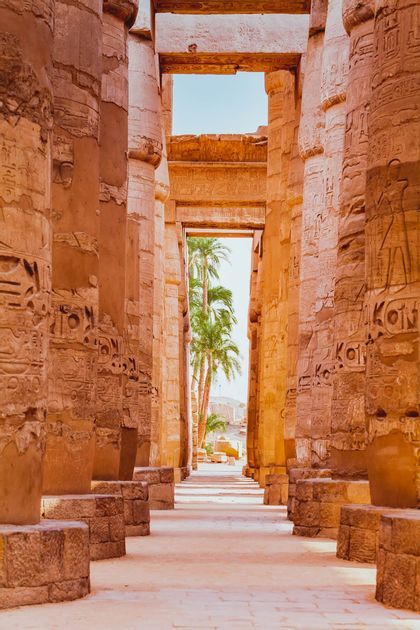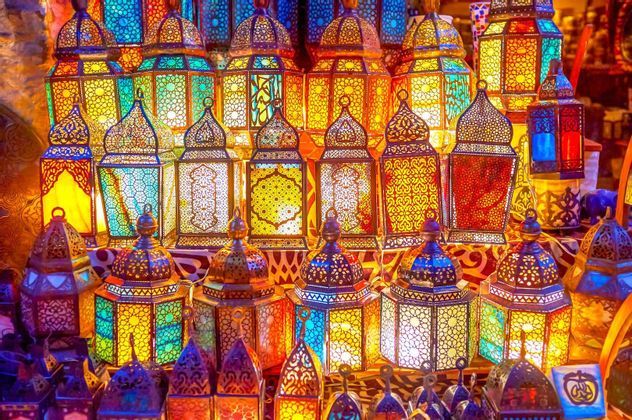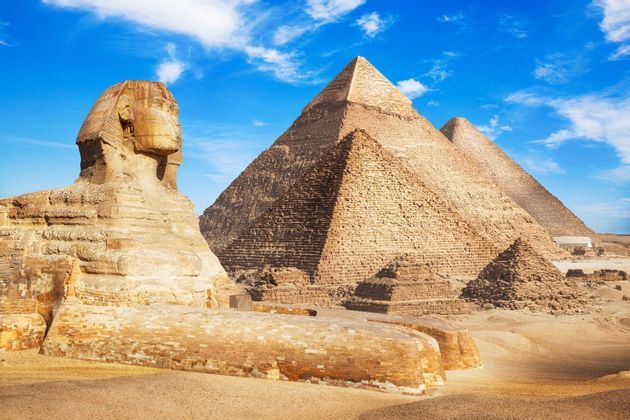 The travel coordinators
Our travel coordinators are chosen because they are people like you. Not only are they the best travel buddy you could hope for, but they're trained professionals guaranteed to show you a travel experience like never before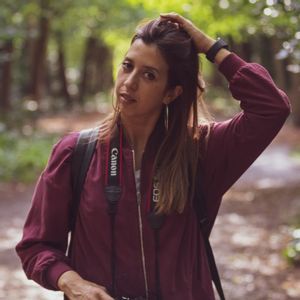 Info to know
Staff

You'll travel with a WeRoad Coordinator, which is more or less the best travel buddy you could wish for.

Visas and Vaccinations

Before booking, please ensure you check what documents, visas, and vaccinations are required to enter the country you are visiting. If you have any questions, please contact us.
Available dates
Sat 07 January
Mon 16 January