Reserve your tour by paying a deposit of
£ 200
Next departure
Thu 26 Jan
Frequently asked questions
Monuments and history
80%
The trip in a nutshell
A bridge between two worlds: this is Istanbul. A city that lies between East and West, uniting two continents.
Vast and complex, Istanbul is really a set of many cities: the architecture and the social context change quickly and dramatically within a few metres as you move from Taksim to Kasımpaşa or from Sultanahmet to Kadırga.
Both in the European and in the Asian part we will find more conservative districts and very modern districts such as Beyoğlu and Kadıköy, areas rich in history such as Sultanahmet and Üsküdar and areas devoted to shopping, areas of considerable religious mixing such as Fener and Balat and pretty villages on the Bosphorus.
In this five-day trip to the Turkish capital we will try to discover the different faces of this city, from the Blue Mosque to the Hagia Sophia, from colorful neighborhoods to noisy markets, from spicy street food to the very famous Turkish sweets to eat in one bite.
A taste of Turkey: this is what we take home once the journey is over, together with the desire to return as soon as possible to discover this world between worlds.

Tour mood
Most of this trip will be in the city - but we will be walking quite a bit! There are many places to see so we'll likely cover several kilometers every day!
Physical Effort
The physical effort of this trip is low: the rhythms are relaxed and we will enjoy the beauty of the place. There will be moments of celebration and relaxation - we will return home regenerated!
Can you go to Turkey?
Yup! Access to the country is free, remember the identity card valid for expatriation or the passport with 6 months of residual validity. The return to Italy is free. Before booking, remember to check for official updates.
Meet and Greet
This trip starts and ends in Istanbul. On the first day of the trip we will meet by 6 pm, on the last day you can leave already in the morning.
Turkey

5 days

Next departure 26 Jan
The availability of the 'pay a deposit to secure your spot' option changes from tour to tour, and is dependent on the number of days remaining before the tour's departure.
What's included
Accommodation in shared bedrooms with private bathroom

"Local Experience": enjoy a traditional Turkish bath in an authentic hammam

Travel Coordinator services
Everything included in the tour fee outlined here
Read more
---
Frequently asked questions
Istanbul: beyond the Bosphorus
Istanbul: "the unexplored"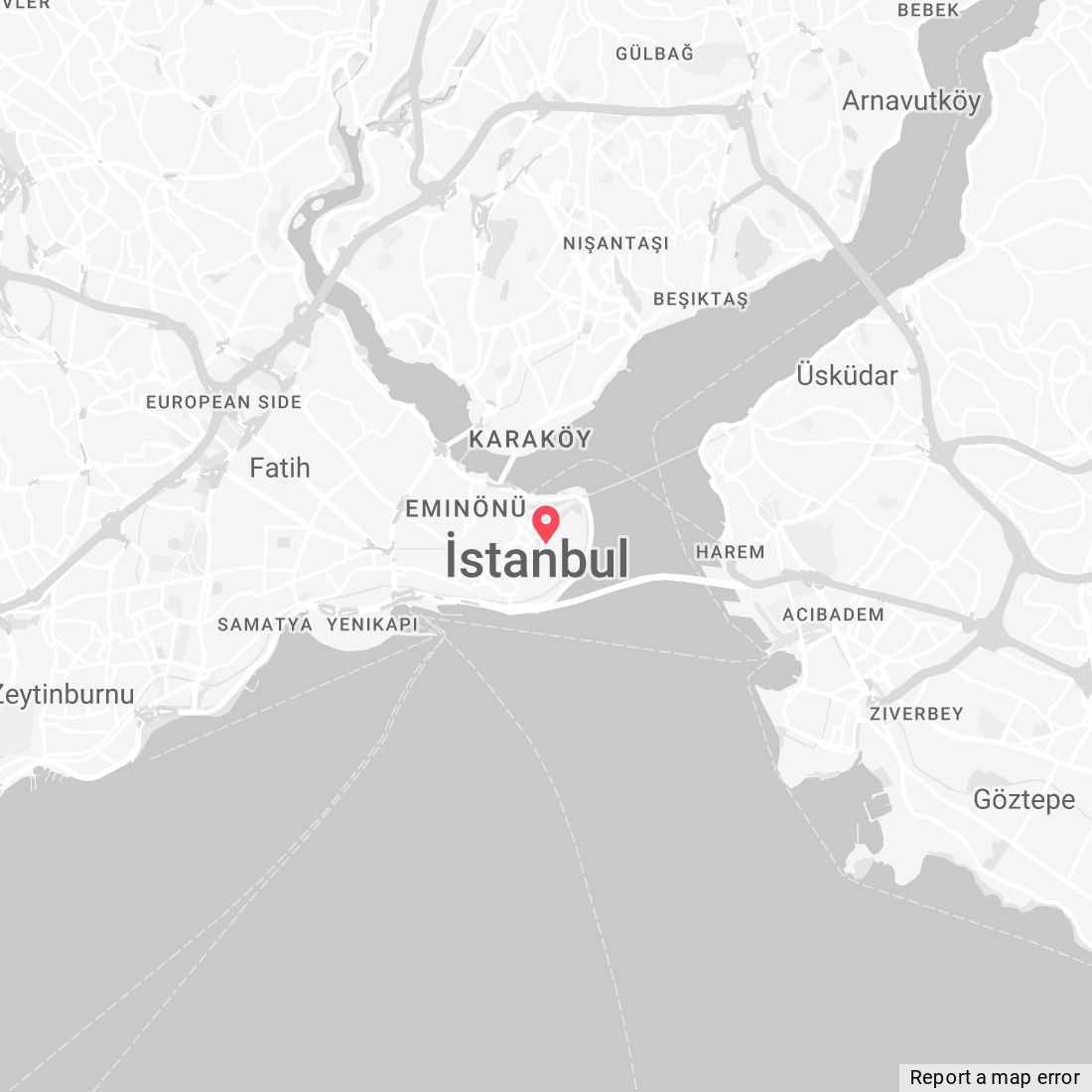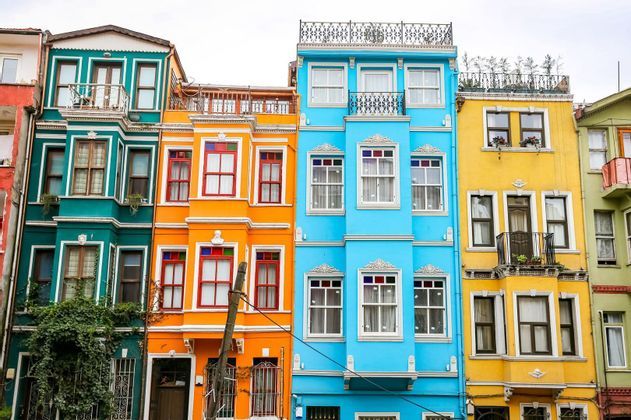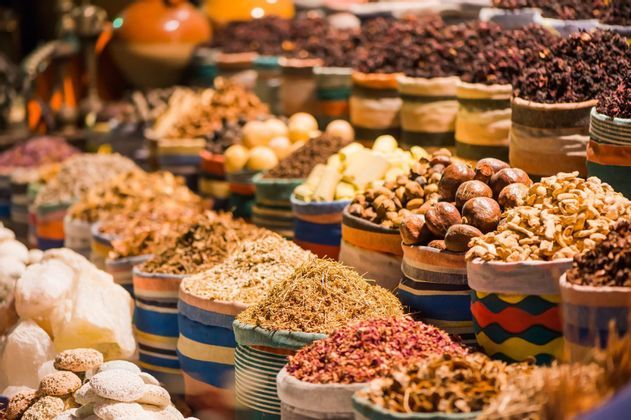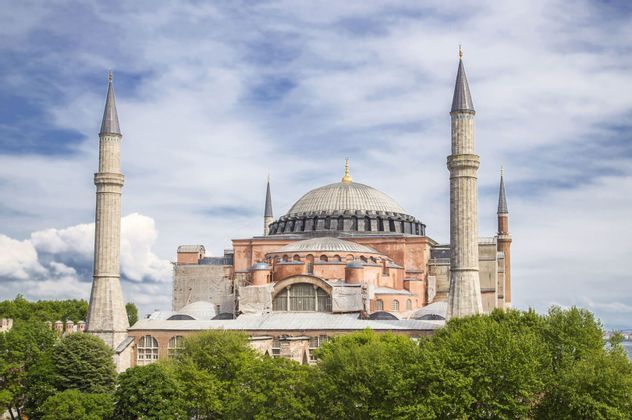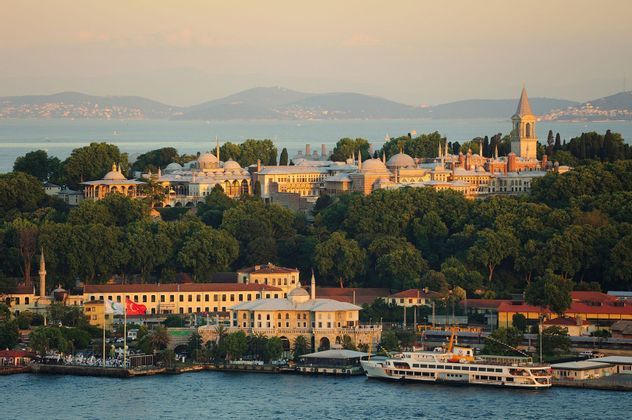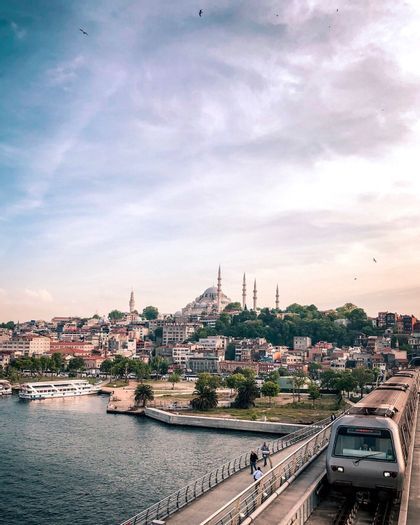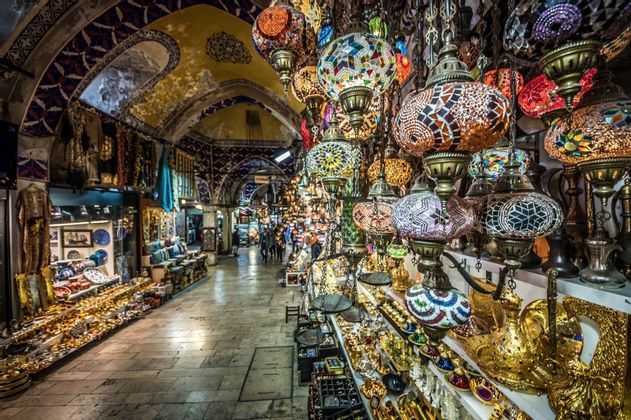 The travel coordinators
Our travel coordinators are chosen because they are people like you. Not only are they the best travel buddy you could hope for, but they're trained professionals guaranteed to show you a travel experience like never before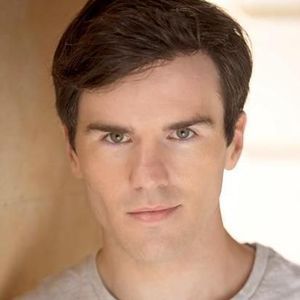 Info to know
To know before you go

From 22 March 2023 to 21 April 2023 it will be Ramadan period: this means that the trip can undergo changes based on the opening hours of public places. The packed lunch will become our best friend and during the day we will be able to eat in private areas. Being a WeRoad also means respecting local traditions like this, it will be an opportunity to get to know them even more closely!