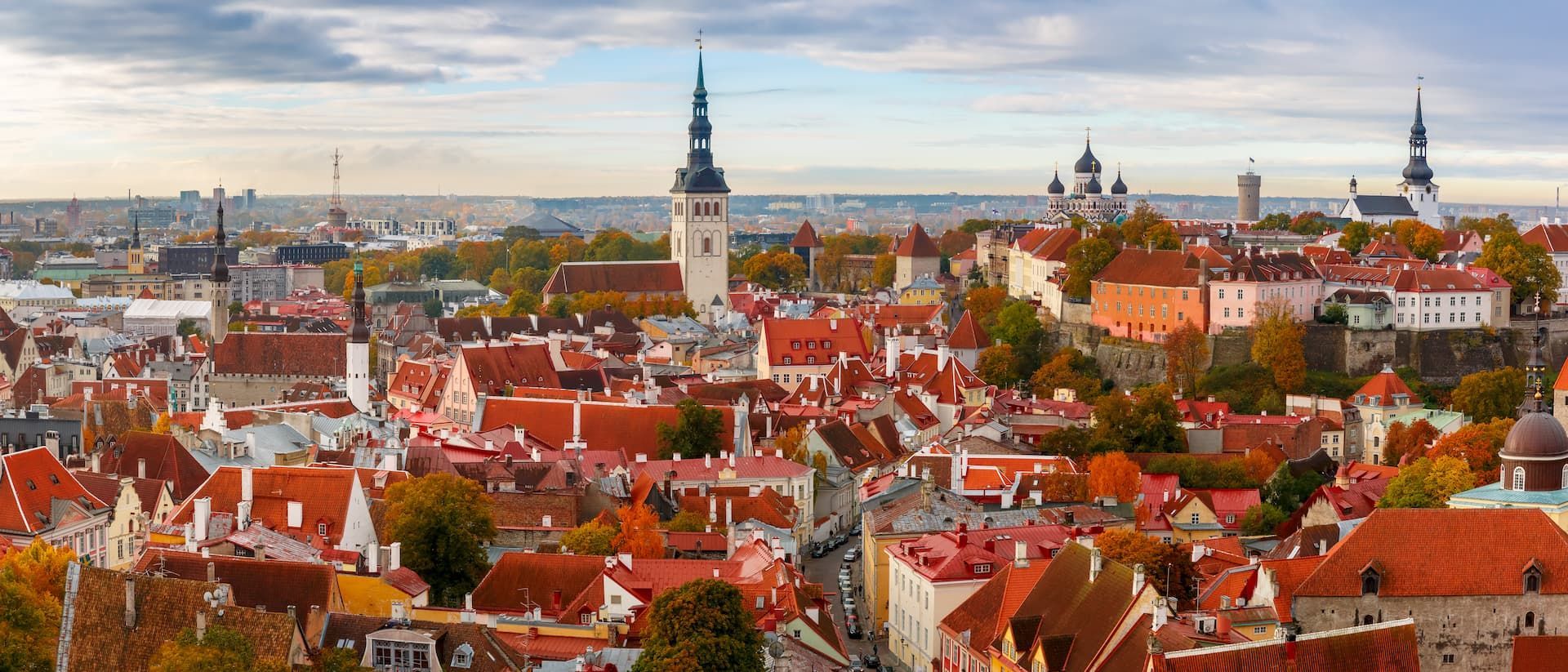 Baltic Republics 360°: Tallinn, Riga and Vilnius
Reserve your tour by paying a deposit of
£ 200
Baltic Republics 360°: Tallinn, Riga and Vilnius
Next departure
Sun 29 Jan
Frequently asked questions
Monuments and history
90%
The trip in a nutshell
Multi-destination trip

Hey Weroaders, be careful because this trip starts in Tallinn and ends in Vilnius: remember this when booking your flights ;-)
Ancient castles, medieval palaces, a fairytale atmosphere and Art Nouveau: what are we talking about?! The Baltic States of Estonia, Latvia and Lithuania, of course!
On this 8 day itinerary we will discover these three intriguing and alluring Baltic Republics which mix tradition and innovation. We will leave from Tallinn, the capital of Estonia, one of the oldest northern European capitals, a perfectly preserved medieval jewel, with a Unesco World Heritage historical center that will be difficult to say goodbye to. From Tallinn we will have the opportunity to tick off another capital city with a visit to Helsinki for a taste of Finland before leaving for Riga, the capital of Latvia.
Riga is a very lively city, full of colour and creativity, appreciated by young people for its hipster and alternative side that perfectly matches the beauty of the Art Nouveau architecture which has brought UNESCO World Heritage status.
We will end our tour in Vilnius, the capital of Lithuania, whose Old Town is the oldest historical center in Eastern Europe: between atmospheric narrow streets, alleys, courtyards and monuments that seem to come from a byegone age, we will end our tour of discovery of the Baltic countries.
Travel mood
Although days of pure relaxation are not foreseen, the rhythm of the trip is quite relaxed. A travel backpack is mandatory, avoid suitcases, as there are several hotel changes.
Physical
There will be a lot of walking to truly get under the skin of these cities, but nothing particularly demanding.
Can you go to Estonia, Latvia and Lithuania?
Yup! But before booking remember to check for the latest updates.
Meet and greet
This trip starts in Tallinn and ends in Vilnius. On the first day of the trip we will meet by 6 pm, on the last day you can leave whenever you prefer.
Learn more about the hangout here!
estonia

8 days

Next departure 29 Jan
The availability of the 'pay a deposit to secure your spot' option changes from tour to tour, and is dependent on the number of days remaining before the tour's departure.
What's included
Accommodation in multiple room with private bathroom for the entire duration of the trip

Welcome and farewell dinners

The following bus routes:

from Tallinn to Riga;

from Riga to Vilnius.

"Local Experience": a beer tasting in full Weroadian style

The assistance of the coordinator
Everything included in the tour fee outlined here
Read more
---
Frequently asked questions
Tallinn: Discovering the capital of Estonia
One day excursion to Helsinki
From Estonia to Latvia: we arrive in Riga
Riga: discovering the Latvian capital
From Latvia to Lithuania: welcome to Vilnius
Vilnius: discovering the Lithuanian capital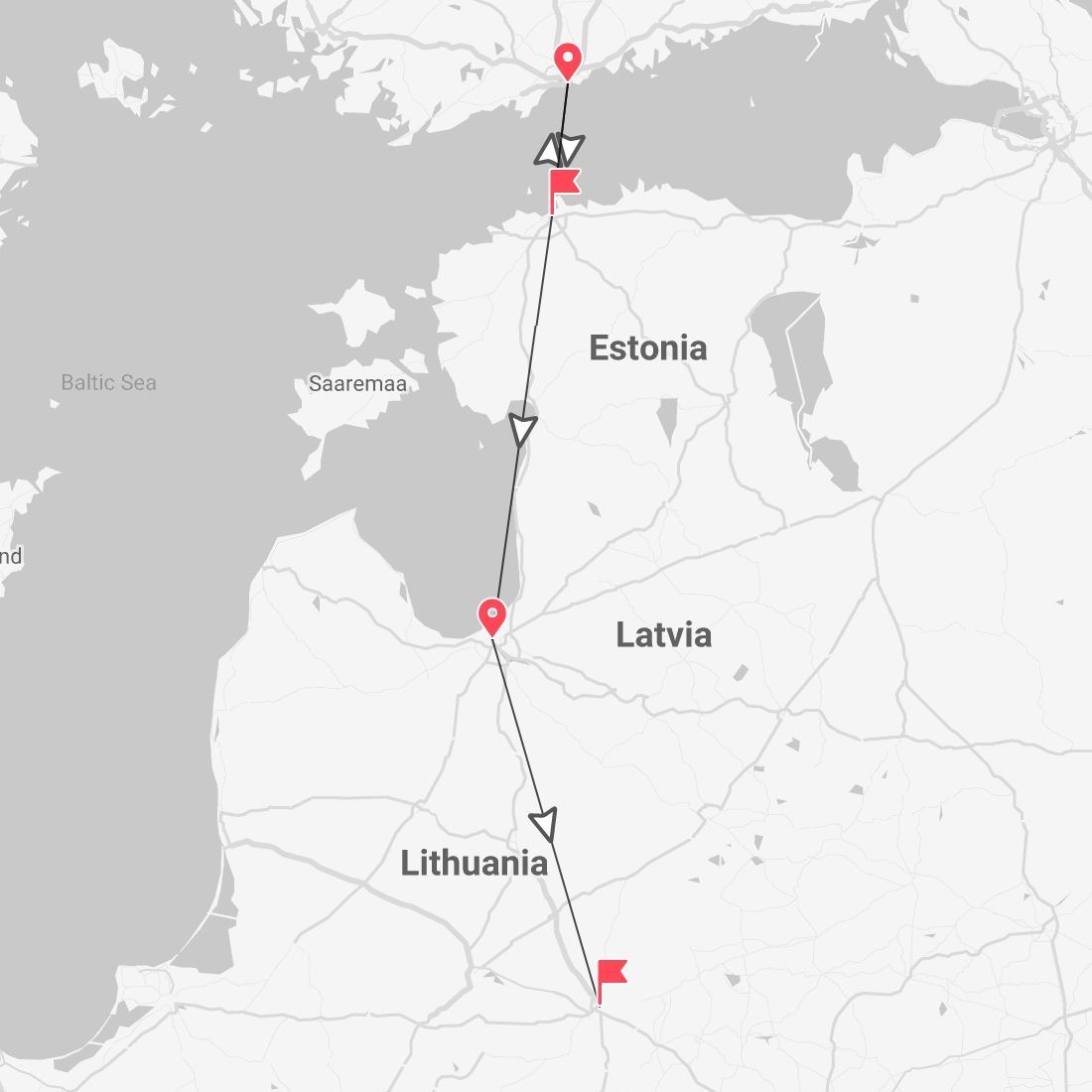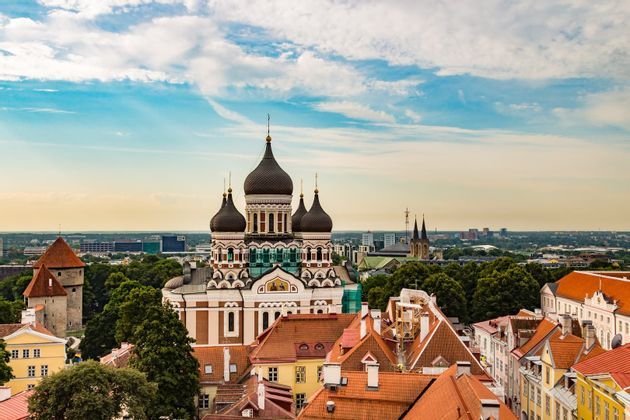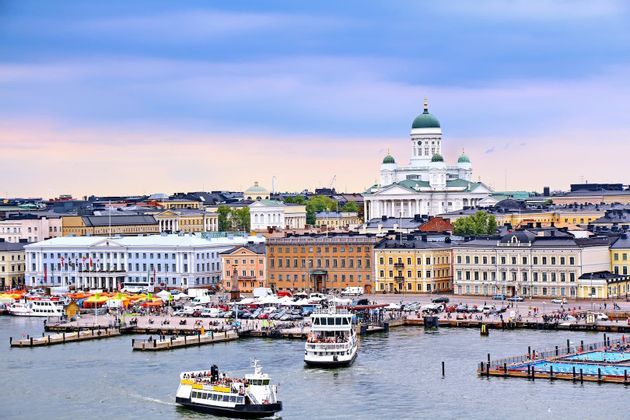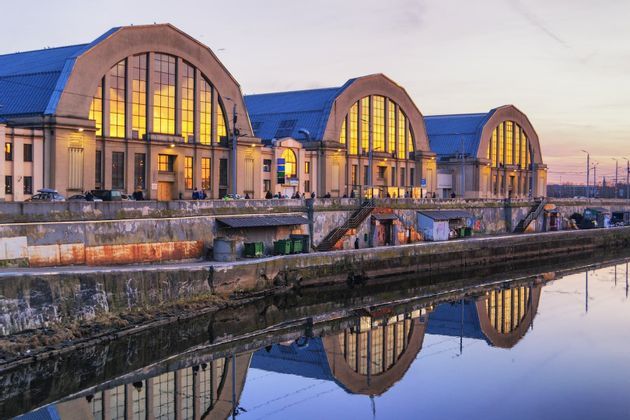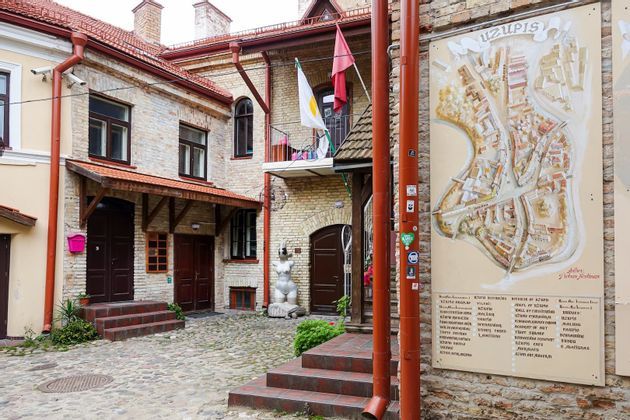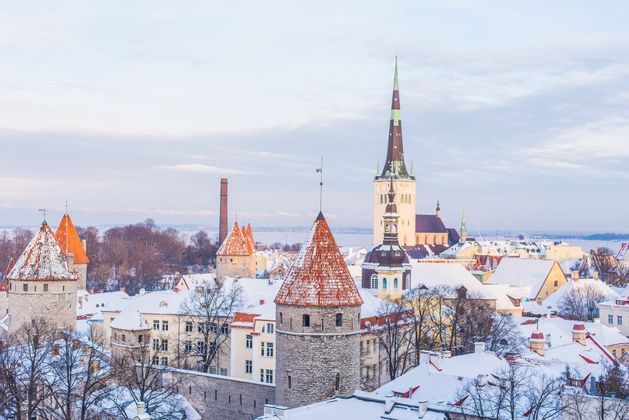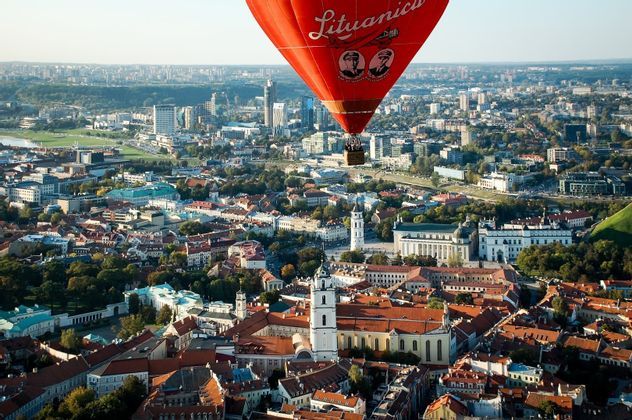 The travel coordinators
Our travel coordinators are chosen because they are people like you. Not only are they the best travel buddy you could hope for, but they're trained professionals guaranteed to show you a travel experience like never before