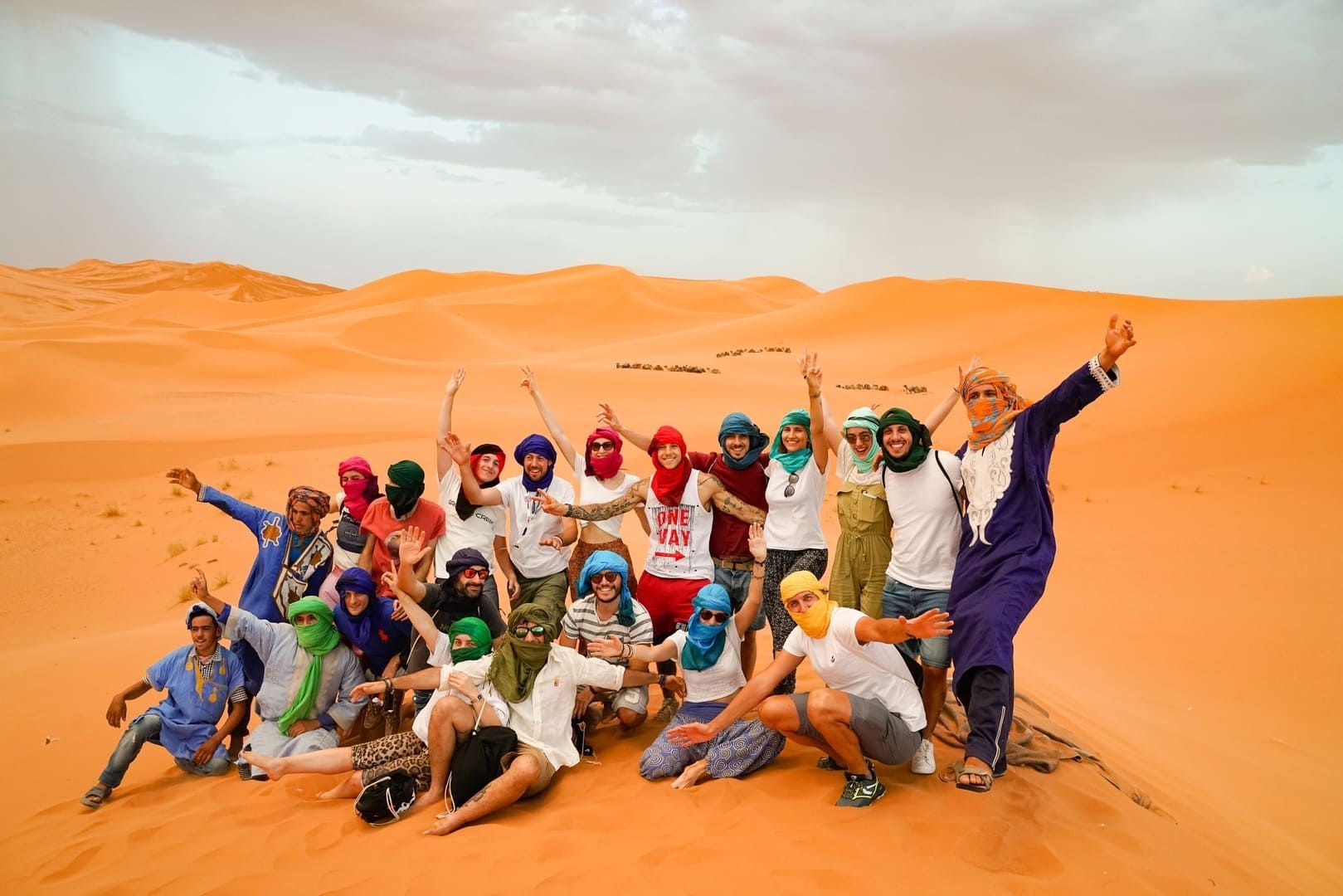 Morocco Express: Marrakech, Essaouira and the Desert
Morocco Express: Marrakech, Essaouira and the Desert
Frequently asked questions
There are currently no departure dates scheduled for this trip
Monuments and history
40%
The trip in a nutshell
Embark on a journey to the enchanting country of Morocco on this five-day express tour. Immerse yourself in the rich cultural heritage, diverse landscapes, and warm hospitality that this country has to offer. Explore the vibrant and bustling streets of Marrakech, where you will discover the ancient medina and colorful souks. Take a step back in time and experience the traditional way of life in the city, which has remained unchanged for centuries. Get a taste of the desert life as we head to the Agafay Desert, where you will spend a night in a tented camp and enjoy a bedouin dinner under the stars. This is a true desert experience that you will never forget. On the next leg of the tour, we will move to the Atlantic coast and explore the charming town of Essaouira. Known for its laid-back vibe and beautiful beaches, Essaouira is the perfect place to soak up the coastal vibes of Morocco. Don't forget to catch the sunset, which is not to be missed.
This five-day tour is the perfect way to experience the best of Morocco in a short period of time. From the vibrant streets of Marrakech to the peaceful coastal town of Essaouira, this tour will give you a taste of the many different sides of Morocco. You will soon see why Morocco has been fascinating travellers for centuries.
Tour mood
This is an Express trip, so expect a fast pace and be sure to travel lightly with a rucksack as we'll be in a new accommodation every day. Morocco can be very hot in the day but colder at night so be prepared with suitable clothing.
Physical effort
This is not a physically demanding trip and no specific physical ability is required. Summer temperatures, particularly in Marrakesh, are generally high which can make things a little more challenging.
What do I need to enter Morocco?
Passport: your passport should be valid for the proposed duration of your stay in Morocco.
Visa: British nationals don't need a visa to enter Morocco for the purpose of tourism for up to 3 months
Certificates: morocco will accept the UK's proof of COVID-19 vaccination record at the border
Please note: all passengers are required to download, print and sign a passenger health form before arrival in Morocco
Arrival and departure
This trip will begin and end in Marrakech. Aim to arrive on the first day by 5pm - on the last day you are free to leave whenever!
---
What's included
4 nights accommodation in shared rooms

Minivan with driver from day 2 to day 4

"Local Experience": an unforgettable night in a typical tented camp in the desert with a Bedouin dinner

Walking tour with a guide in the Marrakesh Medina

Travel Coordinator services
Everything included in the tour fee outlined here
Read more
---
Frequently asked questions
From the desert to the ocean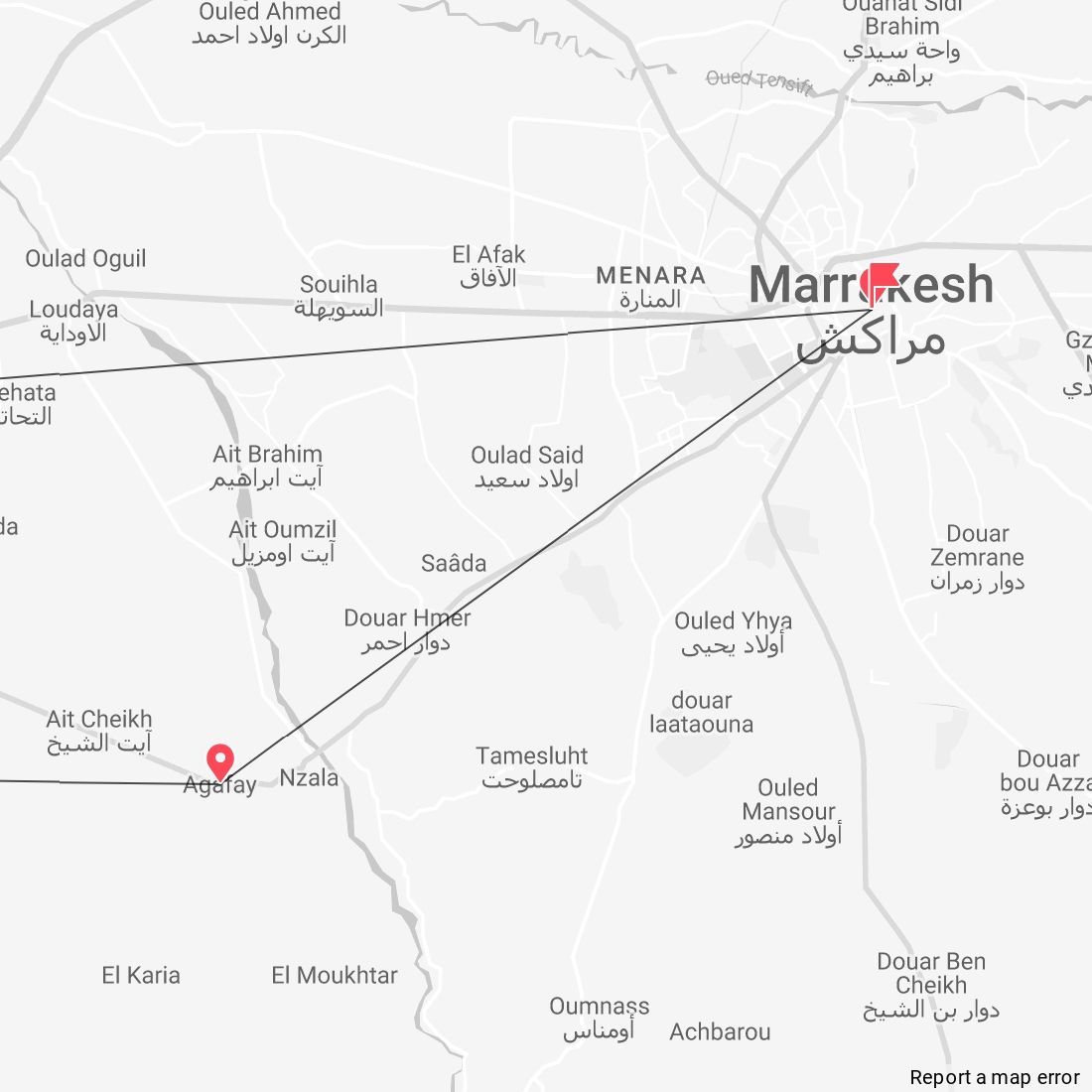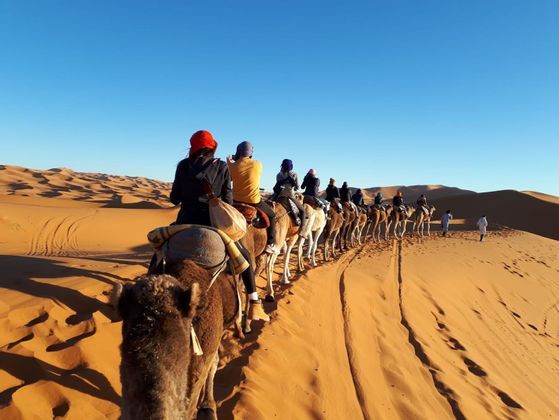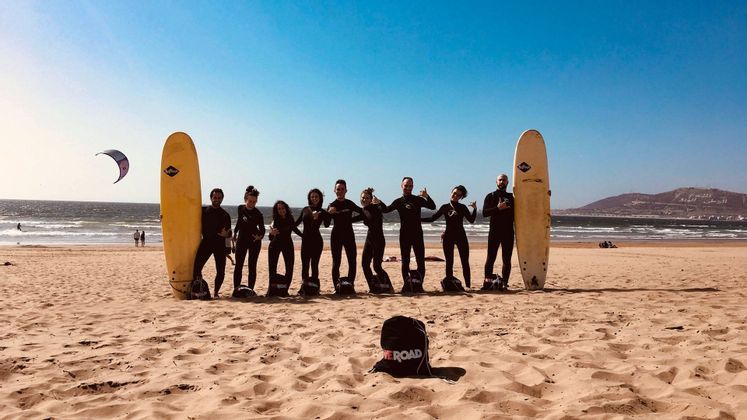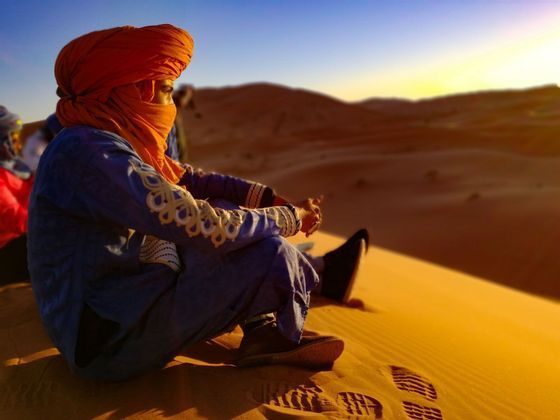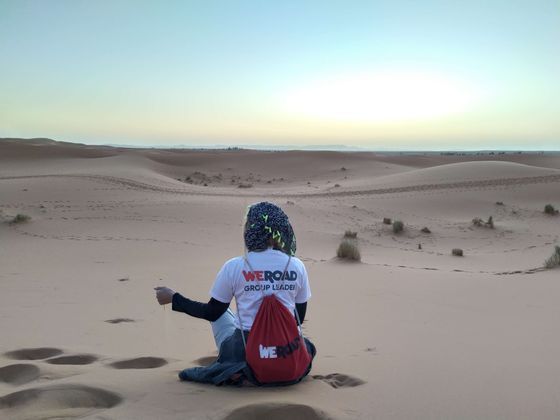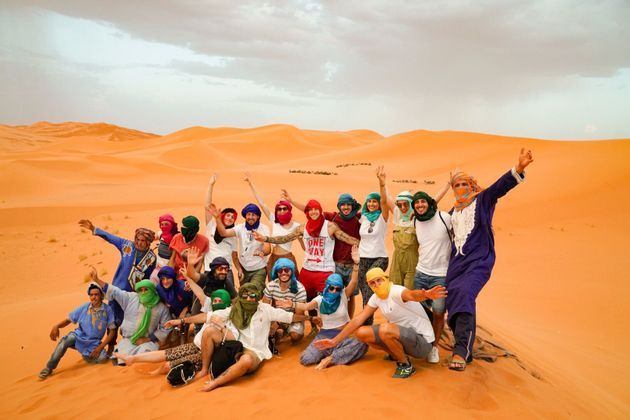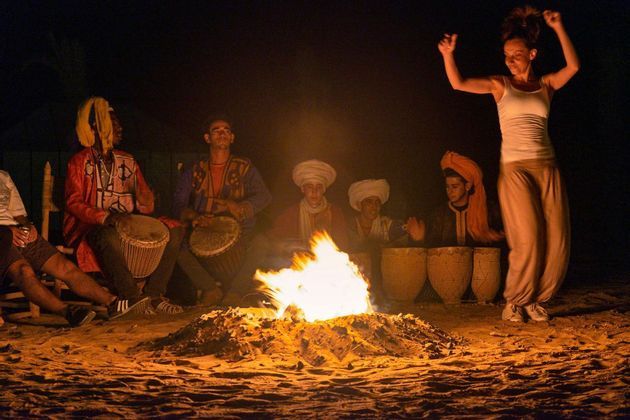 The travel coordinators
Our travel coordinators are chosen because they are people like you. Not only are they the best travel buddy you could hope for, but they're trained professionals guaranteed to show you a travel experience like never before
Pack the right stuff
The temperature can vary a lot in Morocco. It will likely be hot in Marrakesh and the desert, particularly during the summer, but it can get a little colder in the evenings, especially by the sea in Essaouira. So pack lightweight, breathable items and some layers to put on when you need them.
Info to know
Visas and Vaccinations

Before booking, please ensure you check what documents, visas, and vaccinations are required to enter the country you are visiting. If you have any questions, please contact us.

Arrival and Departure Times

We always advise trying to get to the meet-up point for the first day of your tour by 5pm so you can make sure you arrive in time for the Welcome Drink. On the last day of the tour you are free to leave whenever you want!

Local Culture

From 22 March 2023 to 21 April 2023 it will be Ramadan period: this means that the trip can undergo changes based on the opening hours of public places. We will bring our own packed lunch and during the day we will be able to eat in private areas. Being a WeRoader also means respecting local traditions like this, it will be an opportunity to get to know them even more closely!