Italy: exploring the Dolomites between Veneto and Trentino
Italy: exploring the Dolomites between Veneto and Trentino
Frequently asked questions
There are currently no departure dates scheduled for this trip
Monuments and history
20%
The trip in a nutshell
Self-driven tour

This is a self-driven tour. We love a road trip us, and not just for the throwback playlists, but because it gives you the freedom to truly explore a destination. If you feel willing and comfortable to drive, let us know when booking. I'm sure that as a thanks, your non-driving travel buddies will keep you well-fed with snacks!
Welcome to wonderful Veneto! This region is one of the gems of north east Italy, with a variety of landscapes ranging from mountains, to hills, and even the seaside. This tour is all about the beauty of the Dolomites, the regional delicacies of the area and of course, prosecco! You'll be travelling back in time to the middle ages, visiting two magnificent castles. Then off we go, to explore the these lands adventure style, hiking around the mountain peaks and lakes. We'll learn a lot about the history of these places and get a taste of Italian culture, art and culinary traditions. Nature, adventure, good food, great company and prosecco: this tour ticks all the boxes!
Hooked already? Well, the tour was created by our travel coordinator Alberto Furlan. He is from this neck of the woods and was pretty much born wearing hiking boots. He is an expert on Dolomites (and Prosecco!) so we have no doubt you'll fall in love with this tour too!
Tour mood
This is a self drive tour to give us the flexibility to move around as we please. So, if you are happy to drive, please let us know when you book. Your fellow travellers will be super grateful! We'll be driving an average of 60 miles per day, so download a few throwback jams and get ready to sing your heart out on the road. When packing, remember the golden rule of "less is more". We recommend using compact luggage to facilitate hotel changes and optimise space in the cars.
Physical effort
The tour involves a fair amount of physical activity. Some of the more difficult activities (trekking, excursions) are optional, and if you are not up for the challenge, your travel coordinator will provide easier alternatives for you to enjoy. This way, you'll head home feeling refreshed and mesmerised by everything you got to discover!
Is Italy open for travel?
Yes, you can visit Italy and currently COVID vaccination is not mandatory! For comprehensive requirements check the UK GOV website!
---
What's included
Accommodation in shared bedrooms with private bathrooms

Car rental from day 2 to day 7

A tasting in a typical Italian winery in fabulous Valdobbiadene, the area with the best Prosecco

Travel Coordinator services
Everything included in the tour fee outlined here
Read more
---
Frequently asked questions
Possagno and the wineries of Valdobbiadene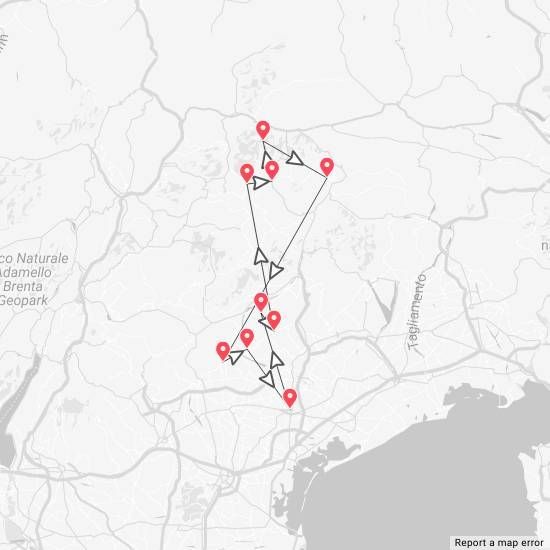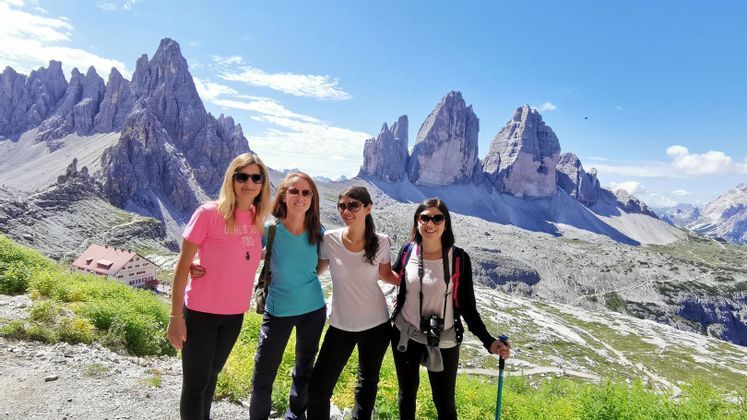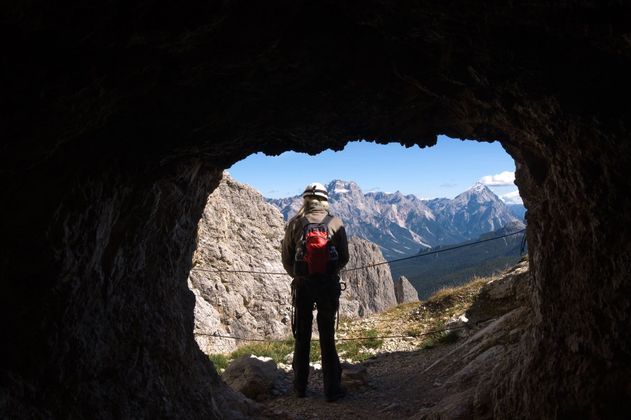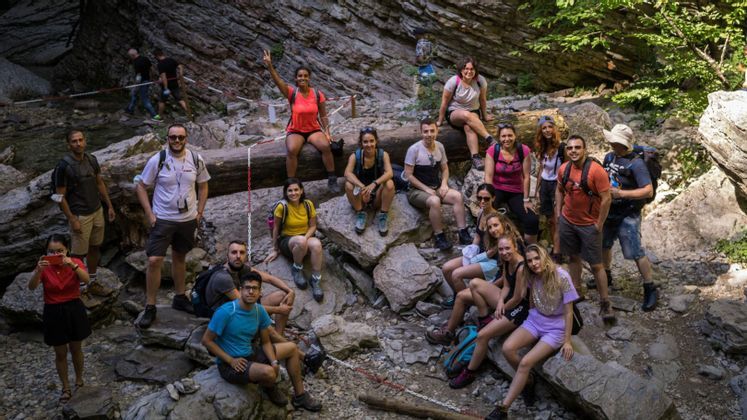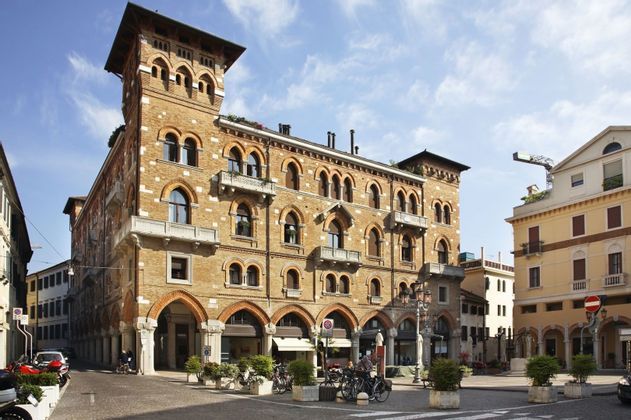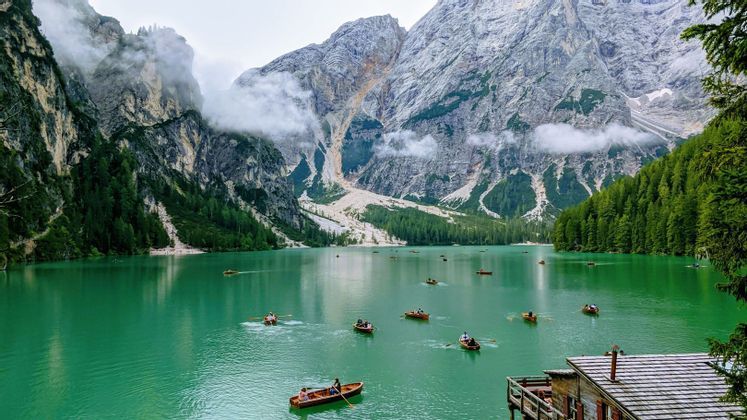 The travel coordinators
Our travel coordinators are chosen because they are people like you. Not only are they the best travel buddy you could hope for, but they're trained professionals guaranteed to show you a travel experience like never before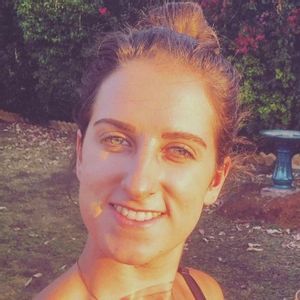 Info to know
Staff

You'll travel with a WeRoad Coordinator, which is more or less the best travel buddy you could wish for.

Visas and Vaccinations

Before booking, please ensure you check what documents, visas, and vaccinations are required to enter the country you are visiting. If you have any questions, please contact us.

Arrival and Departure Times

We always advise trying to get to the meet-up point for the first day of your tour by 5pm so you can make sure you arrive in time for the Welcome Dinner. On the last day of the tour you are free to leave whenever you want!