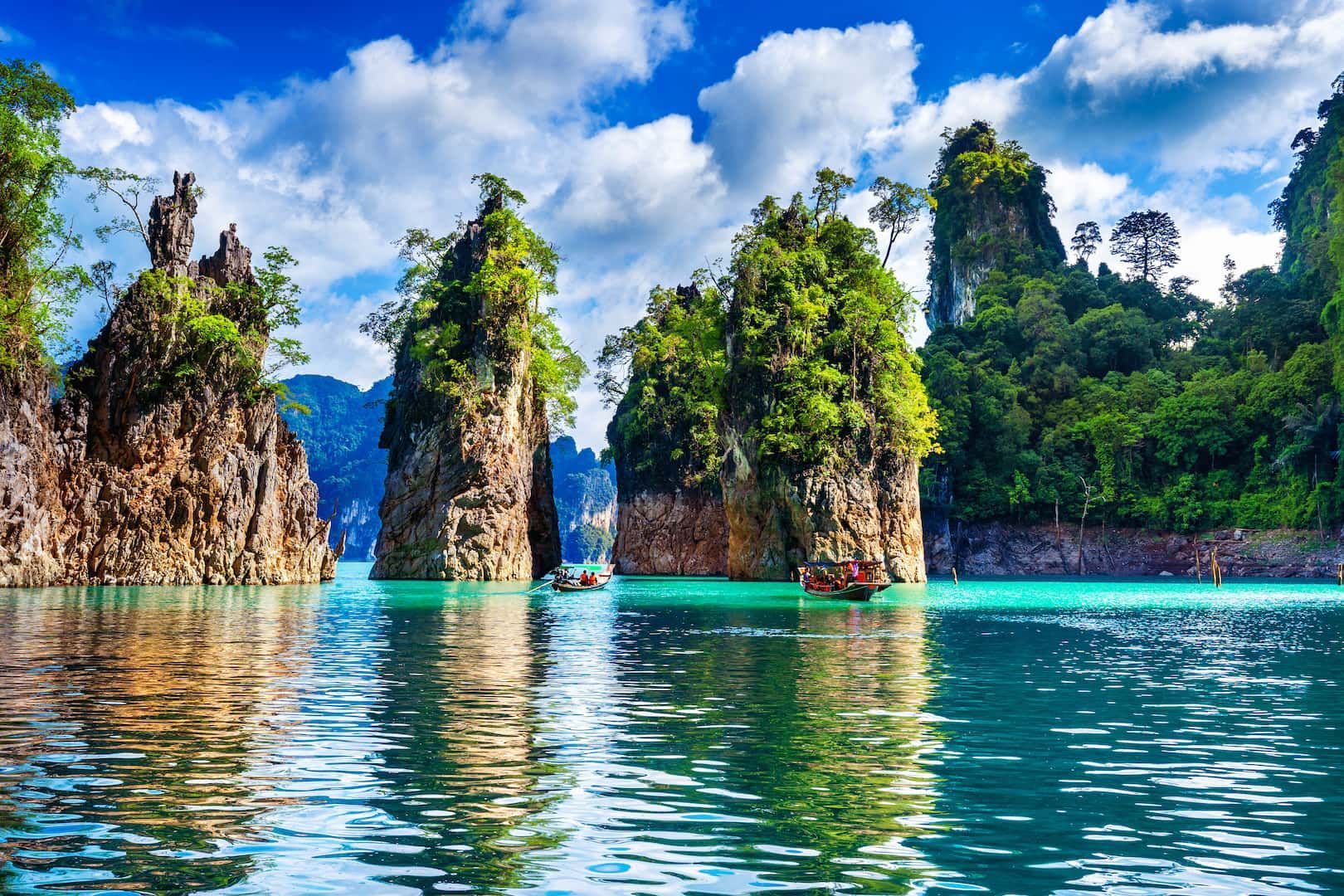 Thailand Expedition Summer
Thailand Expedition Summer
Frequently asked questions
There are currently no departure dates scheduled for this trip
Monuments and history
50%
The trip in a nutshell
Thailand tour: an organised backpacking trip amidst the charm of royal palaces, lush jungle and dream beaches.
Our Thailand tour will leave you open-mouthed: a group tour with a breathtaking itinerary that will let you discover this land of a thousand facets, combining the country's most iconic sites such as the Unesco World Heritage archaeological park of Ayutthaya with wilder and more local experiences such as spending the night in the middle of the jungle as guests of local partners, following the tracks of routes less known to tourists from all over the world. From Bangkok to Ko Phangan and back, each stage of our organised trip will give you the chance to fully experience the Land of Smiles and its culture. Royal palaces, nature reserves dedicated to the protection of elephants and native vegetation, dream beaches of white sand and crystal clear sea and unforgettable nights will be the main theme of our trip. The protagonists will be us, ready to live these 13 days in Thailand backpacking to the full, with an immense desire to go beyond our limits!
Tour Mood
There are 1300km of road travel concentrated in the first few days and two internal flights. In the first few days the pace and schedule are intense and then relax in the second part of the trip. A travel backpack is compulsory and not a suitcase as there are eight hotel changes and overnight stays in the jungle.
Physical Effort
A minimum of physical effort is expected for nature walks, all sports activities are optional.
What do I need to go to Thailand?
Passport: 6 months' residual validity + 2 blank pages
Visa: not required for stays of up to 45 days
Please note: exit ticket required
Bookings for each shift close approximately 30 days before the departure date. For bookings after this deadline, you must already be in possession of your passport.
Arrival and departure
This trip starts and ends in Bangkok. On the first day of the trip we will aim to meet by 5pm. On the last day you can leave whenever you like.
---
What's included
12 nights in shared bedrooms

Private van from day 2 to day 4 from Bangkok to Chiang Mai

Local guide in Chiang Mai on day 4

"Local Experience": overnight stay in a homestay in Chiang Mai including dinner on day 5

A full-day excursion into Thai nature to observe the local wildlife and enjoy this spectacle at its best (rafting and special new friends included!).

Flight from Chiang Mai to Surat Thani on day 6

Ferry from Surat Thani to Ko Phangan on day 7

Ferries to and from Mo Ko Ang Thong on 8 and 9

"Local Experience": a unique opportunity to explore Mu Koh Ang Thong Marine National Park, a protected area not yet discovered by mass tourism (with overnight stay in a tent)

Ferry from Ko Phangan to Surat Thani on day 11

Flight from Surat Thani to Bangkok on day 11

Travel Coordinator services

Free cancellation with 100% refund up to 31 days before departure
Everything included in the tour fee outlined here
Read more
---
Frequently asked questions
Bangkok and evening in Khaosan
The ancient capital: discovering the monasteries of Sukhothai
Chiang Mai: an experience at Doi Suthep
Ko Phangan: the first of our islands
Mu Ko Ang Thong: excursion to the nature reserve
Bangkok and the Royal Palace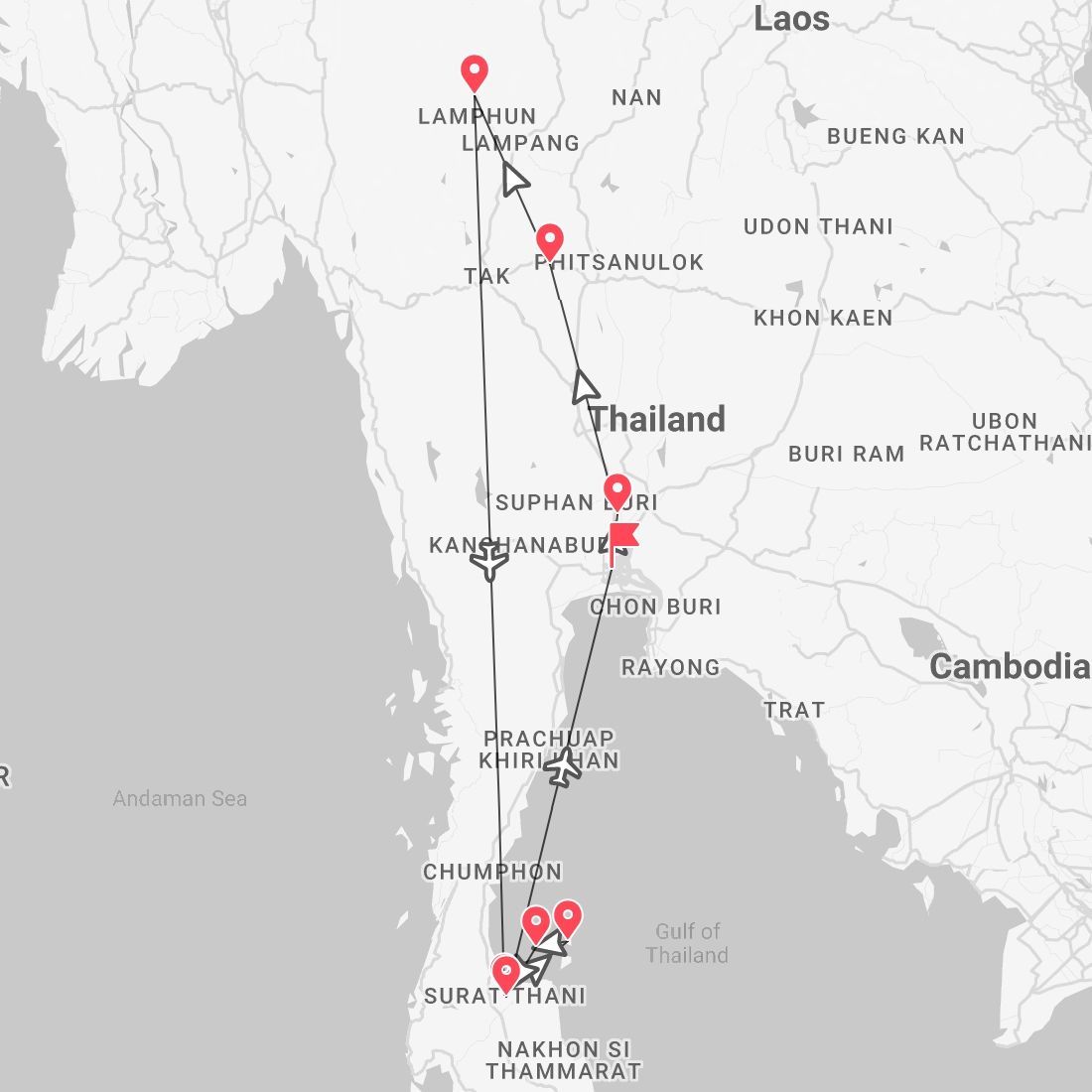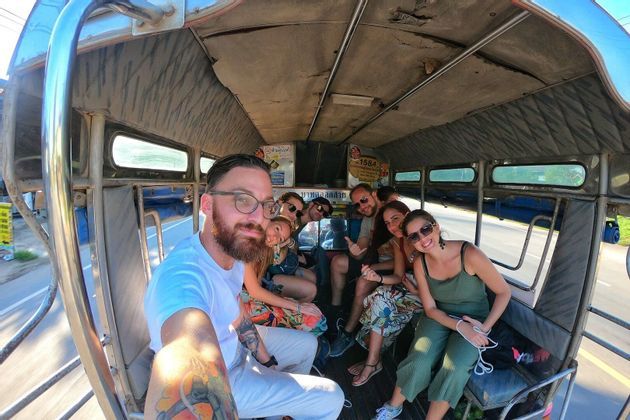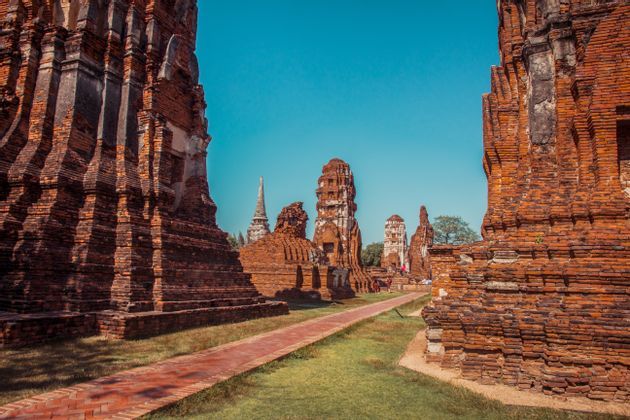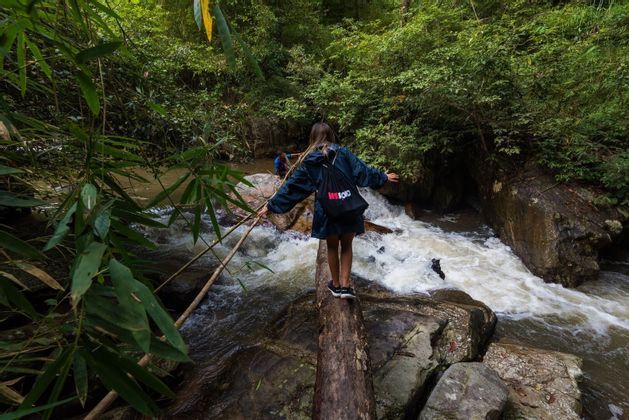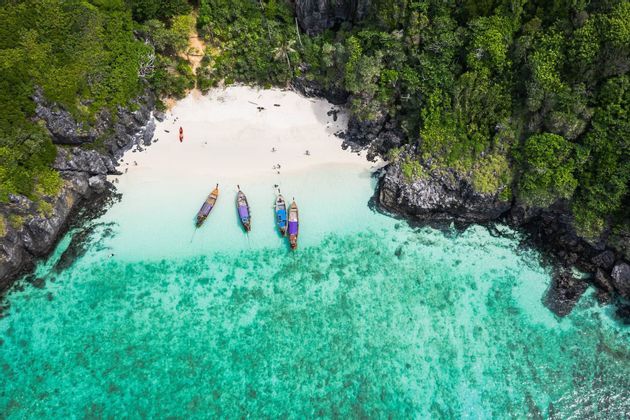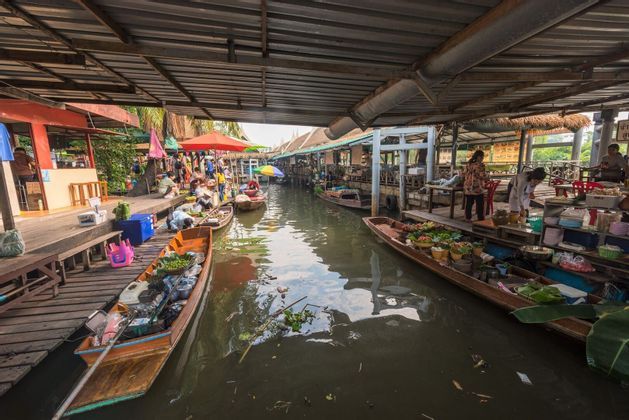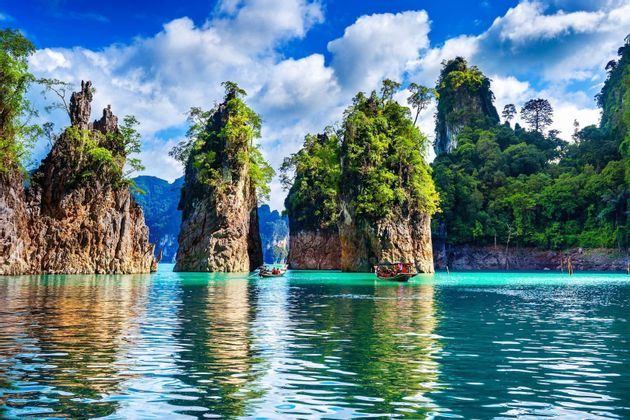 The travel coordinators
Our travel coordinators are chosen because they are people like you. Not only are they the best travel buddy you could hope for, but they're trained professionals guaranteed to show you a travel experience like never before
Info to know
Passaport

For this trip, it is mandatory to provide a passport image at least 30 days before departure and the passport must have at least 6 months residual validity from the day of return. This allows us to proceed with the booking of all travel services. If this is not provided or the passport is not valid, we cannot provide for your participation in the trip. The image can be uploaded in the reserved area following the booking.