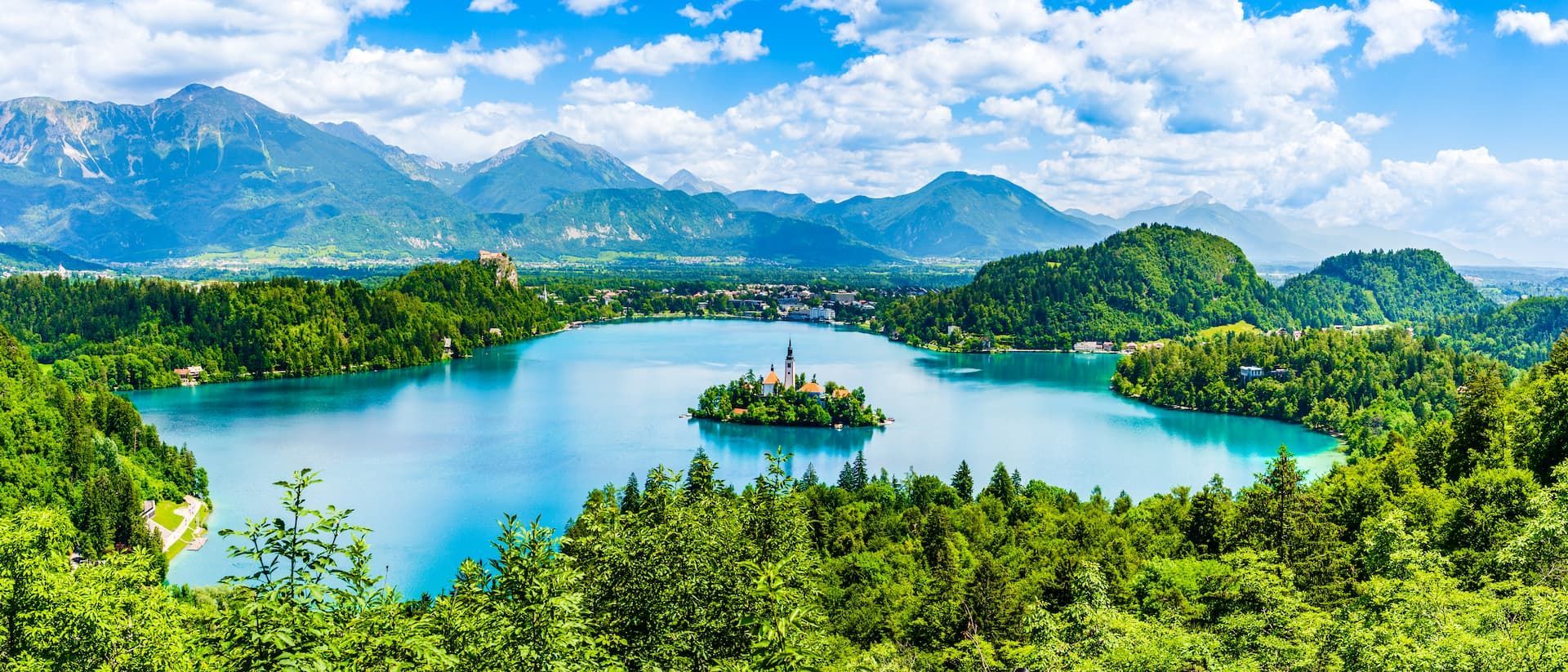 Slovenia 360°: between breathtaking lakes and mountains
Reserve your tour by paying a deposit of
£ 200
Slovenia 360°: between breathtaking lakes and mountains
Next departure
Sat 08 Apr
Frequently asked questions
Monuments and history
10%
The trip in a nutshell
Self-driven tour

This is a self-driven tour. We love a road trip, and not just for the throwback playlists, but because it gives you the freedom to truly explore a destination. If you feel willing and comfortable to drive, let us know when booking. I'm sure that as a thanks, your non-driving travel buddies will keep you well-fed with snacks!
Want to be dazzled by green landscapes and unspoiled nature? Say no more, we have the perfect tour for you! Despite its size, Slovenia will definitely surprise you with a huge variety of beautiful landscapes, from mountains to crystal clear lakes. If this country was a colour, it would definitely be green, not just for its forests and parks, but also for how much Slovenians care about and love the environment. Here's what you can expect from this six day tour: nature, nature and more nature… with a pinch of adventure! The Julian Alps will be our backdrop, as well as the pretty Bohinj Lake and Bled Lake. Oh, and let's not forget the characteristic villages and the local cuisine. A unique tour for an all-round experience of Slovenia!
Tour mood
This is a self-drive tour to give us the flexibility to move around as we please. So, if you are happy to drive, please let us know when you book. Your fellow travellers will be super grateful! The daily pace will be very relaxed, allowing you to explore all there is to see. When packing, remember the golden rule of "less is more". We recommend using compact luggage to facilitate hotel changes and optimise space in the cars.
Physical effort
There won't be too much physical effort required for this tour apart from a few easy hikes. No particular physical preparation is required for rafting.
Is Slovenia open for travel?
Yes, you can visit with entry requirements the same for all vaccinated and non-vaccinated travellers! For comprehensive requirements check the UK GOV website!
Slovenia

6 days

Next departure 08 Apr
The availability of the 'pay a deposit to secure your spot' option changes from tour to tour, and is dependent on the number of days remaining before the tour's departure.
What's included
Accommodation in shared bedrooms with private bathroom

Rental car from day 2 to day 5

Rafting on the Soča River

Travel Coordinator services
Everything included in the tour fee outlined here
Read more
---
Frequently asked questions
More nature… and a bit of adventure!
Vintgar Gorge and Ljubljana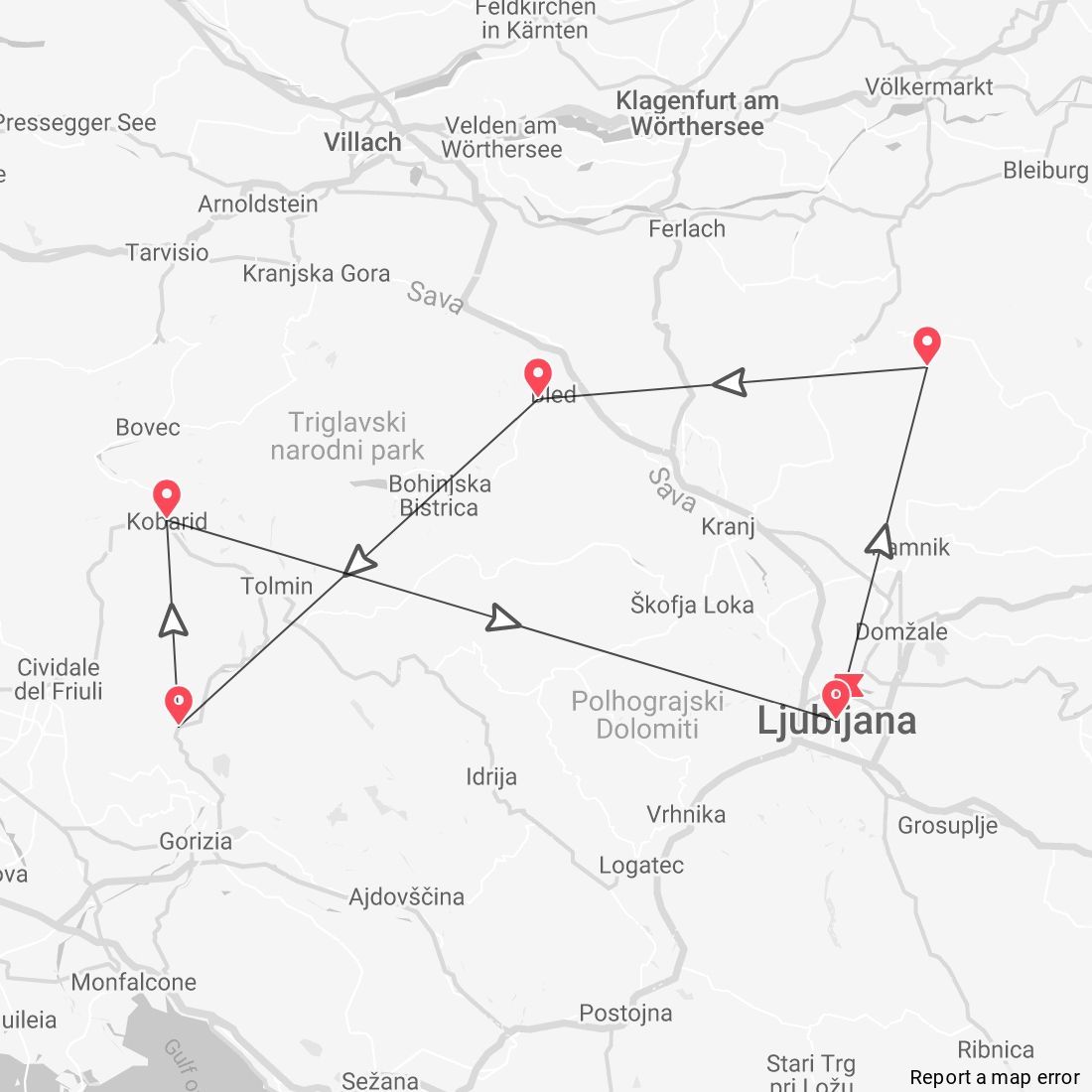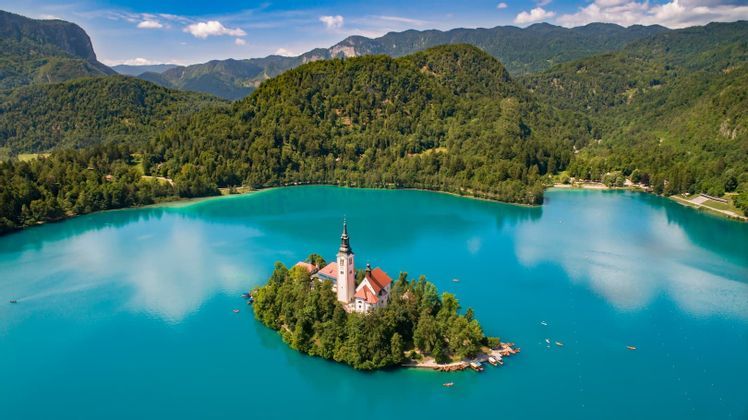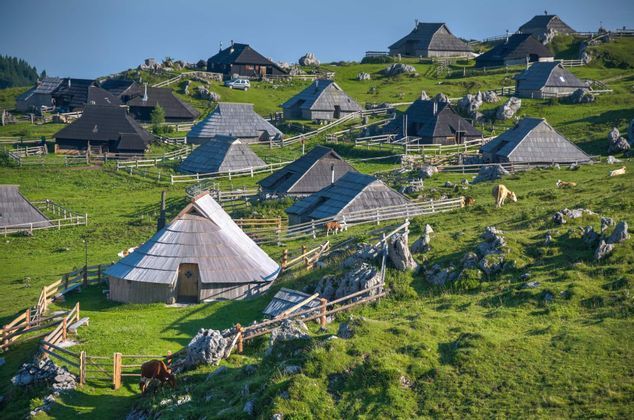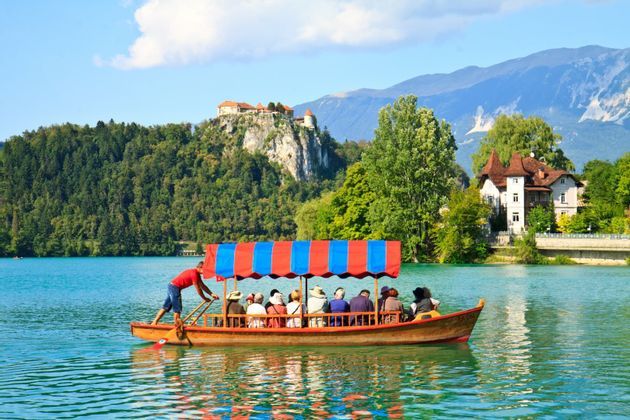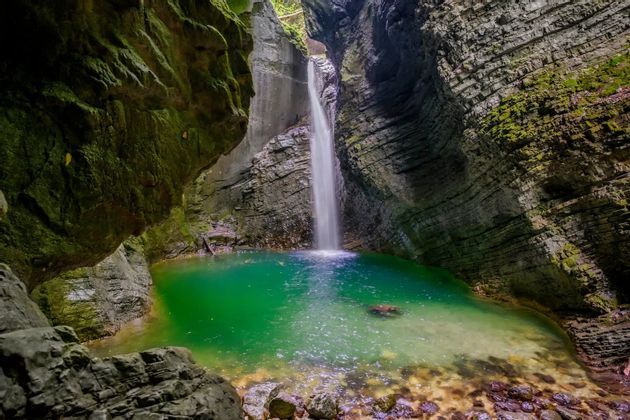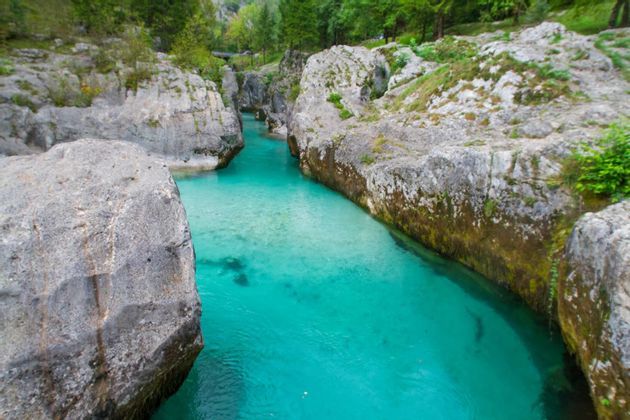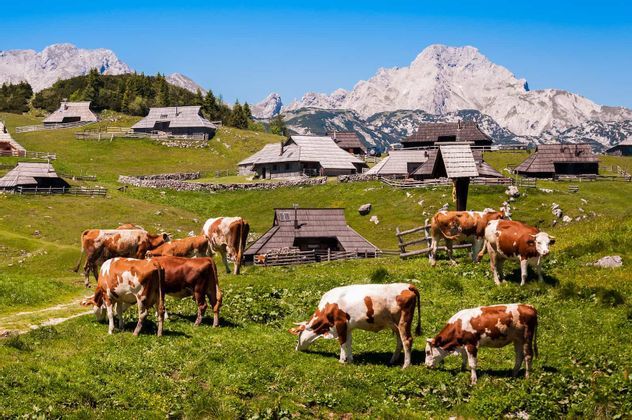 The travel coordinators
Our travel coordinators are chosen because they are people like you. Not only are they the best travel buddy you could hope for, but they're trained professionals guaranteed to show you a travel experience like never before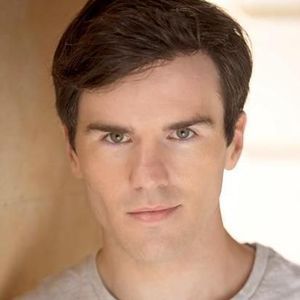 Info to know
Visas and Vaccinations

Before booking, please ensure you check what documents, visas, and vaccinations are required to enter the country you are visiting. If you have any questions, please contact us.

Staff

You'll travel with a WeRoad Coordinator, which is more or less the best travel buddy you could wish for.

Arrival and Departure Times

We always advise trying to get to the meet-up point for the first day of your tour by 5pm so you can make sure you arrive in time for the Welcome Dinner. On the last day of the tour you are free to leave whenever you want!
Available dates
Sat 08 April
Thu 13 April