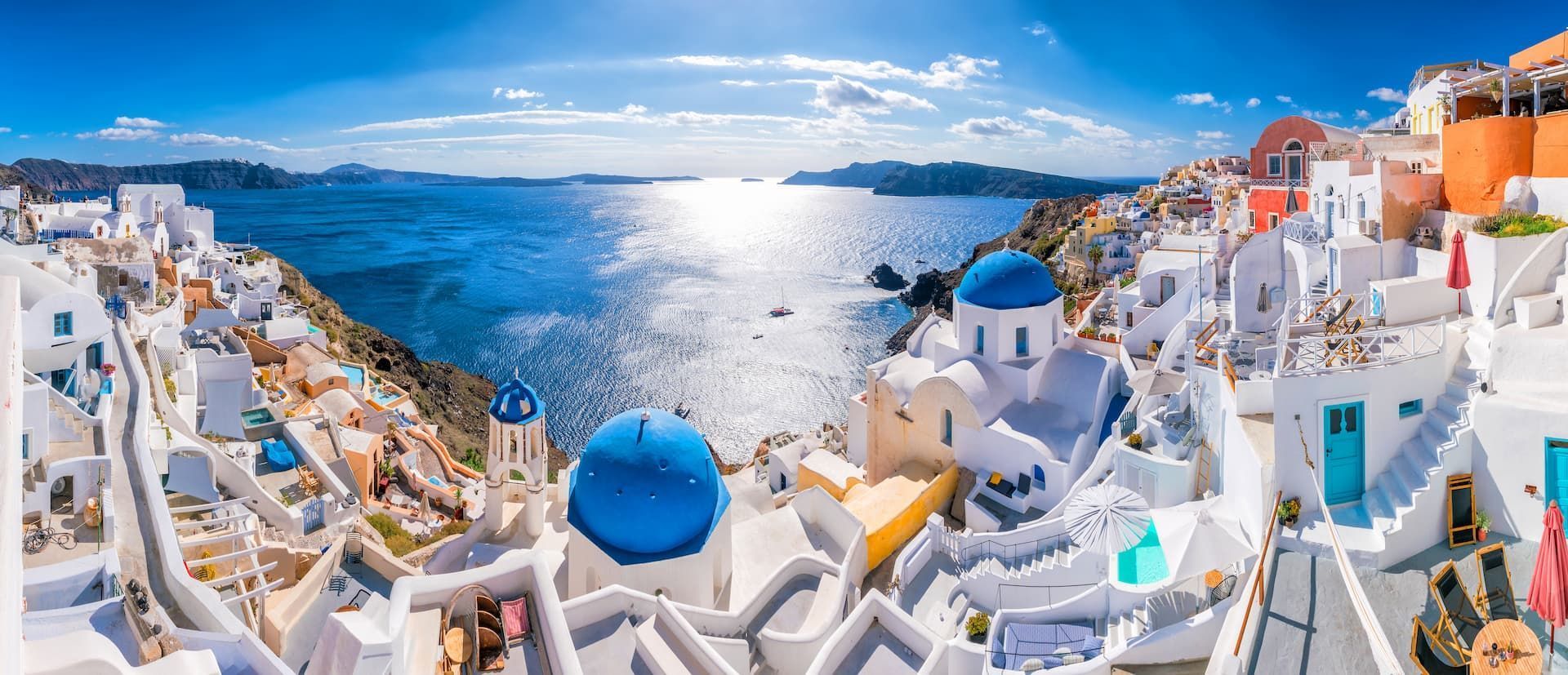 Greek Beach Life: Santorini and Paros
Greek Beach Life: Santorini and Paros
Frequently asked questions
There are currently no departure dates scheduled for this trip
Monuments and history
20%
The trip in a nutshell
When you think about Greece, we're sure the first images that come to mind are glorious, and rightfully so. Think fishermen's villages, full of little white houses with characteristic blue roofs, and beautiful beaches boasting a turquoise sea with islands dotting the horizon. Living there must feel like a never-ending holiday! Don't worry, you'll get a good dose of this on our tour. We're going to take you to discover two of the most charming islands of the Aegean sea: Santorini and Paros.
We'll start by exploring the little coves and beaches around Naoussa, in Paros, and then visit the villages located in the centre of the island, like Lefkes and Marpissa. Then we're back to Santorini and if Paros stole your heart, then Santorini will leave you speechless! The half-moon shaped, volcanic island has beautiful cliffs overlooking the caldera, as well as white towns seemingly carved into the hills. We'll visit Perissa, the black beach, and take a stroll along the streets of Fira, Imerovigli and Oia - where we'll watch the most Instagrammed sunset ever! The tour is a celebration of Greek culture, food and lifestyle. We know you're tempted, so get packing!
Tour mood
When you pack for this tour, the golden rule to remember is "less is more"; we recommend a compact, soft luggage such as a backpack or a duffle bag.
Physical effort
The physical effort required is very low; this tour is all about chilling and relaxing, admiring the beauty of the Greek landscapes. There will be only a few transfers; you'll have plenty of time to have fun and enjoy this beautiful holiday, recharging your batteries and heading back home completely refreshed!
Is Greece open for travel?
Yes, you can visit Greece and currently COVID vaccination is not mandatory! For comprehensive requirements check the UK GOV website!
---
What's included
7 nights in shared bedrooms

Return transfer from the port to the hotel in Santorini

Return ferry trip from Santorini to Paros

Car rental from day 2 to day 6

A paddle board tour to discover the wonderful sea of ​​Paros

Travel Coordinator services
Everything included in the tour fee outlined here
Read more
---
Frequently asked questions
Along the East coast of Paros
Let's sail around Santorini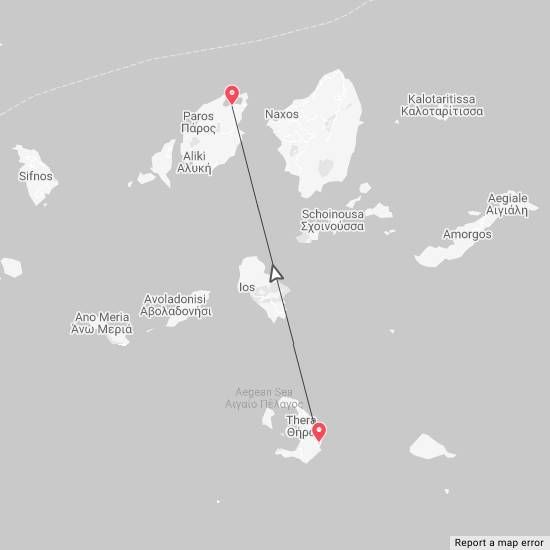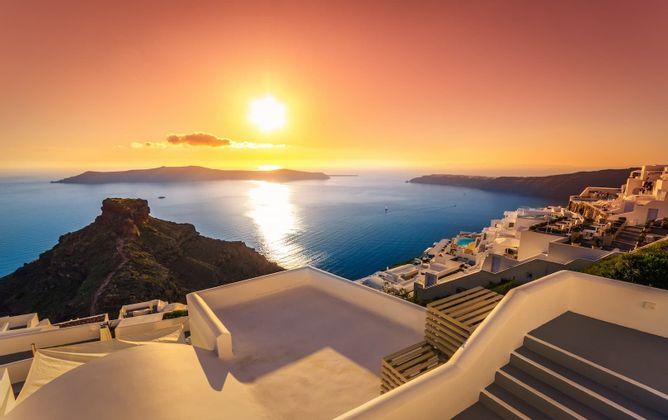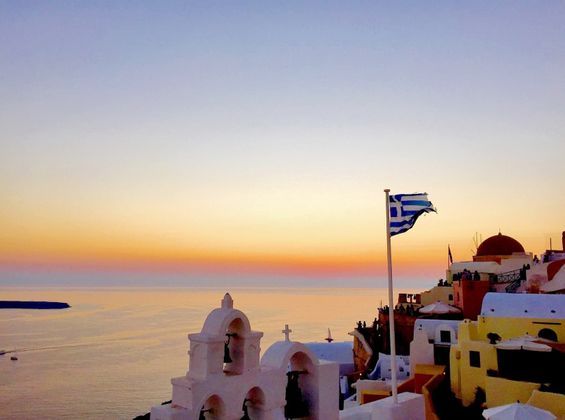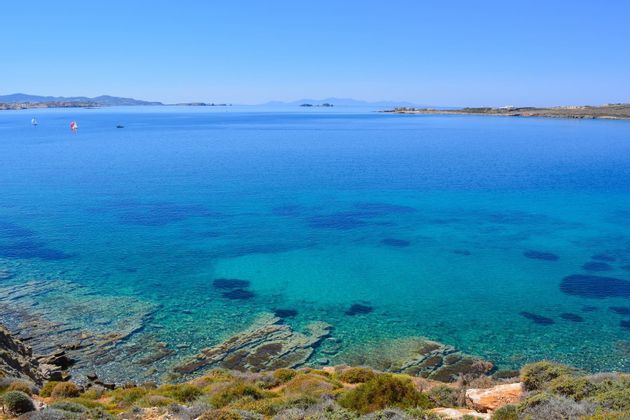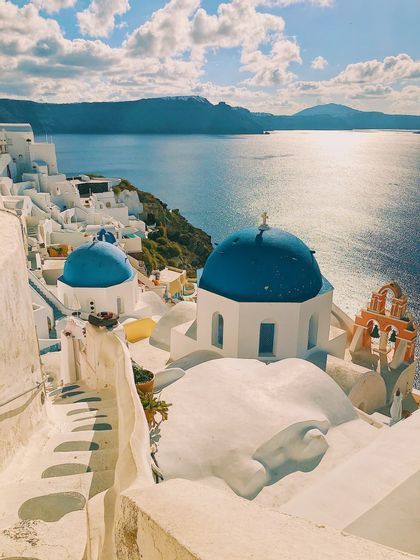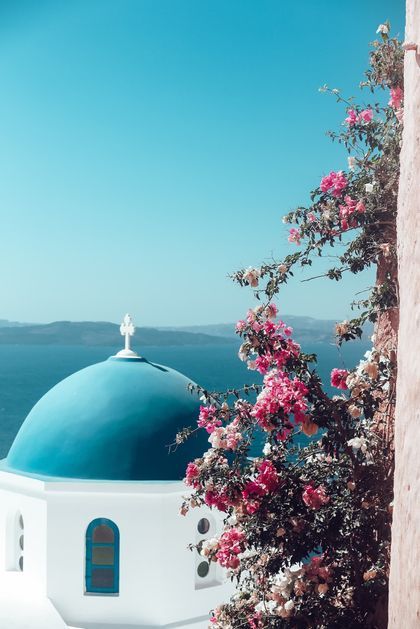 The travel coordinators
Our travel coordinators are chosen because they are people like you. Not only are they the best travel buddy you could hope for, but they're trained professionals guaranteed to show you a travel experience like never before
Info to know
Staff

You'll travel with a WeRoad Coordinator, which is more or less the best travel buddy one can wish for.

Visas and Vaccinations

Before booking, please make sure to check what documents, visas and vaccinations are required to enter the country. If you have any questions, please contact us.

Arrival and Departure Times

We always advise trying to get to the meet-up point for the first day of your tour by 5pm so you can make sure you arrive in time for the Welcome Dinner. On the last day of the tour you are free to leave whenever you want!