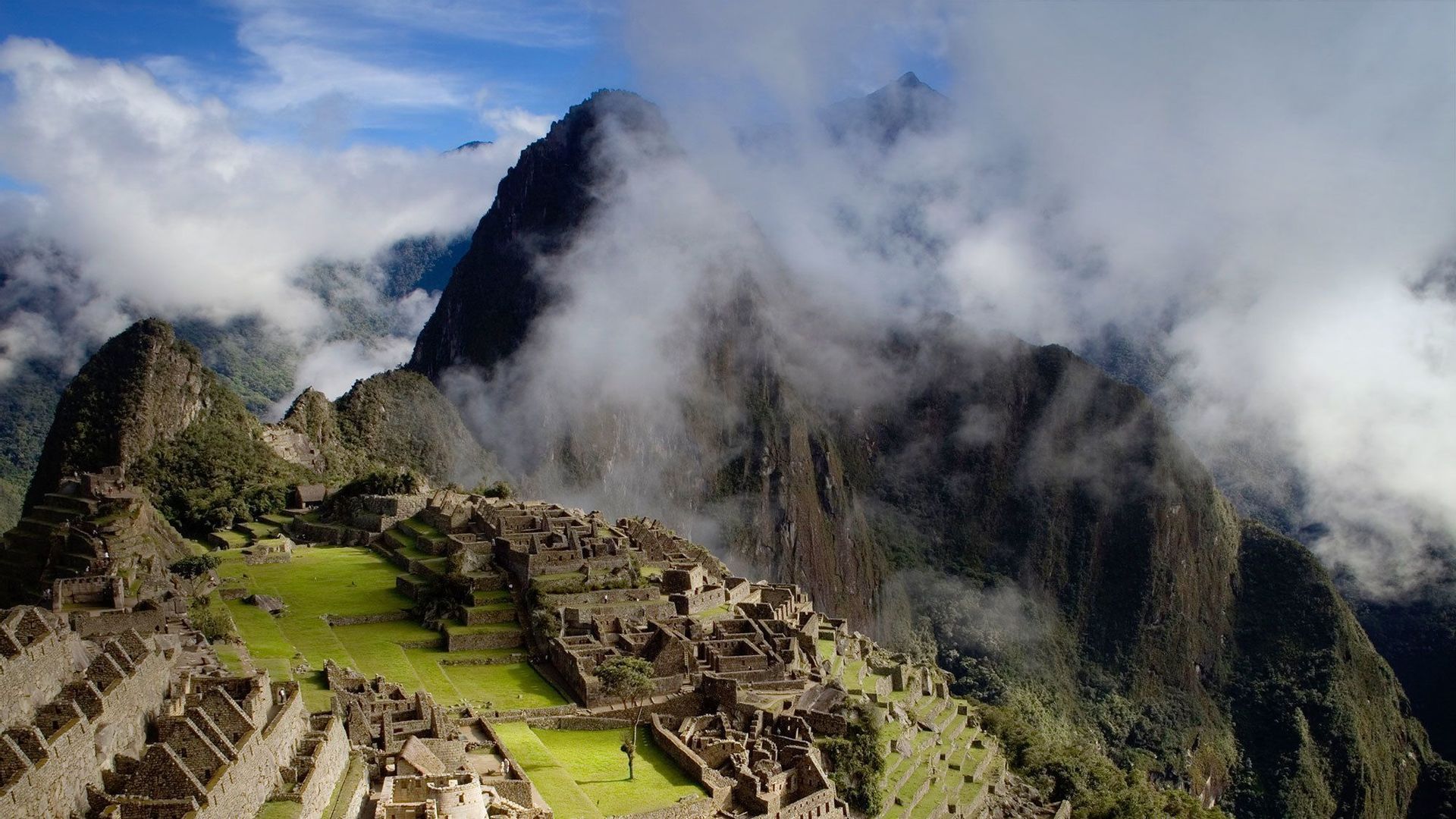 Peru 360°: Machu Picchu, Rainbow Mountain, Lake Titicaca
Reserve your tour by paying a deposit of
£ 200
Peru 360°: Machu Picchu, Rainbow Mountain, Lake Titicaca
Frequently asked questions
Monuments and history
60%
The trip in a nutshell
If we think about a tour in Peru, we immediately think: Machu Picchu, cute alpacas, the Rainbow Mountain, delicious ceviche and inebriating pisco...right? Yes, in our itinerary we will see all this. Not only that: during our organised tour you'll discover the real Peru, with its Inca cities, its canyons, as well as artificial and floating islands on Lake Titicaca. From Lima, our road trip will lead us at high altitude to the Colca Canyon - we promise, the landscape is breathtaking there! We head off to Chivay to admire the majestic condors flying between the peaks - 100 points to Gryffindor if you spot some! Then, we continue towards Lake Titicaca where we'll meet the locals and we'll immerse ourselves in their traditions. Now it's time to go for an unforgettable trek at 17060 ft on the Rainbow Mountain. Then we'll follow the Inca trail lost in the Sacred Valley and discover the enchanting archaeological site of Machu Picchu. We close the circle in Lima, the capital, still wearing the emotions felt during our journey to discover the most authentic Peru.
Tour mood
During this trip, there are days of pure relaxation and the pace is quite calm. A travel backpack is mandatory - let's say it's better if you leave your big luggage at home as there are 10 hotel changes.
Physical effort
The physical effort is greater due to the considerable altitude (between 9842 and 16404 ft), we suggest to hydrate yourself a lot and have light meals. The Rainbow Mountain hike is the most strenuous, but it is optional.
Is Peru open for travel?
Yes, you can visit Peru and currently COVID vaccination is not mandatory! For comprehensive requirements check the UK GOV website!
Peru

12 days

• Departure on 06 Jan
Balance £ 1,199 by 07 Dec
The deposit option is only available if you book this tour before 07 Dec.
What's included
9 nights: accommodation in shared bedrooms

2 lunches

1 night bus

A fabulous boat excursion (with local guide) among the islands of the highest navigable lake in the world: Titicaca

1 night: "Local Experience": Overnight homestay with local families who live on Lake Titicaca

MiniBus from Arequipa to Cuzco with driver and petrol (from day 3 to day 6)

Round trip train from Ollantaytambo to Machu Picchu

Rainbow Mountain excursion with equipped local guide

Travel Coordinator services
Everything included in the tour fee outlined here
Read more
---
Frequently asked questions
Welcome to Lima, the capital of Peru
The Paracas National Reserve and the Ballestas Islands
Arequipa, a UNESCO heritage site
Chivay towards the Colca Canyon for a high altitude trekking
Lake Titicaca and Mirador de Los Volcanes
Exploring the Uros Islands and Taquile
Trekking to the Rainbow Mountain and on the way to Cuzco
Cuzco: discovering the city
The Sacred Valley of the Incas and other wonders
Machu Picchu: on the top of the mountain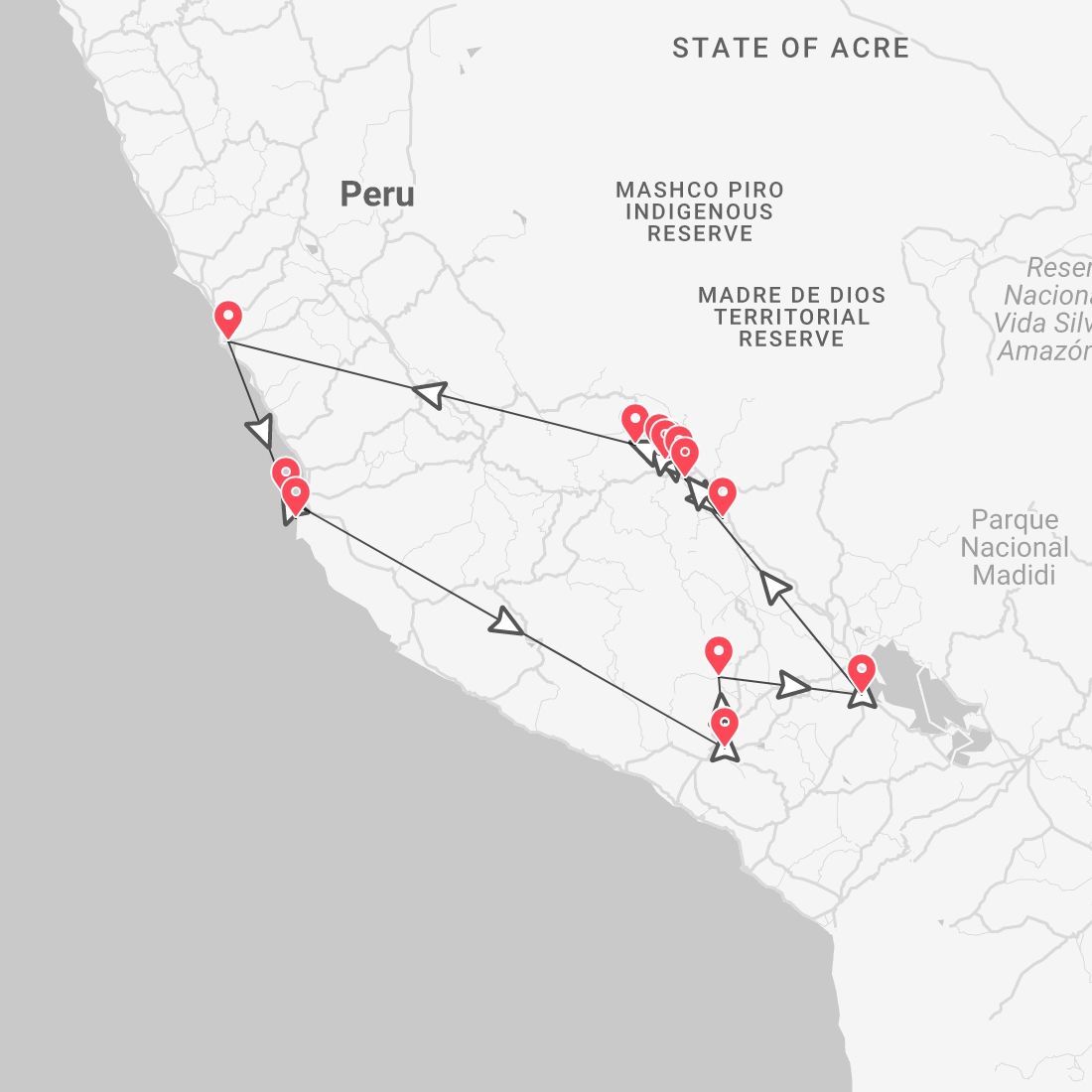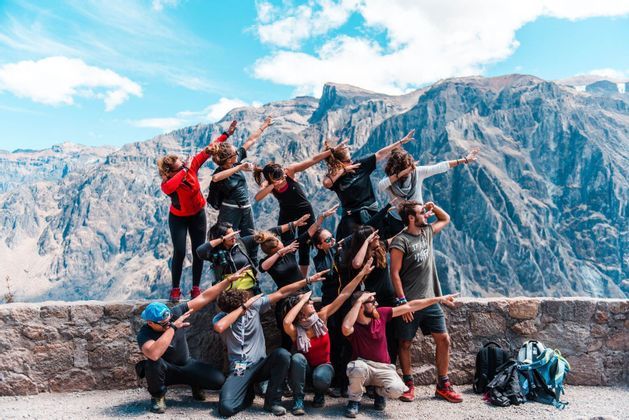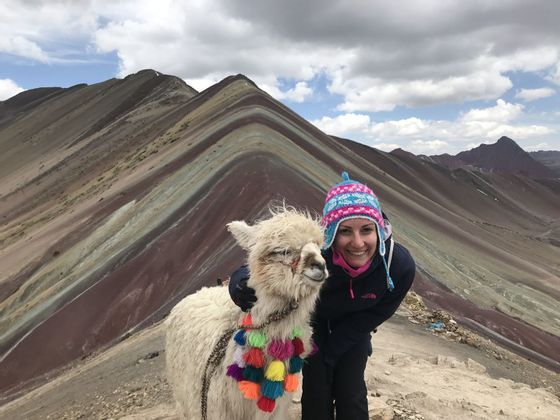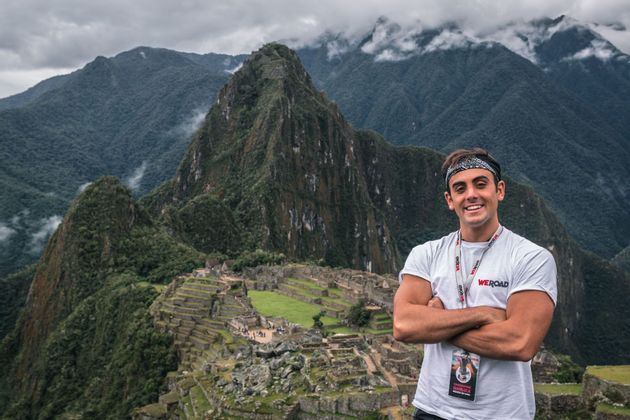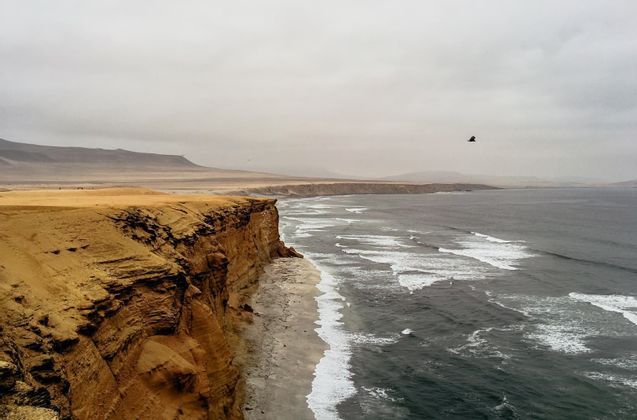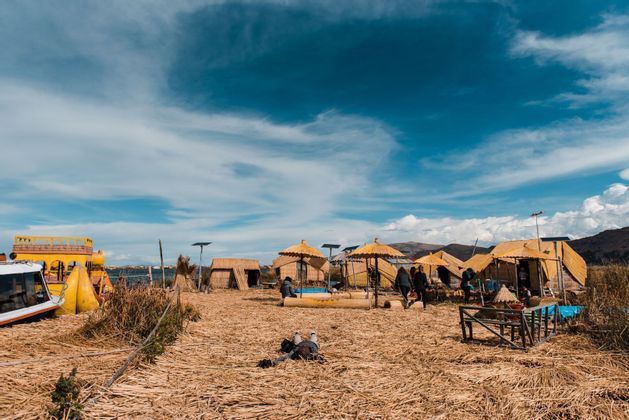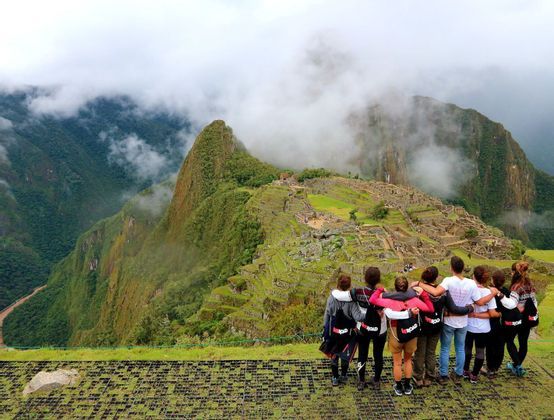 The travel coordinators
Our travel coordinators are chosen because they are people like you. Not only are they the best travel buddy you could hope for, but they're trained professionals guaranteed to show you a travel experience like never before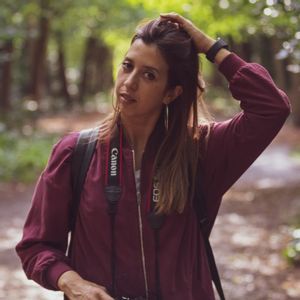 Info to know
Staff

You'll travel with a WeRoad Coordinator, which is more or less the best travel buddy one can wish for.


Visas and Vaccinations

Before booking, please make sure to check what documents, visas and vaccinations are required to enter the country. If you have any questions, please contact us.