Reserve your tour by paying a deposit of
£ 200
Next departure
Sun 01 Jan
Frequently asked questions
Monuments and history
30%
The trip in a nutshell
A trip to Oman that is so much more than a classic tour. An unforgettable adventure amidst the unique history of a land made up of sea, desert, dunes and culture.
In fact, the Sultanate of Oman is not just a desert, it is an Eden rich in natural wonders. During this tour we'll lose ourselves in the Grand Canyon of Arabia, oases hidden amongst the dunes and mountains offering breathtaking views.
This is an itinerary that will follow incredible coastlines sloping down into the turquoise sea, fortresses, fascinating castles and characteristic rural villages. You will set off on an organised trip that will allow you to discover not only the incredible scenery, but also the culture and the people of Oman. We'll see it all from extreme natural landscapes to the colourful markets offering local handicrafts, jewellery, essences and the ever-present incense.

Travel Mood
It is an intense itinerary, but moments of relaxation are always available, and the days are generally well-balanced. A rucksack is compulsory, please no suitcases, this is to allow enough room in the boot of the car.
Travel Difficulty
No considerable physical effort is expected, but it is good to be prepared for the heat, especially in the periods leading up to summer.
Oman

10 days

Next departure 01 Jan
The availability of the 'pay a deposit to secure your spot' option changes from tour to tour, and is dependent on the number of days remaining before the tour's departure.
What's included
9 nights in multiple rooms for the exclusive use of WeRoad participants

Driver and local guide support on day 2

Desert excursion with accommodation and Bedouin dinner on day 5

Sandboarding in the desert on day 6

Overnight stay in a glamping on the beach on day 7 (varies according to season)

Travel Coordinator services

Everything included in the tour fee outlined here
Read more
---
Frequently asked questions
From Rustaq to the Hajar Mountains
Jebel Shams: the Grand Canyon of Arabia
Nizwa between Bahla Fort and camel market
Wadi Bani Khalid and... night in the desert!
Ras Al Jinz: relaxation by the sea in Oman
Relaxation on the beach and return to Muscat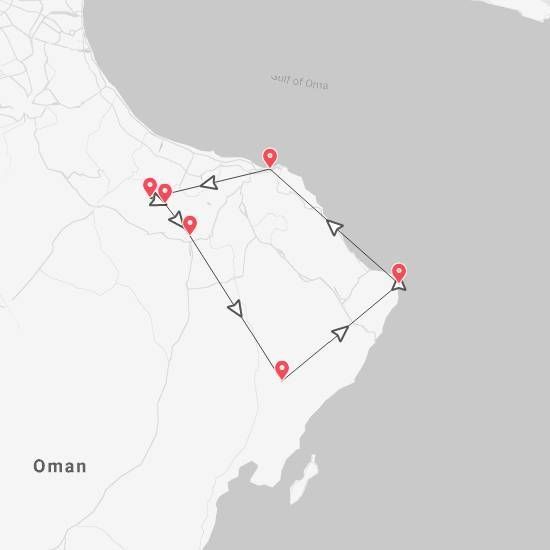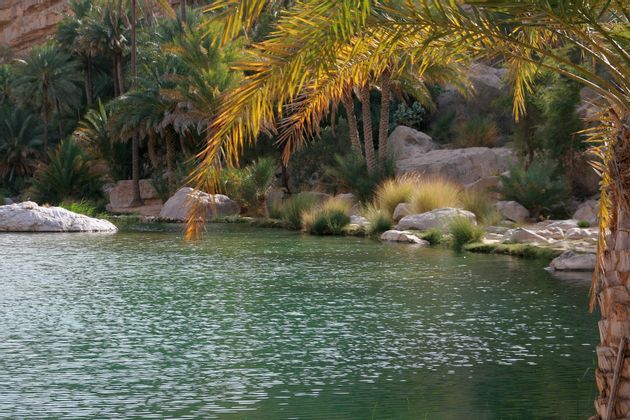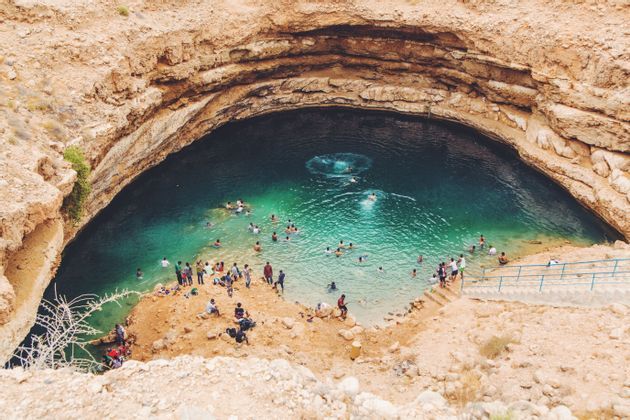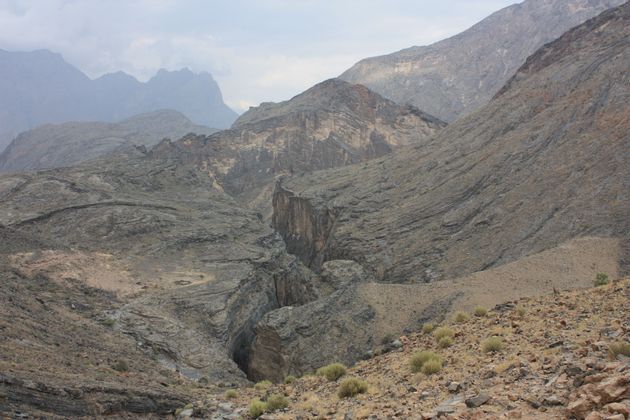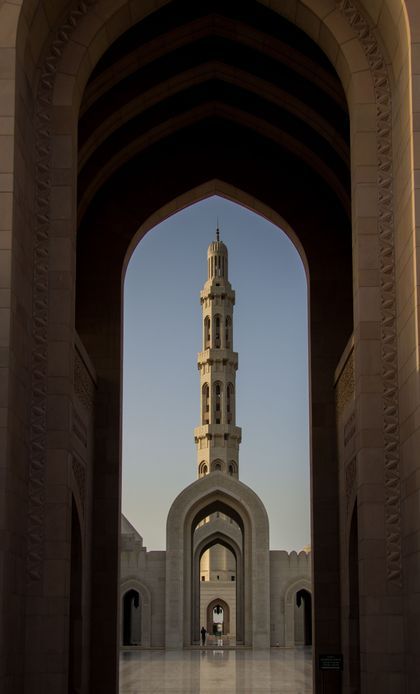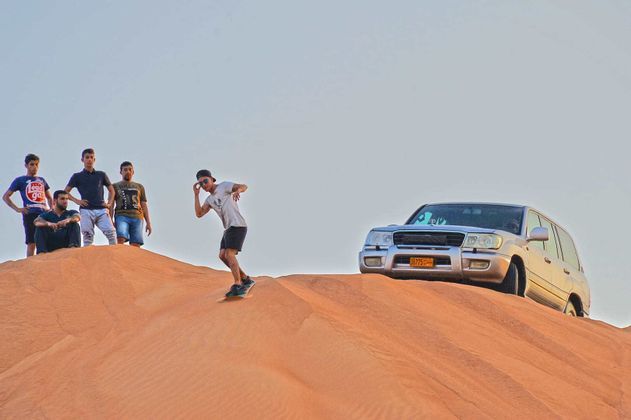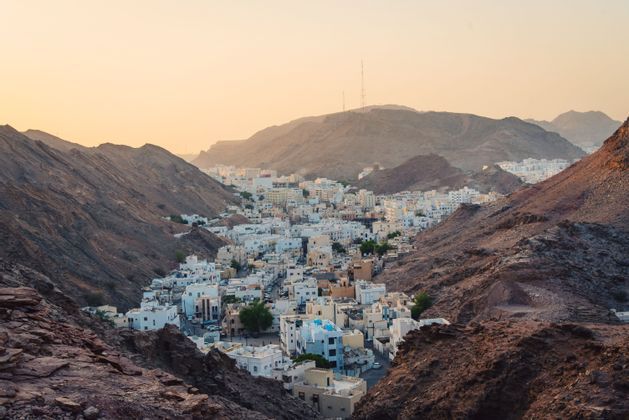 The travel coordinators
Our travel coordinators are chosen because they are people like you. Not only are they the best travel buddy you could hope for, but they're trained professionals guaranteed to show you a travel experience like never before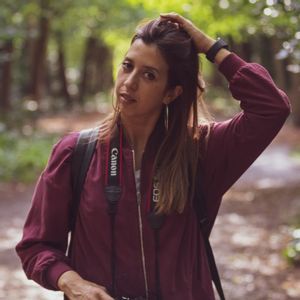 Info to know
Staff

You'll travel with a WeRoad Coordinator, which is more or less the best travel buddy you could wish for.

Visas and Vaccinations

PLEASE NOTE: This destination requires a visa before departure.

Before booking, please ensure you check what documents, visas, and vaccinations are required to enter the country you are visiting. If you have any questions, please contact us.
Available dates
Sun 01 January
Tue 10 January
Sat 11 February
Mon 20 February