Norway 360°: from Lofoten to North Cape
Reserve your tour by paying a deposit of
£ 200
Norway 360°: from Lofoten to North Cape
Next departure
Sun 21 May
Frequently asked questions
Monuments and history
20%
The trip in a nutshell
Self-driven tour

This is a self-driven tour. We love a road trip us, and not just for the throwback playlists, but because it gives you the freedom to truly explore a destination. If you feel willing and comfortable to drive, let us know when booking. I'm sure that as a thanks, your non-driving travel buddies will keep you well-fed with snacks!
Did someone say trip to Norway? Yes, we did. Norway is a wonderful country where nature rules. The Lofoten Islands are one of the most beautiful archipelagos in the world and are located in Northern Norway at the 68th parallel, well above the Arctic Circle. A tour on the road that will let you discover unique landscapes: sharp peaks reflected in the waters lapped by the Gulf Stream, where the most important and traditional cod fishing in the world takes place. In this natural paradise, the houses are dressed in red: it is the predominant and characteristic colour of the Rorbuer, the fishermen's houses. It is quiet here. The locals don't know what stress is, they don't know what hustle and bustle is, and you can drive for several kilometres without encountering any cars or houses. From Tromso to the North Cape in a perfect group trip to unplug and rediscover the beauty of our beautiful land.

Tour mood
The trip is mainly focused on exploring the wild nature of these places, including mountains, lakes and incredible beaches. In order to visit all the Lofoten Islands and get to the North Cape we will have to drive about 2000 km in 8 days. Road trips will be long, but the scenery will be worth the effort!
Physical effort
In the various places we'll visit it'll be possible to do trekking routes; they are not mandatory whatsoever but a good physical shape is required for those who want to do them. The travel plan includes walks with chill gradients.
Is Norway open for travel?
Yes, you can visit Norway and currently COVID vaccination is not mandatory! For comprehensive requirements check the UK GOV website!
Norway

11 days

Next departure 21 May
The availability of the 'pay a deposit to secure your spot' option changes from tour to tour, and is dependent on the number of days remaining before the tour's departure.
What's included
10 nights: accommodation in shared bedrooms

Car rental from day 2 to day 10

Welcome dinner

Farewell dinner

Travel Coordinator services
Everything included in the tour fee outlined here
Read more
---
Frequently asked questions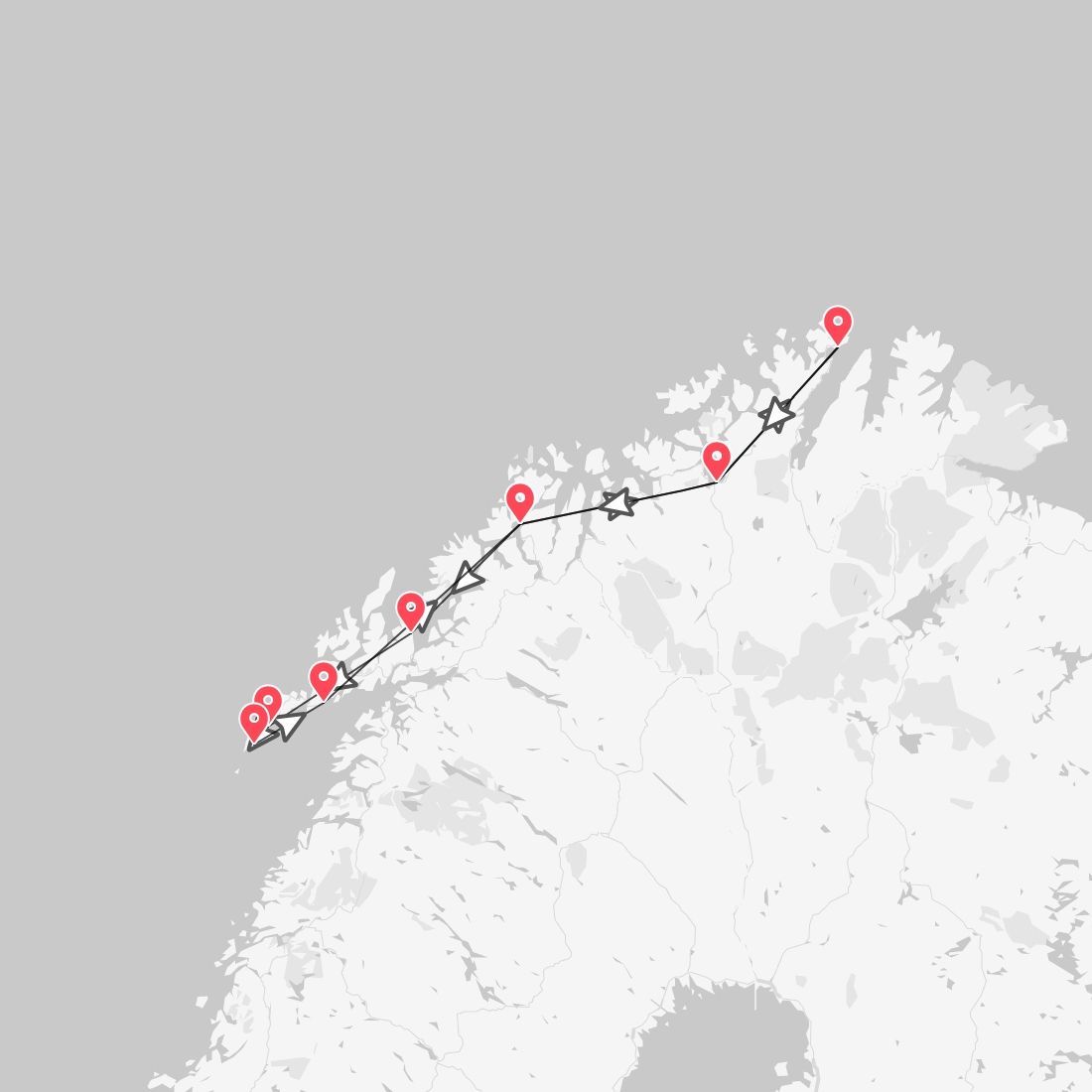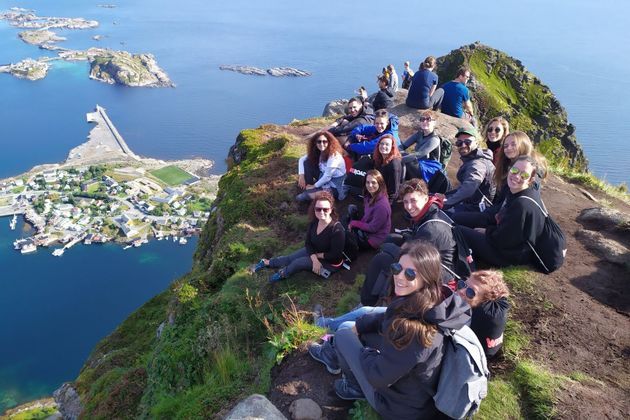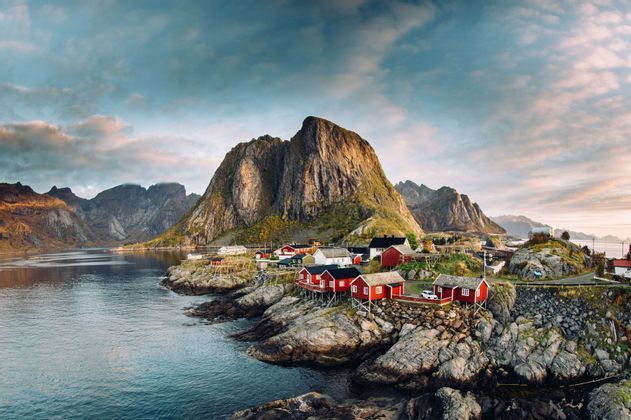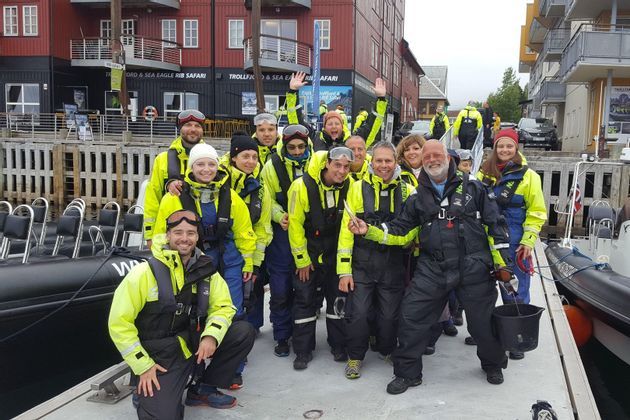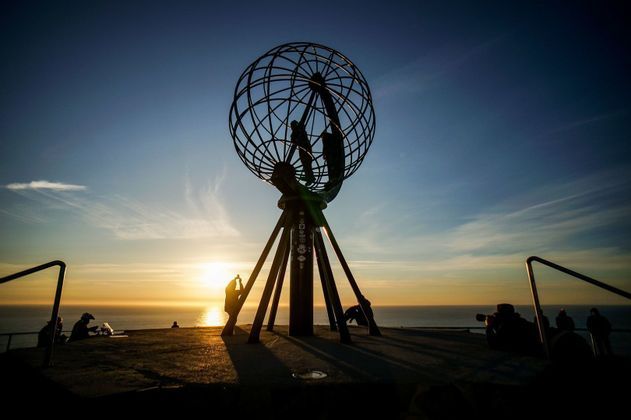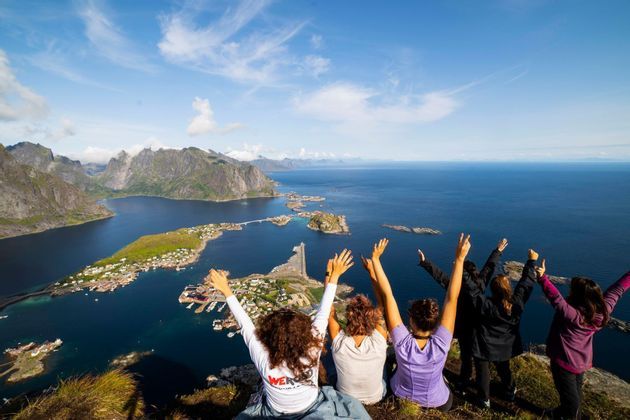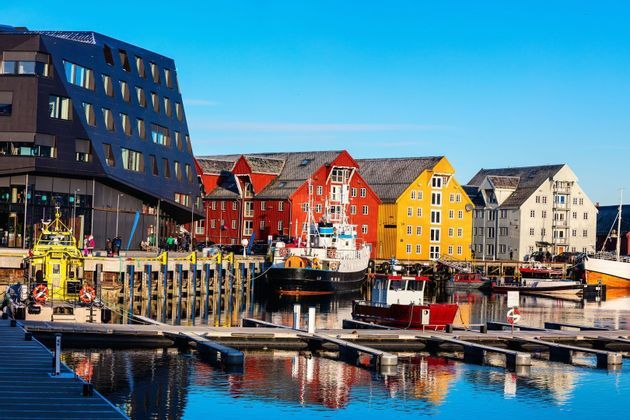 The travel coordinators
Our travel coordinators are chosen because they are people like you. Not only are they the best travel buddy you could hope for, but they're trained professionals guaranteed to show you a travel experience like never before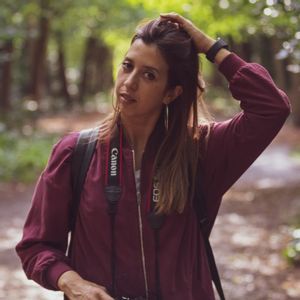 Info to know
Visas and Vaccinations

Before booking, please make sure to check what documents, visas and vaccinations are required to enter the country. If you have any questions, please contact us.


Seasonal Itinerary

Da ottobre a maggio l'itinerario potrebbe subire delle modifiche dovute alla chiusura invernale di alcune attività e attrattive.

Arrival and Departure Times

We always advise trying to get to the meet-up point for the first day of your tour by 5pm so you can make sure you arrive in time for the Welcome Dinner. On the last day of the tour you are free to leave whenever you want!