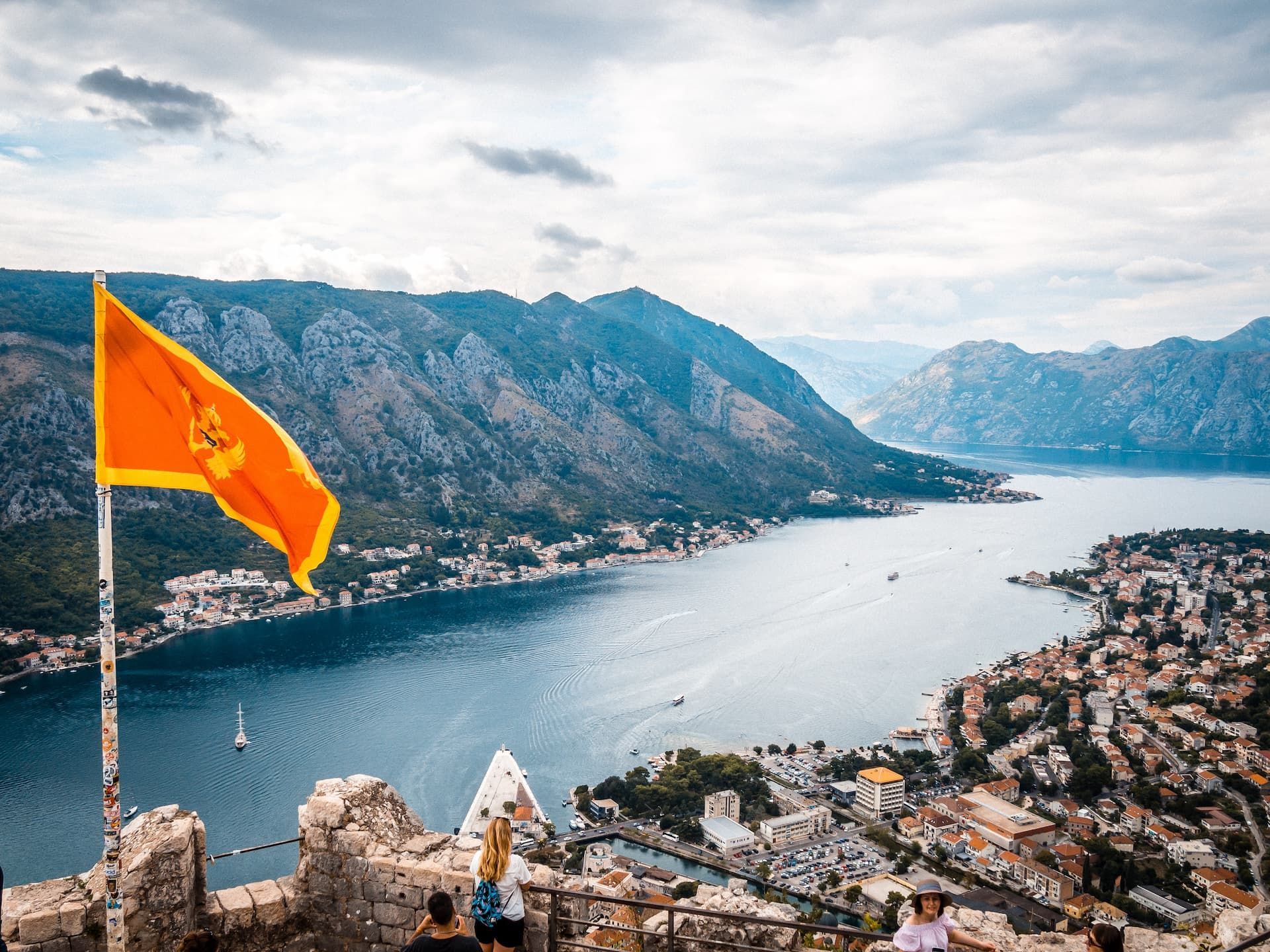 Montenegro 360°: from the mountains to the beach
Reserve your tour by paying a deposit of
£ 200
Montenegro 360°: from the mountains to the beach
Next departure
Sun 02 Apr
Frequently asked questions
Monuments and history
50%
The trip in a nutshell
Small but mighty. Montenegro may only a occupy a little patch of the Balkan Peninsula, but it's towering mountains, beautiful beaches and atmospheric old towns certainly pack a punch. And on this trip you'll see the very best of what 'Black Mountain' has to offer.
We will kick things off inland with a spot of white water rafting on the Tara river - getting the best view possible of Europe's deepest canyon - before immersing ourselves in the natural beauty of Durmitor National Park and it's majestic mountain peaks. Then it is time to head for the coast, but we'll take the scenic route along one of Montenegro's famous serpentine roads with epic views around every corner. Our destination is the UNESCO listed town of Kotor, a pearl of the Adriatic and nestled between the mountains and stunning Bay of Kotor. Before heading back to the capital, Podgorica, we've got time for one more stop in Budva, nicknamed the Montenegrin Miami thanks to it's tempting beaches and buzzing bars.
Montenegro may no longer be the completely hidden gem it once was, but it retains the charm and allure that has long seen it touted as the next 'it' European destination. So ignore it's more celebrated neighbours and join us on an adventure to this travellers paradise and see for yourself what all the fuss is about.
Tour mood
This is a varied tour featuring culture, relaxation and adventure. So come prepared with comfortable clothes and shoes, swimwear and a desire to have fun while exploring this beautiful place. We'll be on the go a lot, so we would recommend leaving the suitcase at home and bringing your rucksack instead. This is a self-drive tour to give us the flexibility to move around as we please. So, if you are happy to drive, please let us know when you book. Your fellow travellers will be very grateful!
Physical effort
There won't be too much physical effort required for this tour apart from a few relatively easy hikes. No particular physical preparation is required for the rafting.
Can I travel to Montenegro?
Yes! For comprehensive requirements check the UK GOV website!
Meeting time
On the first day of the trip we will meet at 6pm and on the last day you can leave as early as you'd like!
Montenegro

8 days

Next departure 02 Apr
The availability of the 'pay a deposit to secure your spot' option changes from tour to tour, and is dependent on the number of days remaining before the tour's departure.
What's included
Accommodation in shared bedrooms with private bathroom

Rental car from day 2 to day 7

Rafting on the River Tara - Europe's deepest canyon

Travel coordinator services
Everything included in the tour fee outlined here
Read more
---
Frequently asked questions
Rafting Europe's deepest canyon
On the scenic road to Kotor
The jewel in Montenegro's crown
Cetinje, Lovcen National Park and back to Podgorica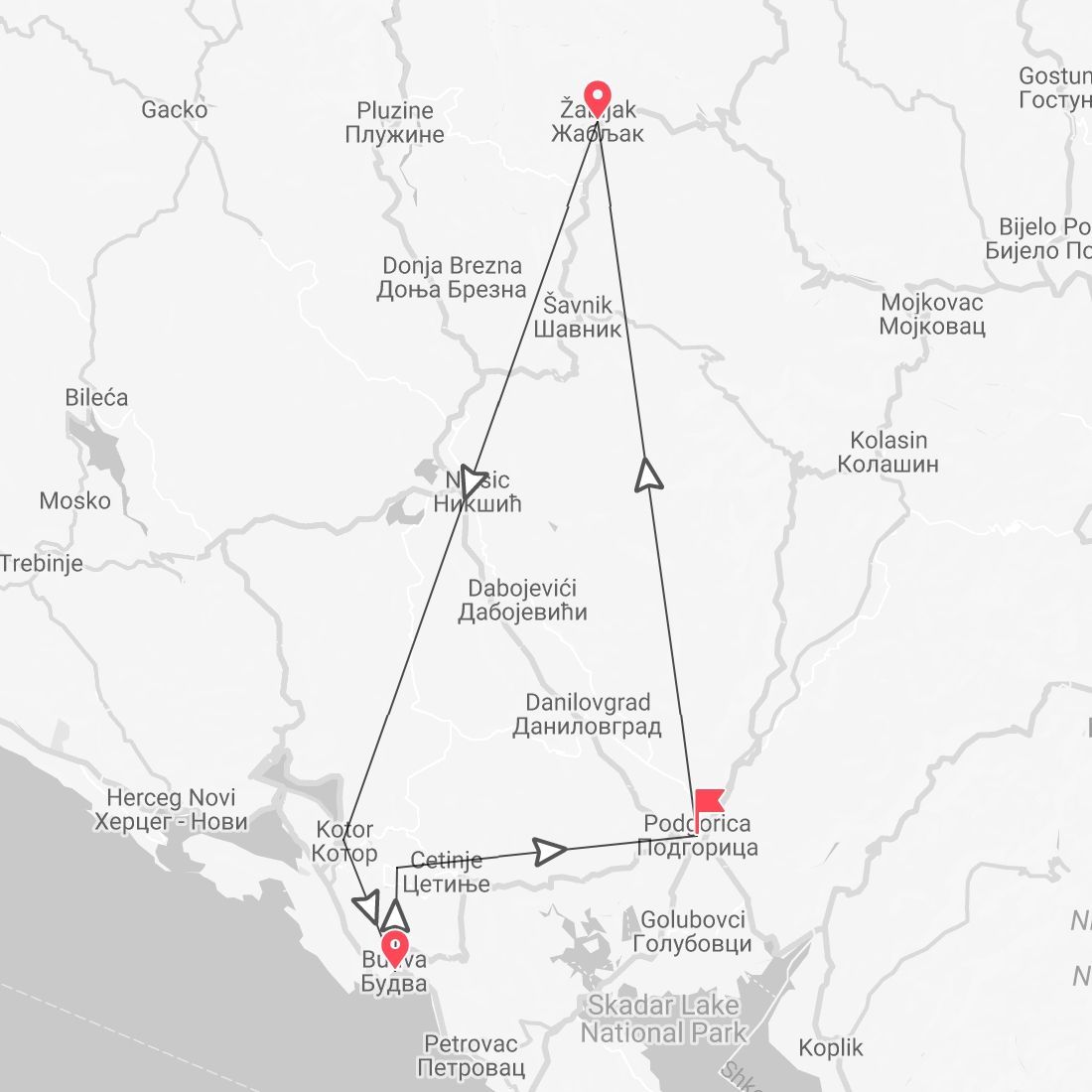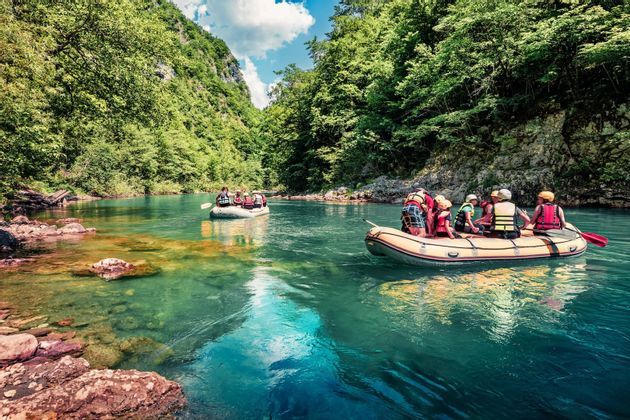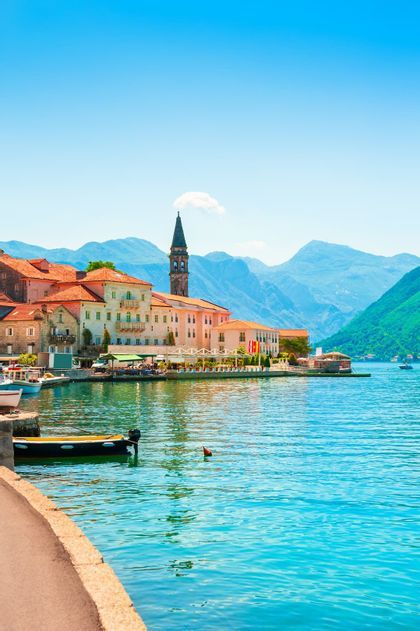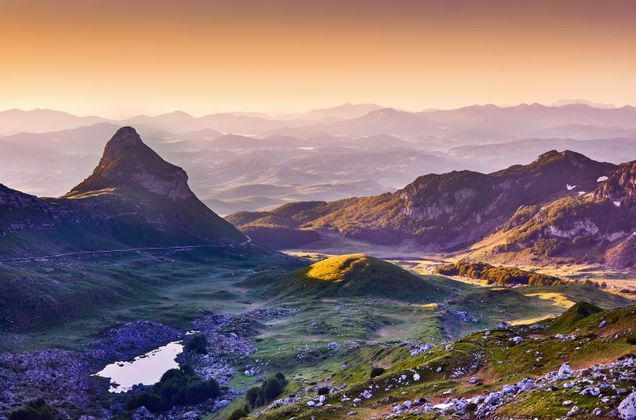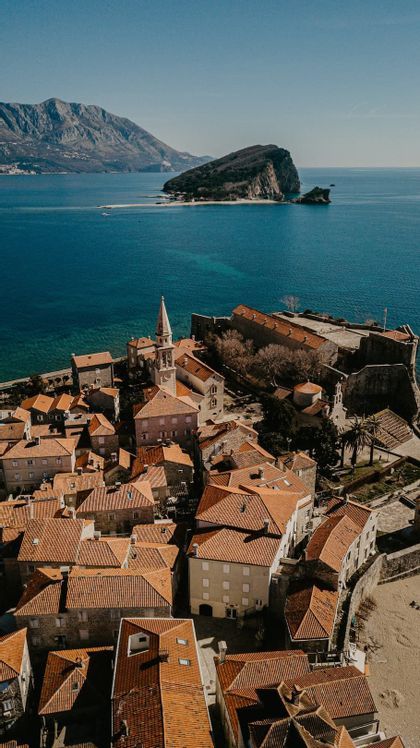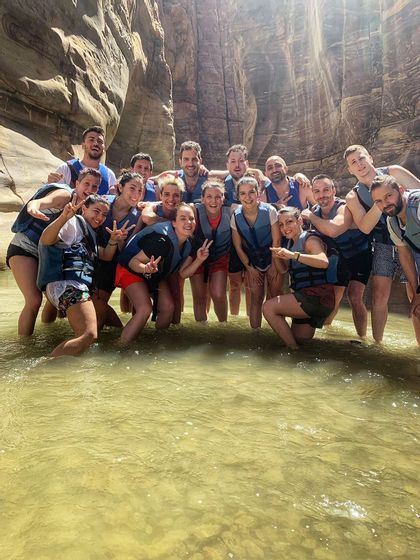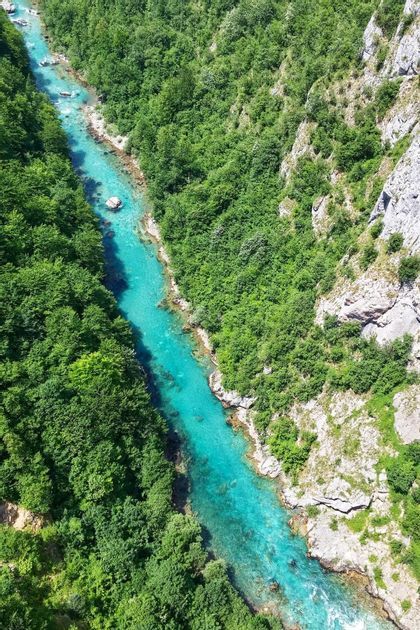 The travel coordinators
Our travel coordinators are chosen because they are people like you. Not only are they the best travel buddy you could hope for, but they're trained professionals guaranteed to show you a travel experience like never before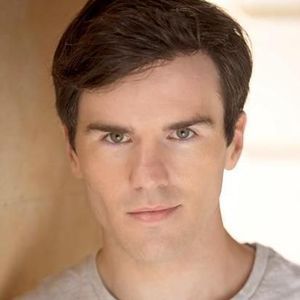 Available dates
Sun 02 April
Sun 09 April