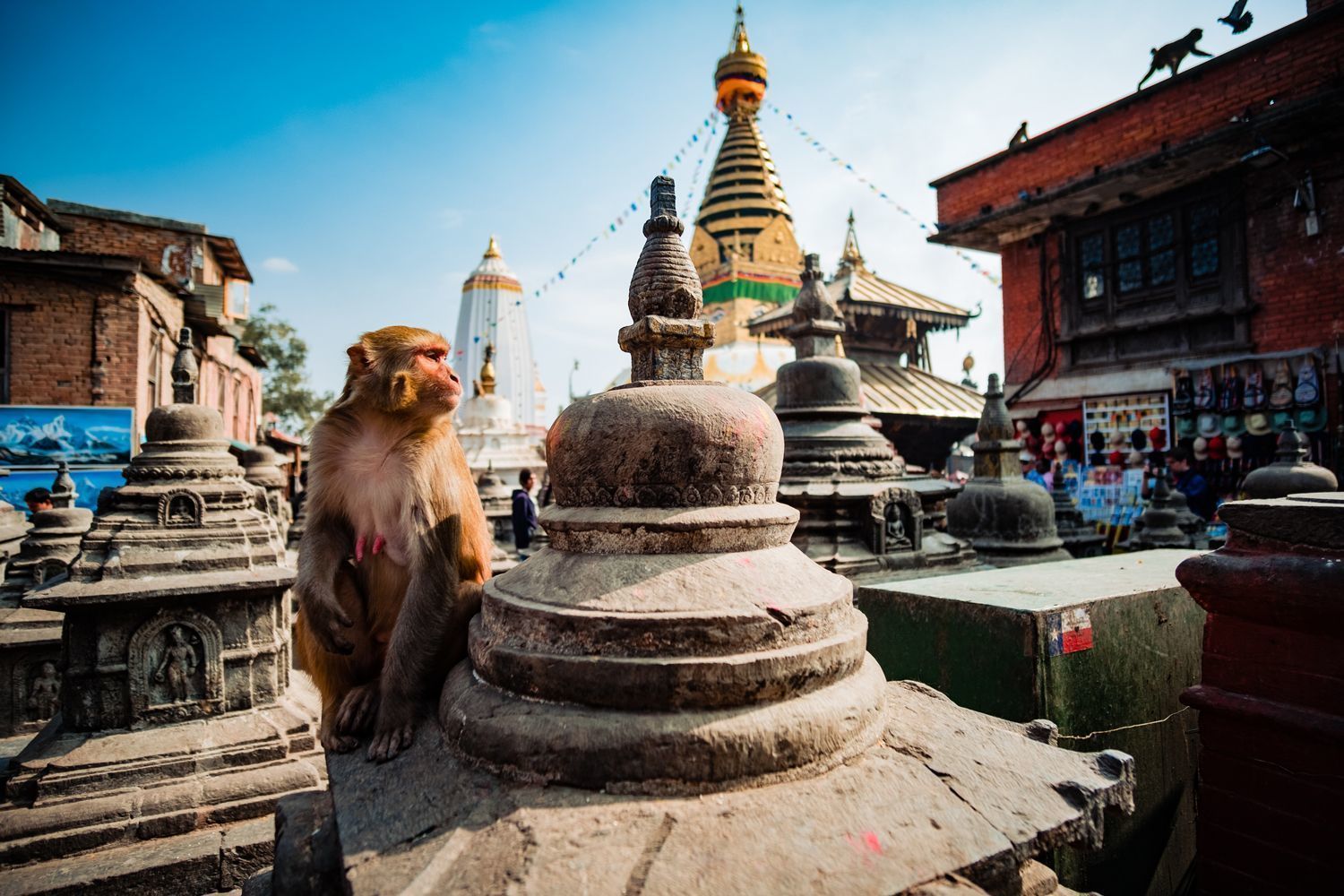 Nepal 360°: the temples of Kathmandu and the peaks of Annapurna
Reserve your tour by paying a deposit of
£ 200
Nepal 360°: the temples of Kathmandu and the peaks of Annapurna
Next departure
Tue 27 Dec
Frequently asked questions
Monuments and history
30%
The trip in a nutshell
Trip to Nepal: from Kathmandu to Annapurna to discover ancient traditions and wild nature. A tour of Nepal like no other organised trip could ever offer you: if you are looking for a magical country, rich in ancient traditions and unspoilt natural places, then join us for a truly adventurous itinerary! We will find ourselves surrounded by the great peaks of the Himalayas, trekking at high altitudes, visiting Hindu and Buddhist temples full of mysticism, meeting extraordinary and friendly people, getting lost in the dense jungle - among elephants, crocodiles and Bengal tigers, breathing the unique atmosphere of the capital Kathmandu, and tasting new and amazing flavours. A group trip to Nepal is synonymous with strong emotions, it is a merry-go-round of colours against a backdrop of snow-capped white mountains, it is dust and noise, it is humility and the joy of being in the world.
Tour mood
The rhythms and schedules are different on different days; some days are intense and others a little quieter. A rucksack is compulsory and not a suitcase as there are five changes of hotel.
Physical effort
Minimal physical effort is expected during the trek (moderate level). You will only need to carry a small backpack with a change of clothes for the two nights.
Is Nepal open for travel?
Yes, you can visit Nepal if you are fully vaccinated. If you are not fully vaccinated you must obtain a visa from a Nepali embassy before arrival. For comprehensive requirements check the UK GOV website!
Nepal

9 days

Next departure 27 Dec
The availability of the 'pay a deposit to secure your spot' option changes from tour to tour, and is dependent on the number of days remaining before the tour's departure.
What's included
8 nights in shared bedrooms

Minibus with private drive from day 2-7

An unforgettable 3-day trek between the characteristic villages of Ghandrunk and Chumrung (full board on days 3, 4 - half board on day 5)

Chitwan National Park entry and safari on day 6

Travel Coordinator services
Everything included in the tour fee outlined here
Read more
---
Frequently asked questions
Trekking towards Ghandruk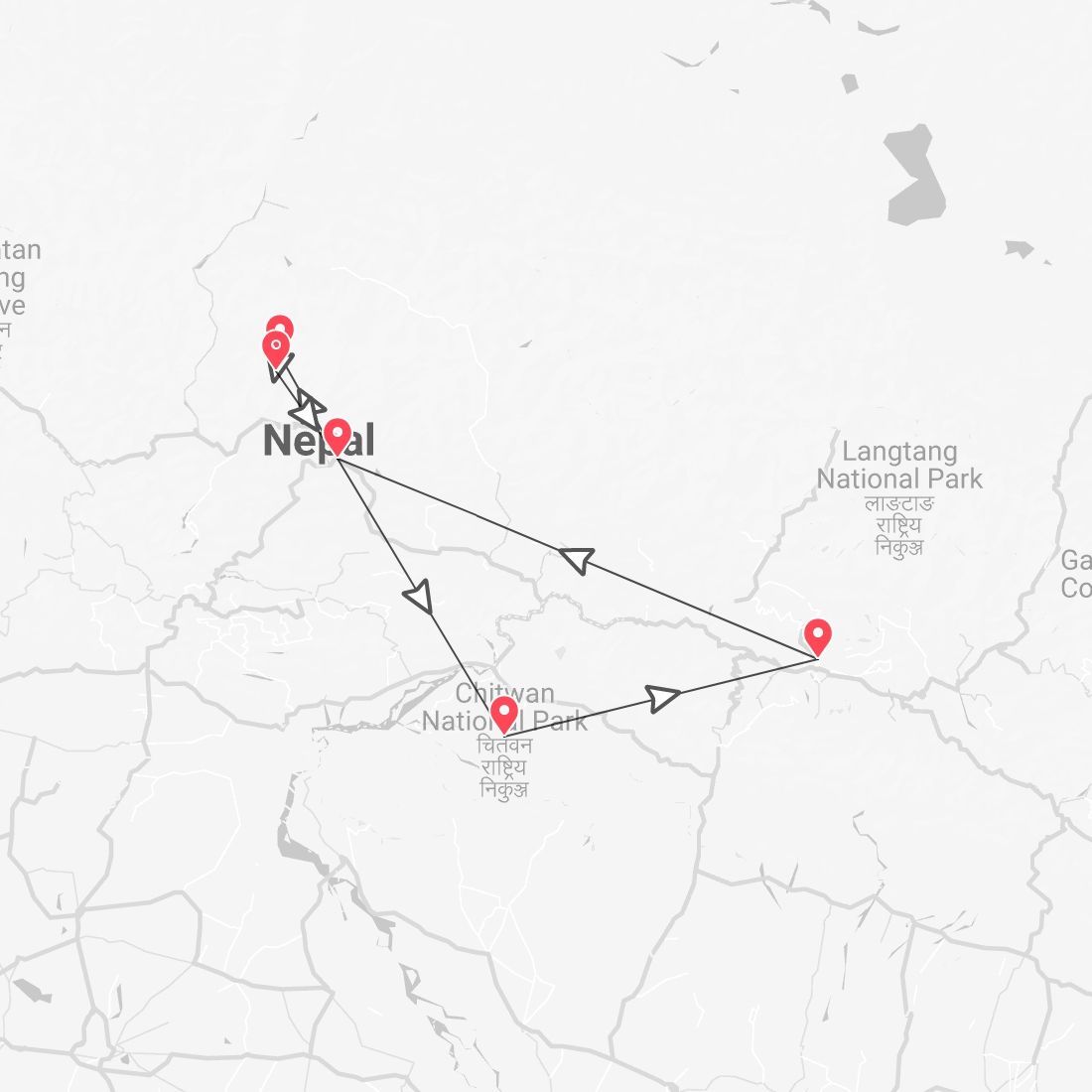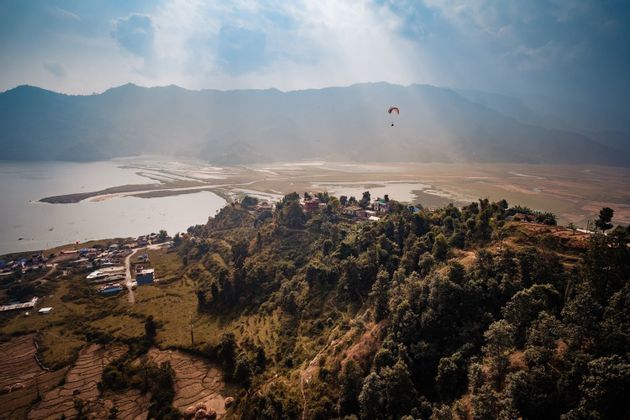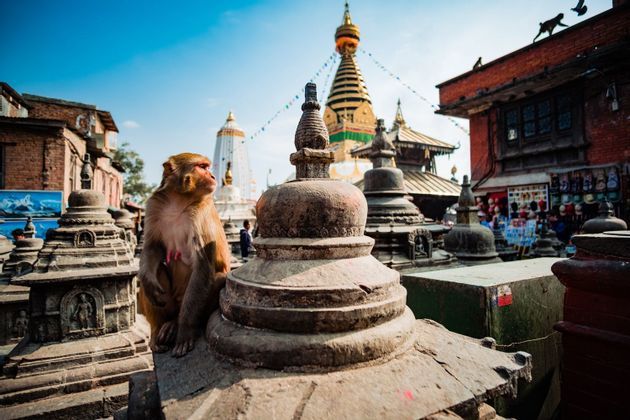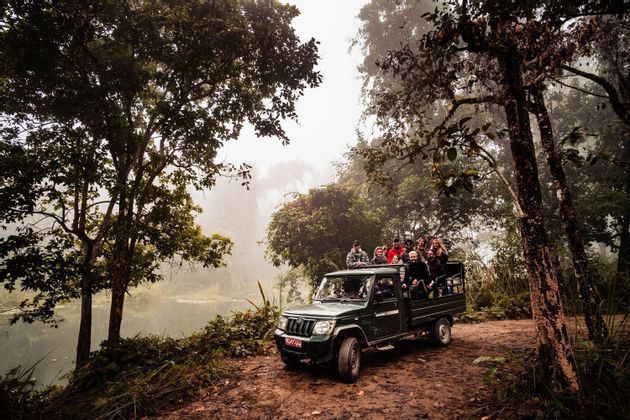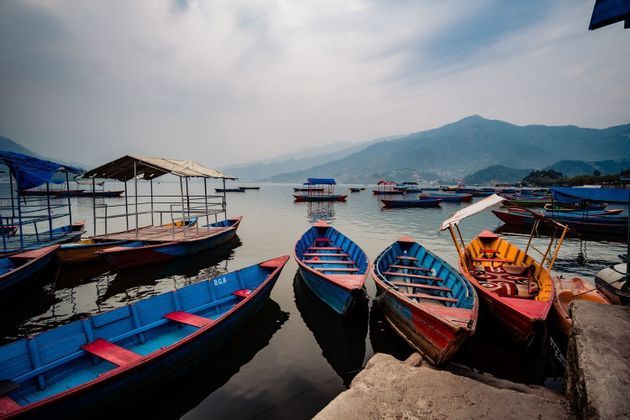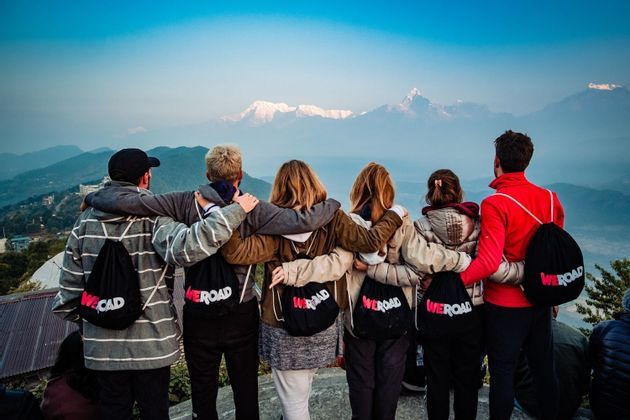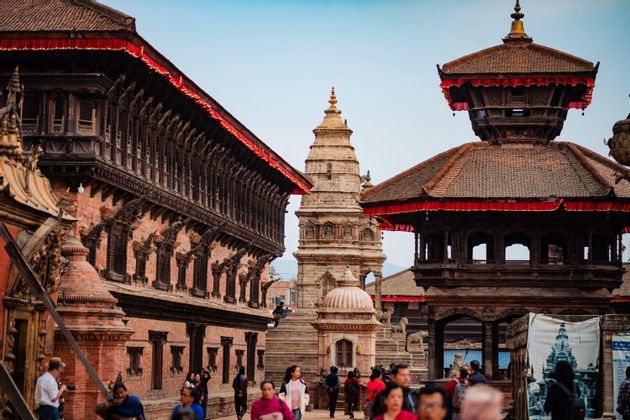 The travel coordinators
Our travel coordinators are chosen because they are people like you. Not only are they the best travel buddy you could hope for, but they're trained professionals guaranteed to show you a travel experience like never before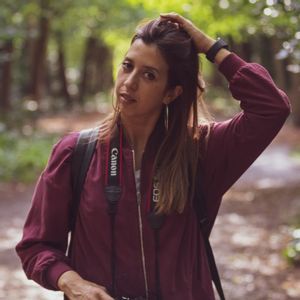 Info to know
Staff

You'll travel with a WeRoad Coordinator, which is more or less the best travel buddy you could wish for.

Visas and Vaccinations

Before booking, please ensure you check what documents, visas, and vaccinations are required to enter the country you are visiting. If you have any questions, please contact us.

Arrival and Departure Times

We always advise trying to get to the meet-up point for the first day of your tour by 5pm so you can make sure you arrive in time for the Welcome Dinner. On the last day of the tour you are free to leave whenever you want!
Available dates
Tue 27 December
Wed 04 January
Travel coordinator
Maria Celeste Gritti
Sat 04 February
Sun 12 February