Reserve your tour by paying a deposit of
£ 200
Next departure
Sat 08 Apr
Frequently asked questions
Monuments and history
30%
The trip in a nutshell
Self-driven tour

This is a self-driven tour. We love a road trip us, and not just for the throwback playlists, but because it gives you the freedom to truly explore a destination. If you feel willing and comfortable to drive, let us know when booking. I'm sure that as a thanks, your non-driving travel buddies will keep you well-fed with snacks!
Croatia is the perfect destination for those who love sunshine and crystal clear waters, as well as those who want to immerse themselves in nature. All this is exactly what our tour is about! You'll have the chance to explore this beautiful country and discover its history, nature and some of the most beautiful beaches of the Adriatic Sea.
The tour starts in the city of Zagreb and is a true celebration of all this country has to offer. You'll visit the famous Plitvice Lake National Park and then head to Split, where an exciting adventure awaits! After that we're off to Dubrovnik, where you'll get the chance to visit some of the iconic set locations from Game of Thrones. The tour will end on the island of Hvar: get ready to chill at the beach and dance the night away!
Tour mood
This tour is all about culture, relaxing and exploring the natural beauty of the country. As such, comfy outfits, swimsuits and a desire to have fun are paramount! When packing, remember the golden rule "less is more"; we recommend a compact, soft luggage such as a backpack or a duffle bag.
Physical effort
The physical effort required on this tour is low; this tour is all about chilling and relaxing, admiring the beauty of the Croatian landscapes. There will be a few transfers but you'll have plenty of time to have fun and enjoy each stop, recharging your batteries and heading back home completely refreshed!
Is Croatia open for travel?
Yes! For comprehensive requirements check the UK GOV website!
Croatia

9 days

Next departure 08 Apr
The availability of the 'pay a deposit to secure your spot' option changes from tour to tour, and is dependent on the number of days remaining before the tour's departure.
What's included
Accommodation in shared bedrooms with private bathroom

Car rental from day 2 to day 6

Canyoning on the River Cetina

Travel Coordinator services
Everything included in the tour fee outlined here
Read more
---
Frequently asked questions
The watermill village of Rastoke
"Split" between history and adventure
Heading South: from Split to Dubrovnik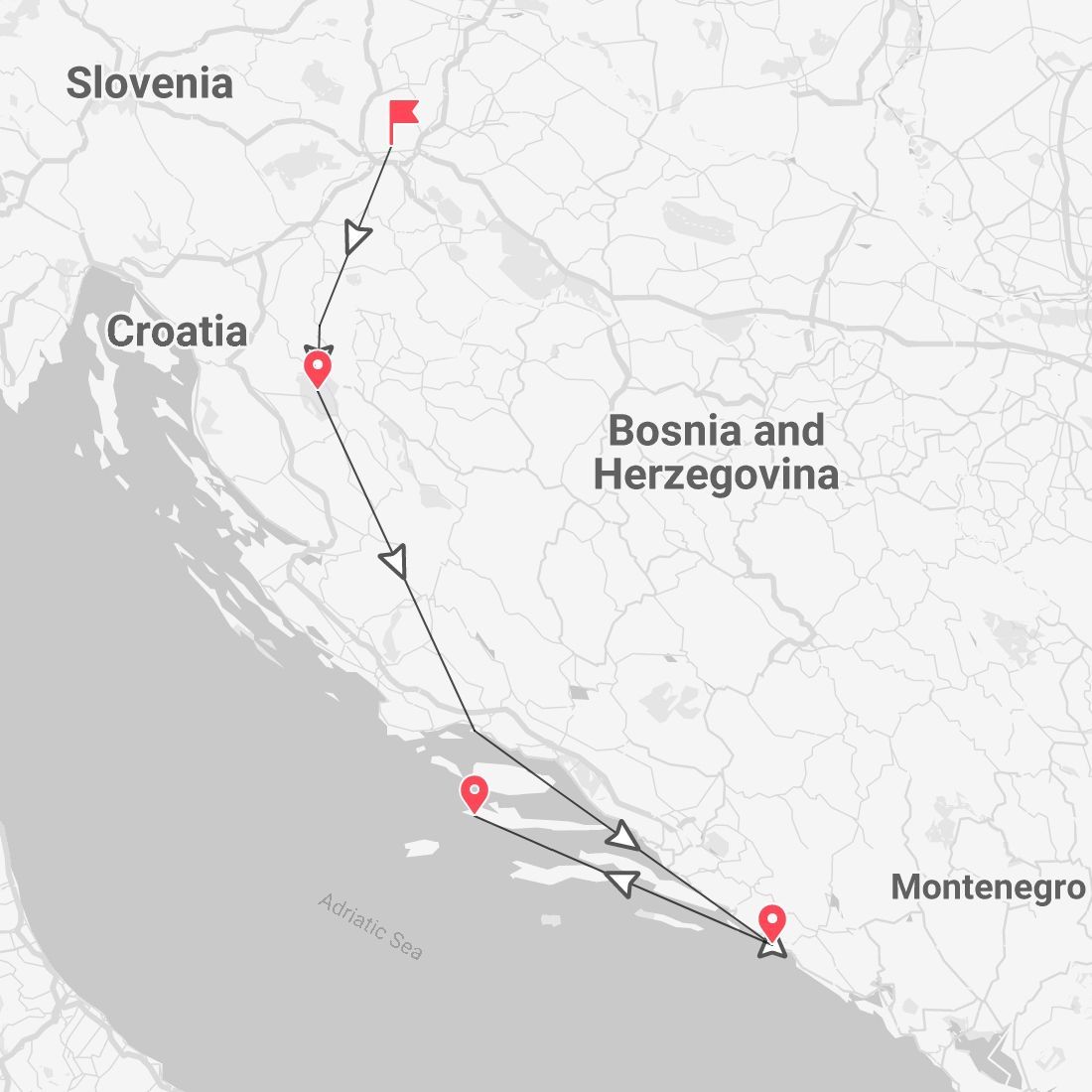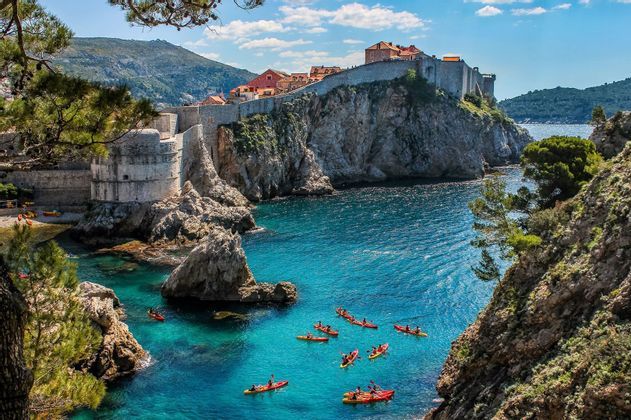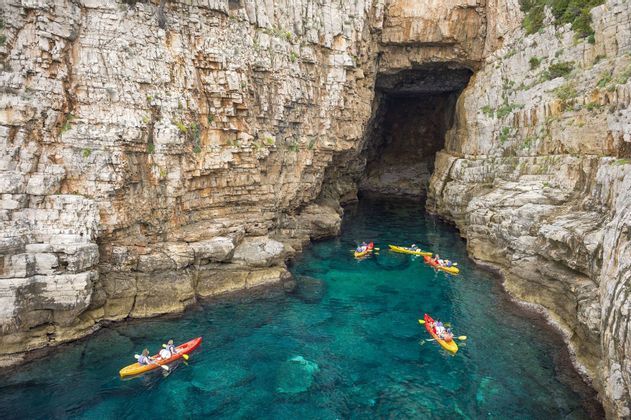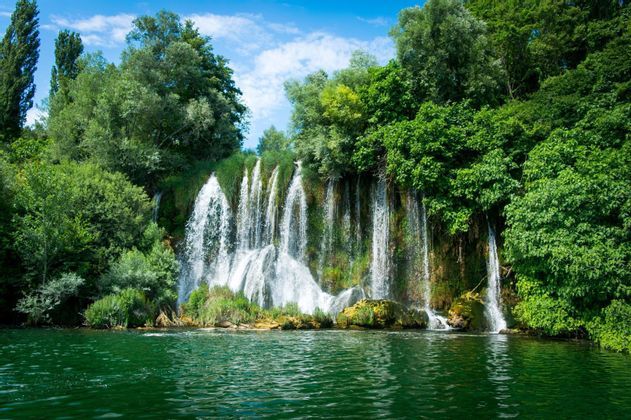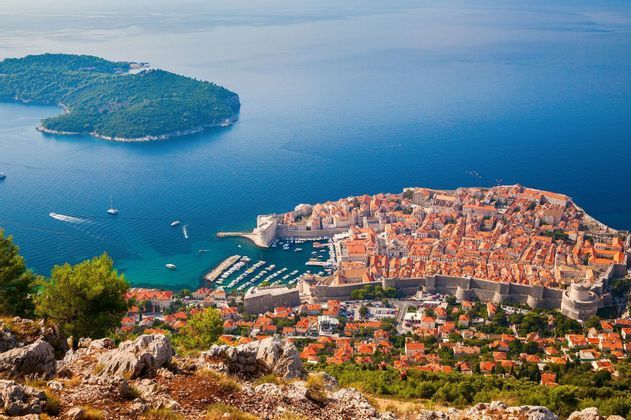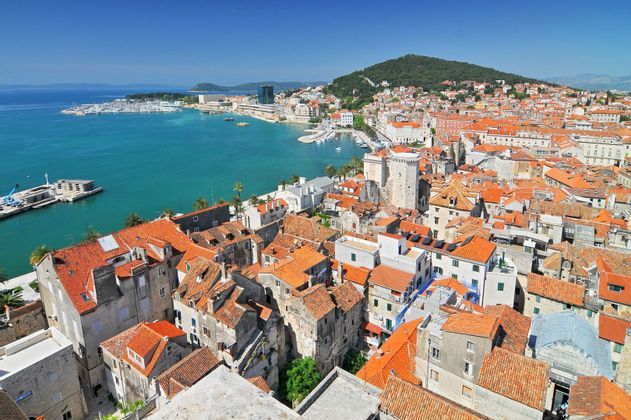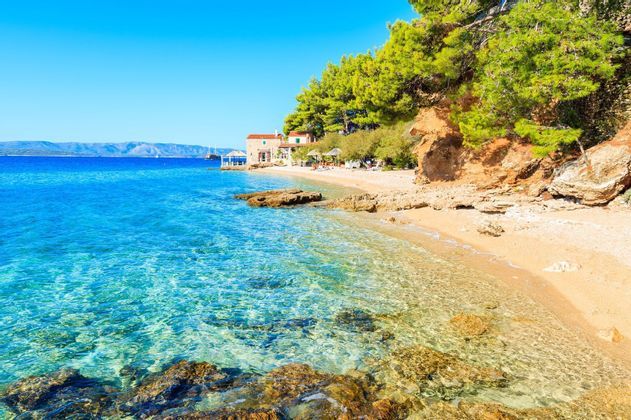 The travel coordinators
Our travel coordinators are chosen because they are people like you. Not only are they the best travel buddy you could hope for, but they're trained professionals guaranteed to show you a travel experience like never before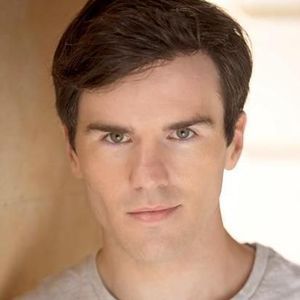 Info to know
Staff

You'll travel with a WeRoad Coordinator, which is more or less the best travel buddy one can wish for.


Visas and Vaccinations

Before booking, please make sure to check what documents, visas and vaccinations are required to enter the country. If you have any questions, please contact us.


Arrival and Departure Times

We always advise trying to get to the meet-up point for the first day of your tour by 5pm so you can make sure you arrive in time for the Welcome Dinner. On the last day of the tour you are free to leave whenever you want!
Available dates
Sat 08 April
Sun 16 April