Basque Country Express: from Bilbao to San Sebastian
Reserve your tour by paying a deposit of
£ 200
Basque Country Express: from Bilbao to San Sebastian
Next departure
Wed 25 Jan
Frequently asked questions
Monuments and history
40%
The trip in a nutshell
On this Express trip we will have just enough time to see two incredible cities in northern Spain. We start from Bilbao, with its mixture of history and industry, avant-garde and traditions... and we arrive in San Sebastián, with its three mountains presiding over the city, its old town and its beaches. But not everything is about cities and we will have the opportunity to discover the nature of this corner of the Iberian Peninsular by walking through the Zumaia geological park. It will be a trip in which we will immerse ourselves in one of the most exciting and ancient cultures of the country and where, of course, the best gastronomy will not be lacking. Do you already know a word in Basque? Essential: egun on (good morning), eskerrik asko (thank you) and mesedez (please).

Travel mood
It is a calm itinerary in which there will only be one change of hotel and city. But we will visit the places on foot, so be prepared to walk the cities and the Basque mountains!
Physical Effort
Excessive or intense physical efforts are not foreseen, just think that the visits to the cities will be on foot and we will go on a hiking route in Zumaia.
Bilbao & San Sebastián

5 days

Next departure 25 Jan
The availability of the 'pay a deposit to secure your spot' option changes from tour to tour, and is dependent on the number of days remaining before the tour's departure.
What's included
4 nights in a shared room with private bathroom

Transport from Bilbao to San Sebastián

Hiking route in the Zumaia Flysch

Assistance from the coordinator
Everything included in the tour fee outlined here
Read more
---
Frequently asked questions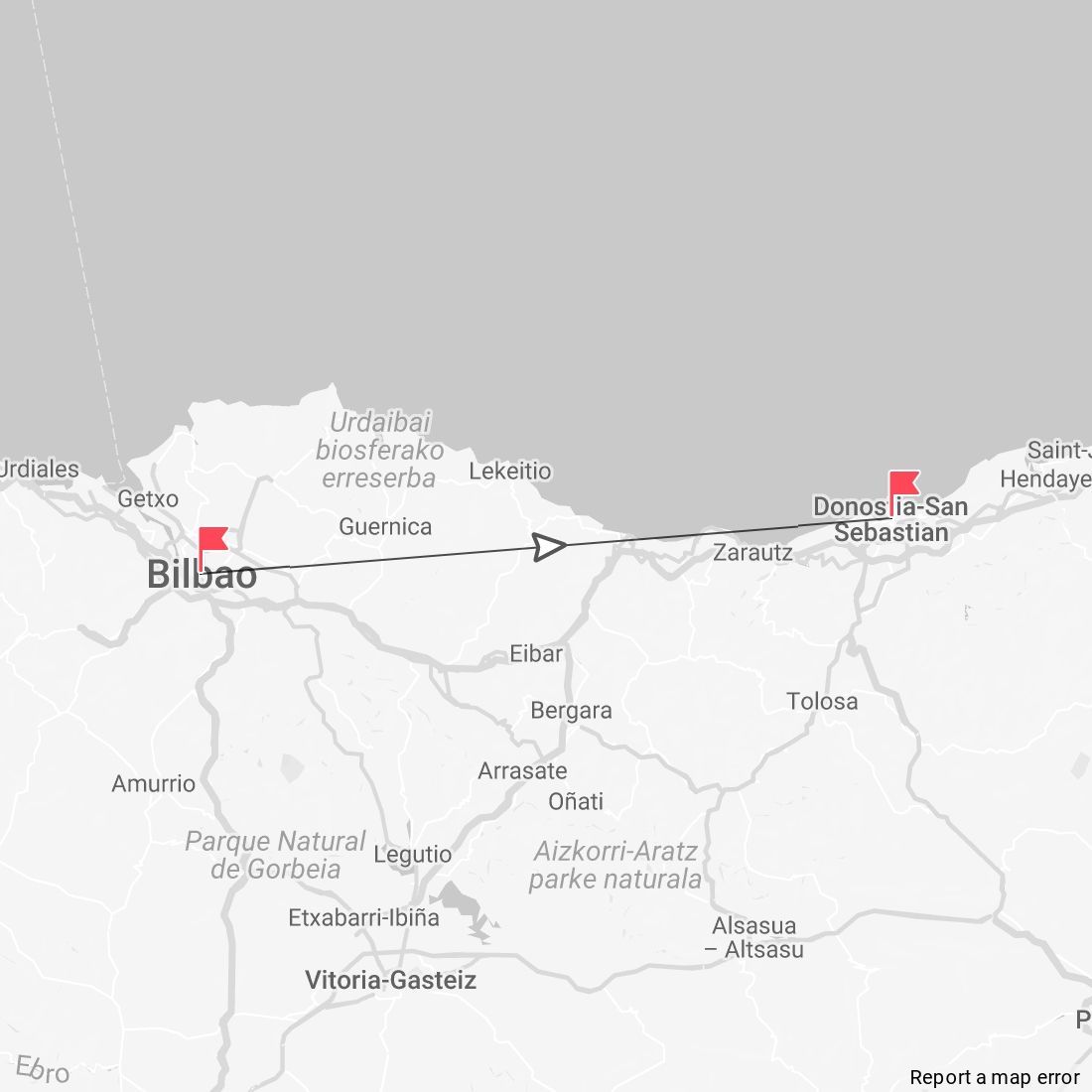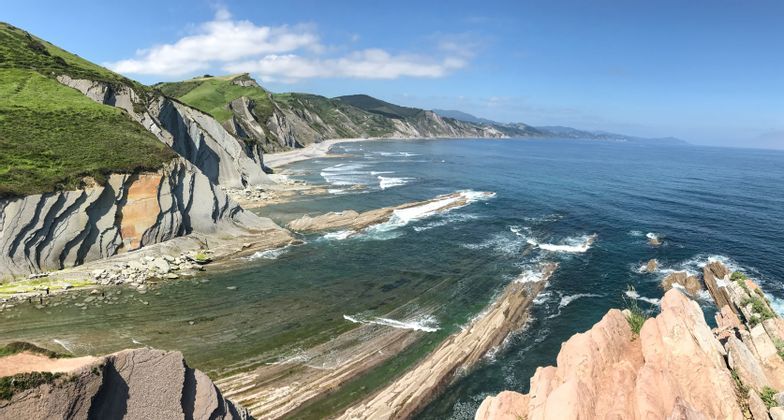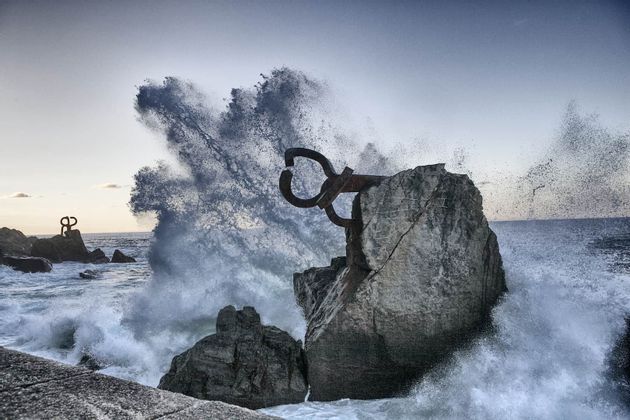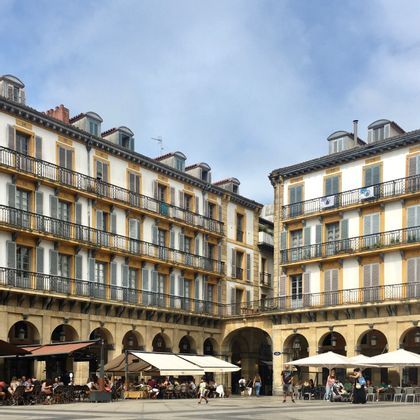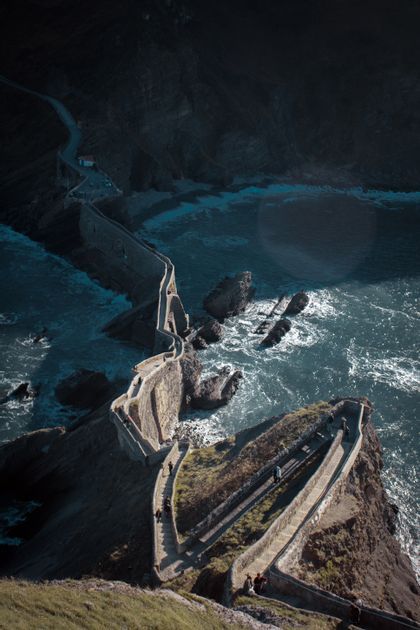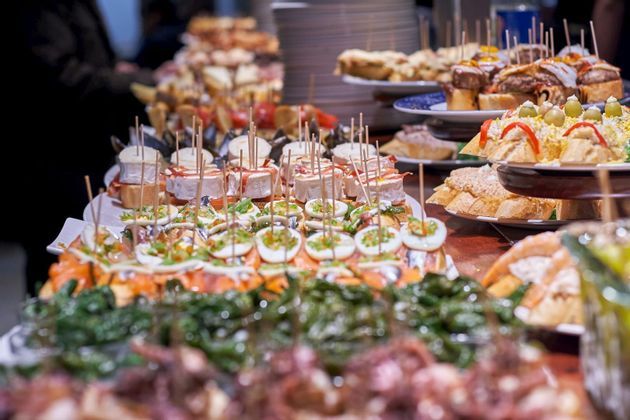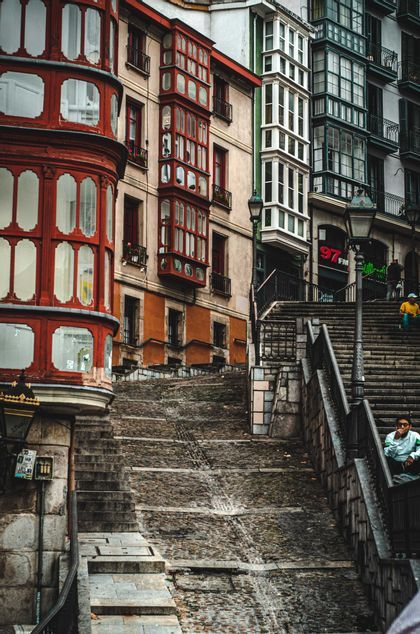 The travel coordinators
Our travel coordinators are chosen because they are people like you. Not only are they the best travel buddy you could hope for, but they're trained professionals guaranteed to show you a travel experience like never before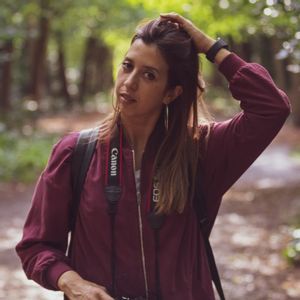 Info to know
Staff & Experts

Our coordinators are people like you, passionate travelers, capable of sharing the adventure with you as if it were your ideal travel companion. They are chosen to always guarantee professional experience as a group leader, and make you live your trip as well as possible.