Andalucía Express: from the Caminito del Rey to the Alhambra
Reserve your tour by paying a deposit of
£ 200
Andalucía Express: from the Caminito del Rey to the Alhambra
Next departure
Wed 11 Jan
Frequently asked questions
Monuments and history
70%
The trip in a nutshell
For many, Adalucia is one of the most beautiful and interesting regions in Spain. With its wonderful cities and beaches, and typical tapas and flamenco it is easy to see why. And on this Express tour, which takes us from Malaga to Granada, we will discover thievery best of what it has to offer. In Malaga, but especially walking around Granada, you can still breathe the Islamic tradition that has intertwined with Spanish culture over many centuries, creating a unique and fascinating mix. From the impressive Caminito del Rey, not suitable for the faint of heart, to what is known as the eighth wonder of the world - The Alhambra - it will be a trip that will fully immerse us in both the rich Andalusian culture and stunning natural beauty. All topped off with a few beers, or a couple of glasses of sangria, to wash down plenty of tasty tapas ... you will be left in no doubt that we're in one of the most beautiful parts of Europe.
Travel mood
It is a calm itinerary in which there will only be one change of hotel and city. But we will visit the places on foot, so be prepared to walk the Andalusian cities and roads!
Physical Effort
There are days of walking, so a minimum physical effort is expected, but nothing particularly demanding beyond walking normally to visit a city. The excursion to Caminito del Rey is a route of approximately 7 kilometers accessible for any level and physical condition.
Meeting and farewell
This trip begins in Malaga and ends in Granada. We will meet around 6:00 p.m. on the first day of the trip and on the last day you can decide when to leave (starting in the morning). Find out more about the meeting here.
Andalucía

5 days

Next departure 11 Jan
The availability of the 'pay a deposit to secure your spot' option changes from tour to tour, and is dependent on the number of days remaining before the tour's departure.
What's included
4 nights in a shared room with private bathroom

Caminito del Rey excursion

Transportation from Malaga to Granada

Assistance from the coordinator



Everything included in the tour fee outlined here
Read more
---
Frequently asked questions
El Caminito del Rey: an adrenaline rush through hanging walkways
Granada: discovering the viewpoints of the Albaicín
Granada: under the Sierra Nevada, exploring the Alhambra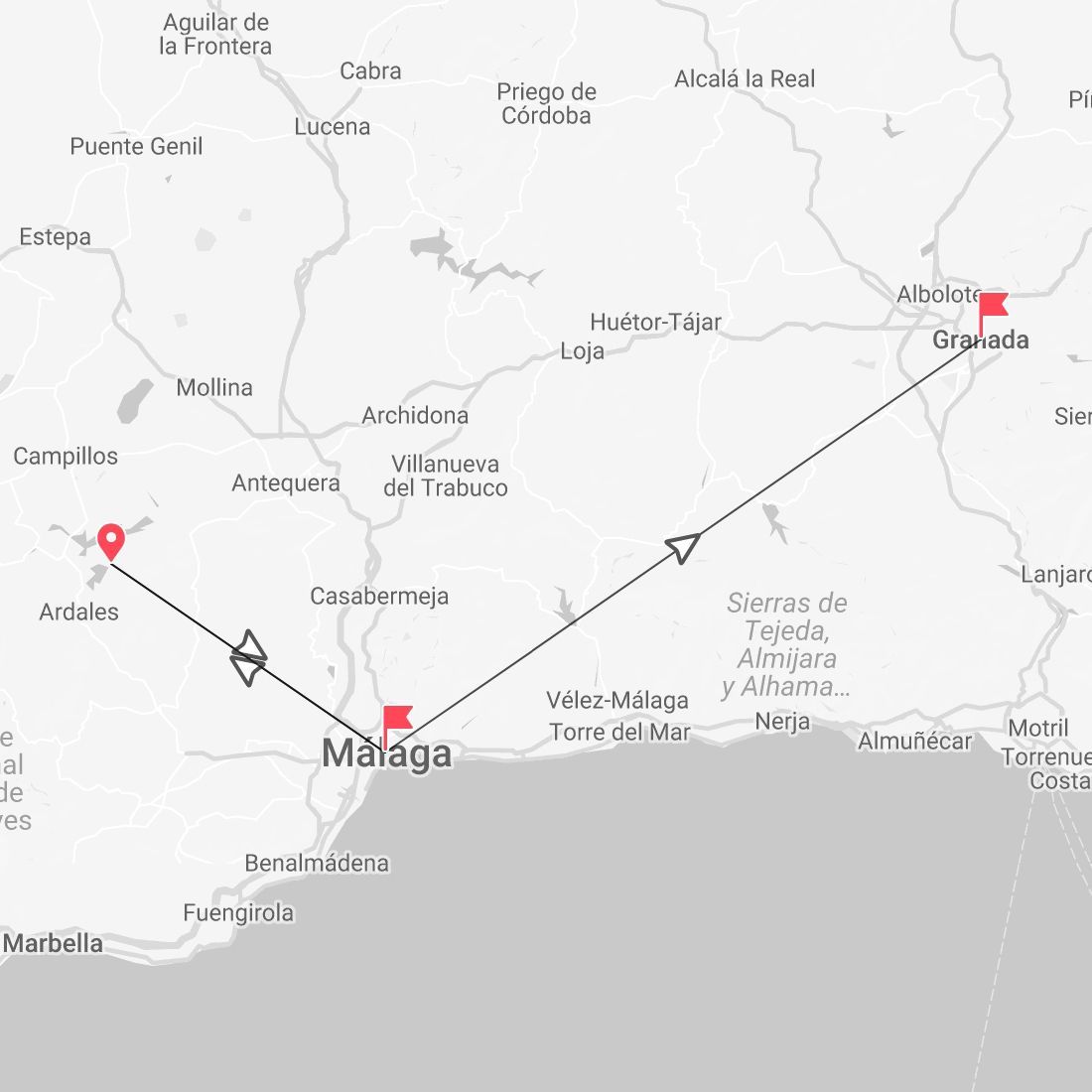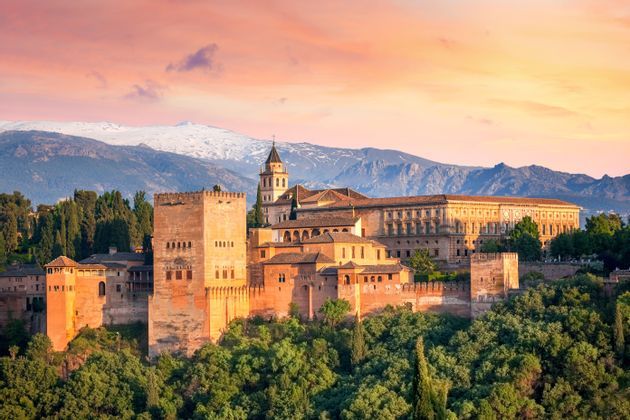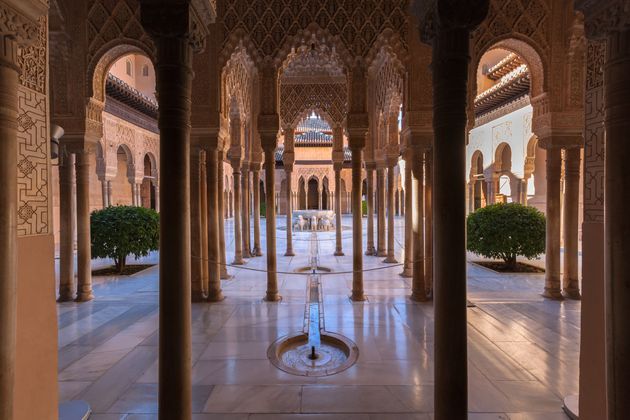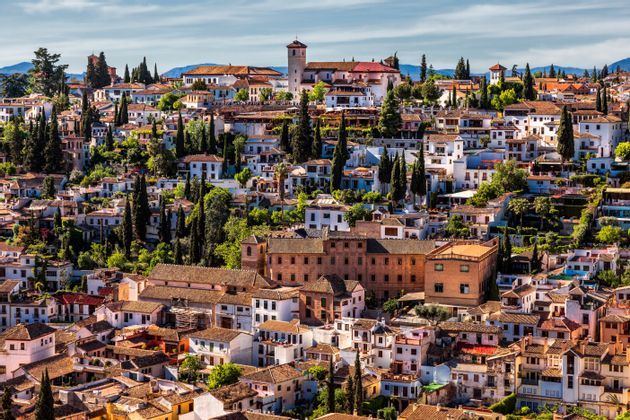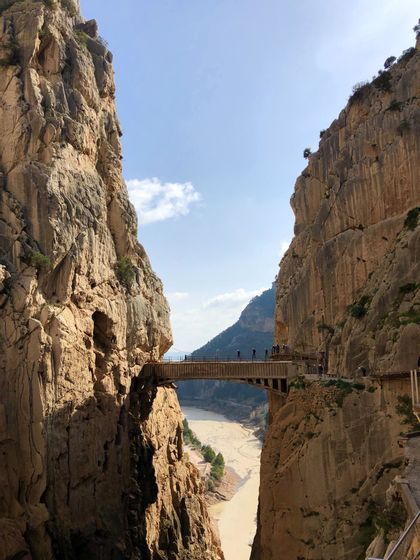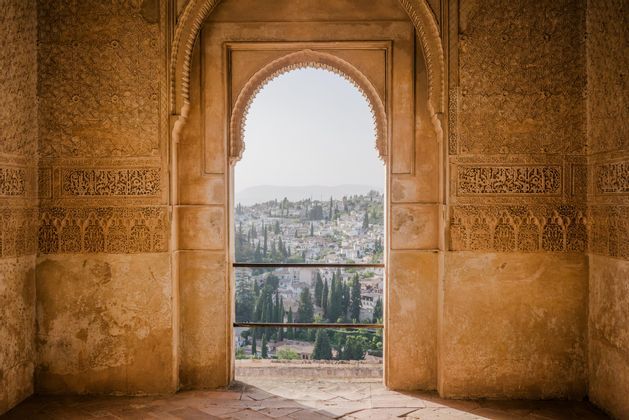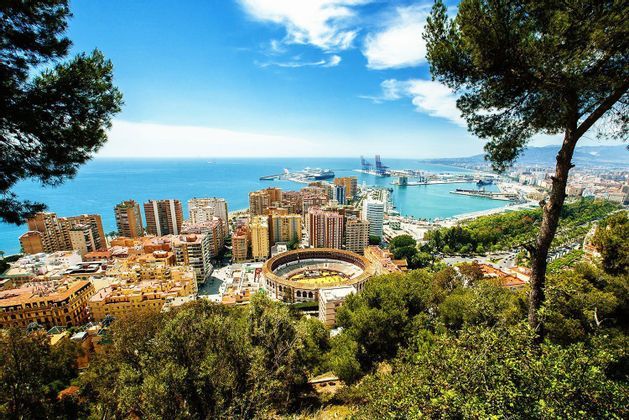 The travel coordinators
Our travel coordinators are chosen because they are people like you. Not only are they the best travel buddy you could hope for, but they're trained professionals guaranteed to show you a travel experience like never before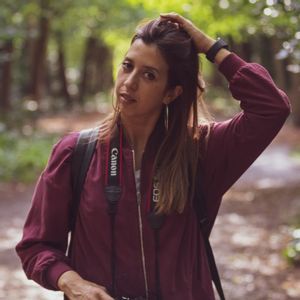 Info to know
Staff & Experts

Our coordinators are people like you, passionate travelers, capable of sharing the adventure with you as if it were your ideal travel companion. They are chosen to always guarantee professional experience as a group leader, and make you live your trip as well as possible.