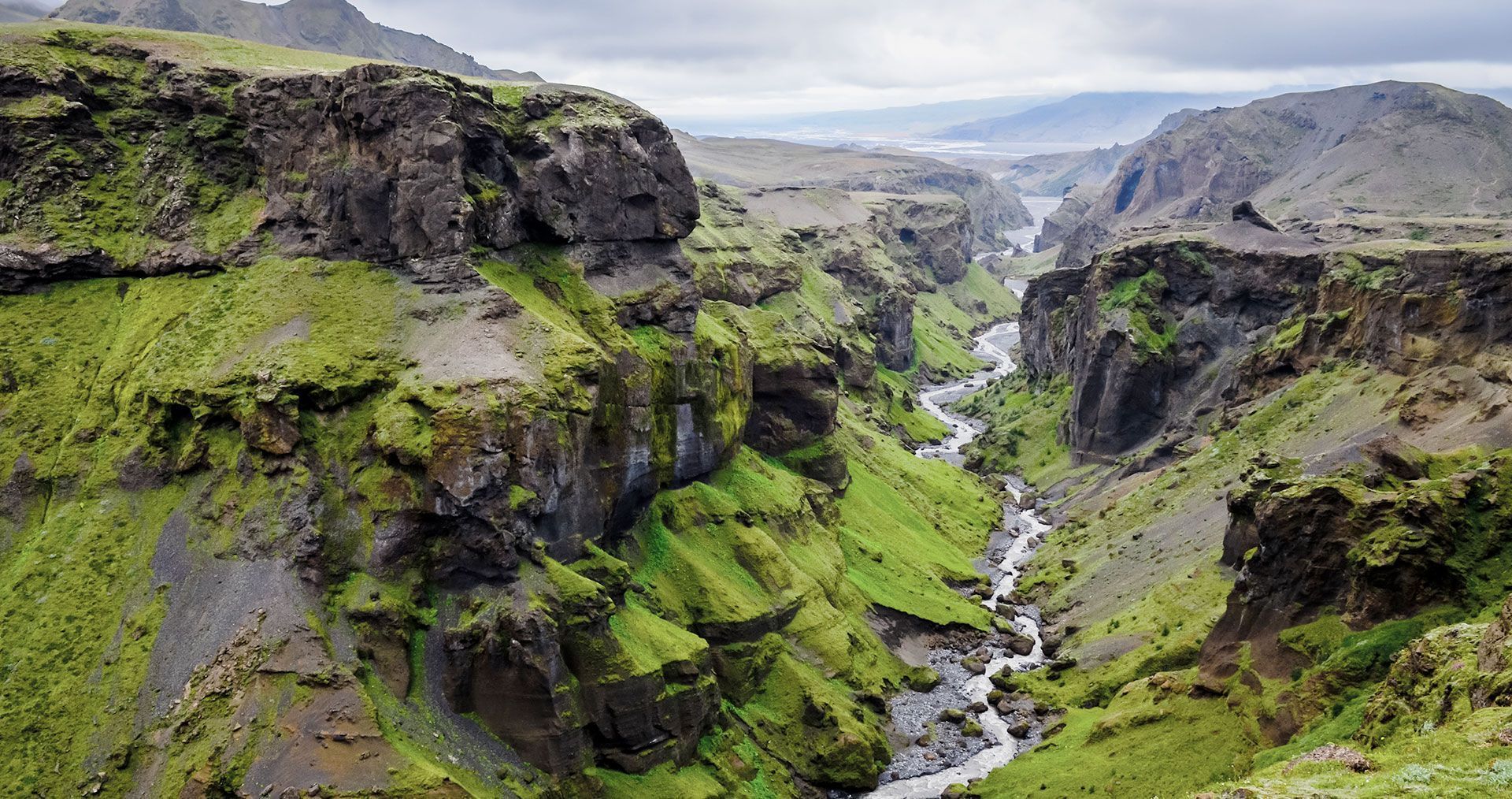 The Old Continent
Discover our trips to Europe
"Europe has what we do not have yet, a sense of the mysterious and inexorable limits of life, a sense, in a word, of tragedy. And we have what they sorely need: a sense of life's possibilities."
Dezső Kosztolányi
Europe is the mother of ancient civilizations, of golden Empires that turned to ashes, of writers, poets, and philosophers that shaped human culture, of artists whose art influenced the entire world. For centuries, Europe was the centre of the Earth: from Europe, explorers sailed into the unknown.
Now travellers come to Europe from every corner of the globe, unveiling stories, perspectives, and adventures. They say all roads lead to Rome but we can promise you, all WeRoads lead to adventure.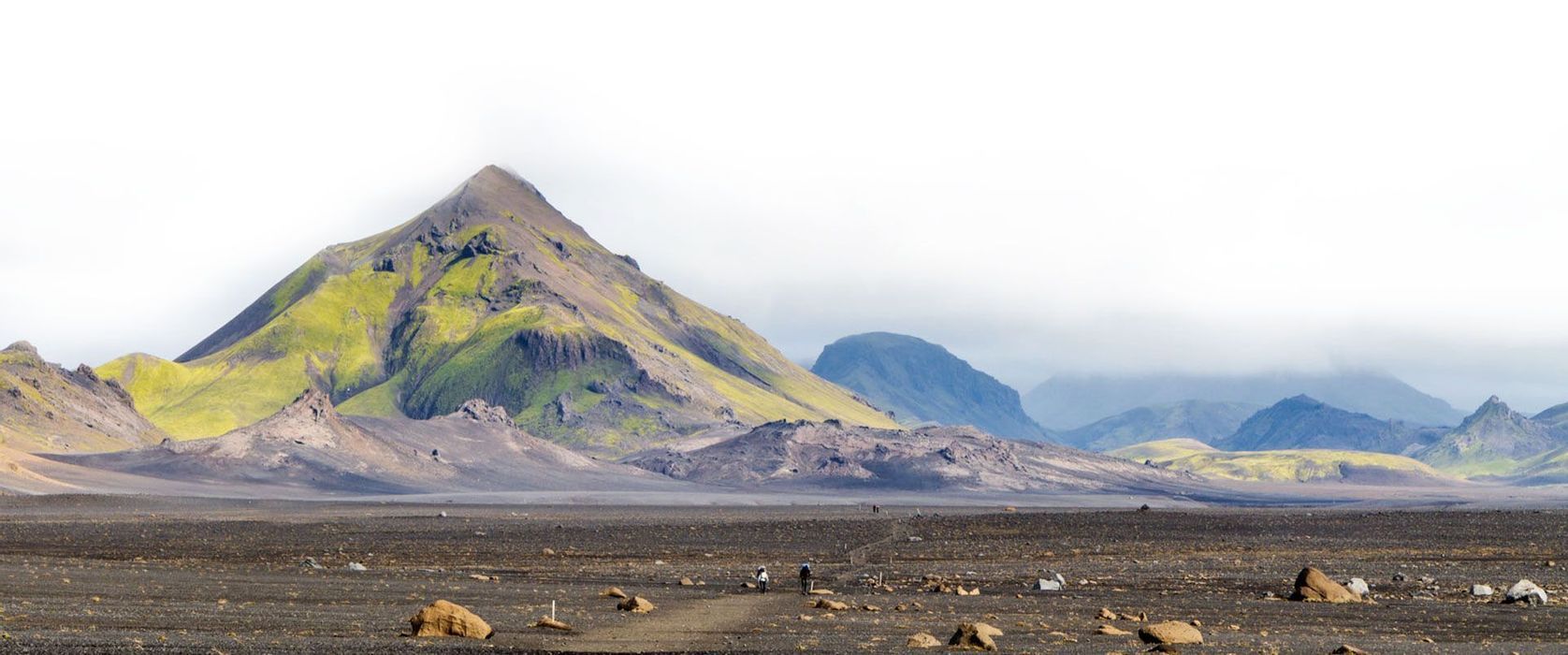 Our trips
You don't need to cross an ocean to discover new places, so let's explore the Norwegian fjords, the Portuguese coast and the Scottish highlands… ready to discover Europe's hidden gems?