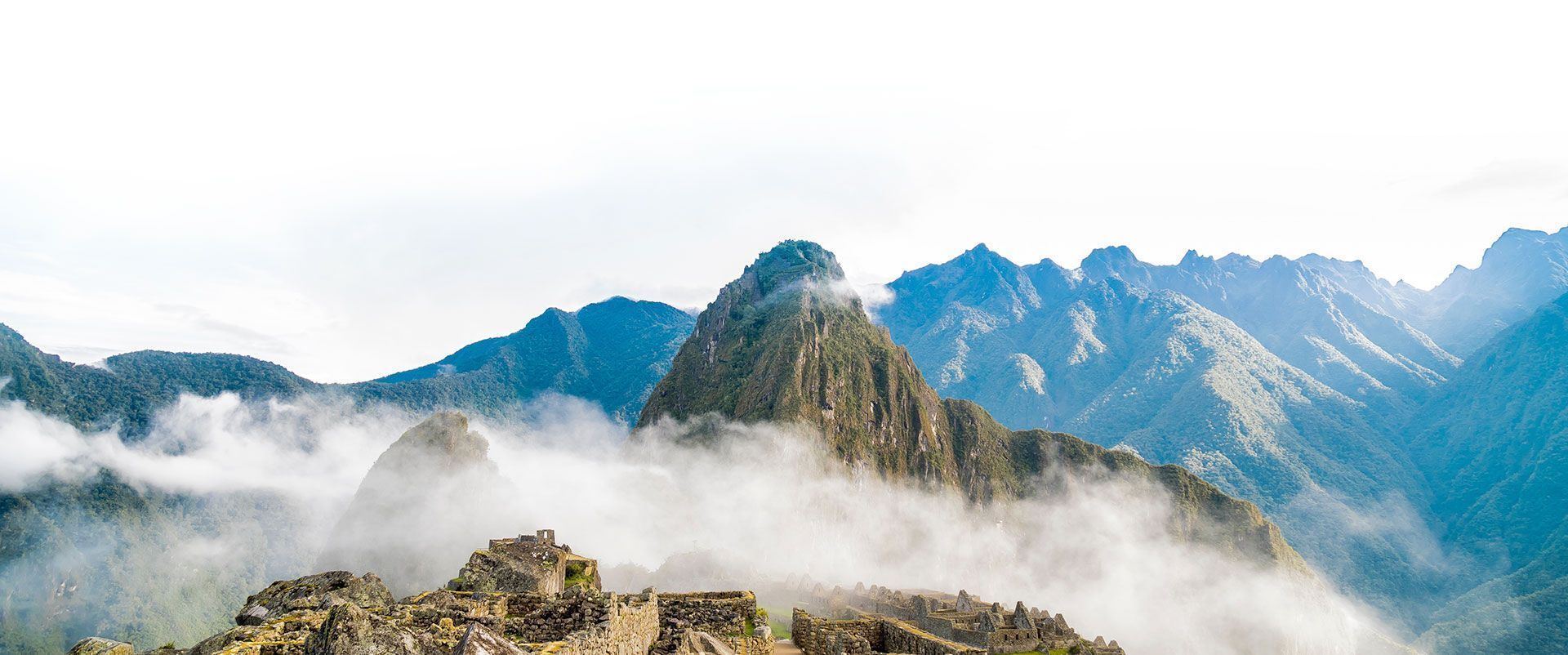 Discover America
From the Grand Canion to the jungles of Costa Rica, Machu Picchu and the Andes Mountains.
"And so along your body, little adored America, the lands and the peoples interrupt my kisses and your beauty then not only light the fire that burns unquenched among us but with your love it is calling to me and across your life it is giving me the life that I lack."
Pablo Neruda
America has it all. From mountains and deserts of the Far West to white sand beaches, to volcanoes and jungle in Latin America... It is a land full of cultures and natural wonders that were remained uncovered for centuries. In America, diversity is paramount. The Big Apple, the Grand Canyon and the National Parks, but also the vast Amazon Rainforest, the biggest glacier on the planet, the mesmerizing Perito Moreno, the lost city of the Incas, the jungles of Costa Rica, the beaches of Cuba, Machu Picchu, and more. Are you ready?

Our trips
Hug mountains and canyons, volcanoes, lost islands, blue lagoons, golden beaches, and tall palm trees: people come here to enjoy life to the max. Wanna join?