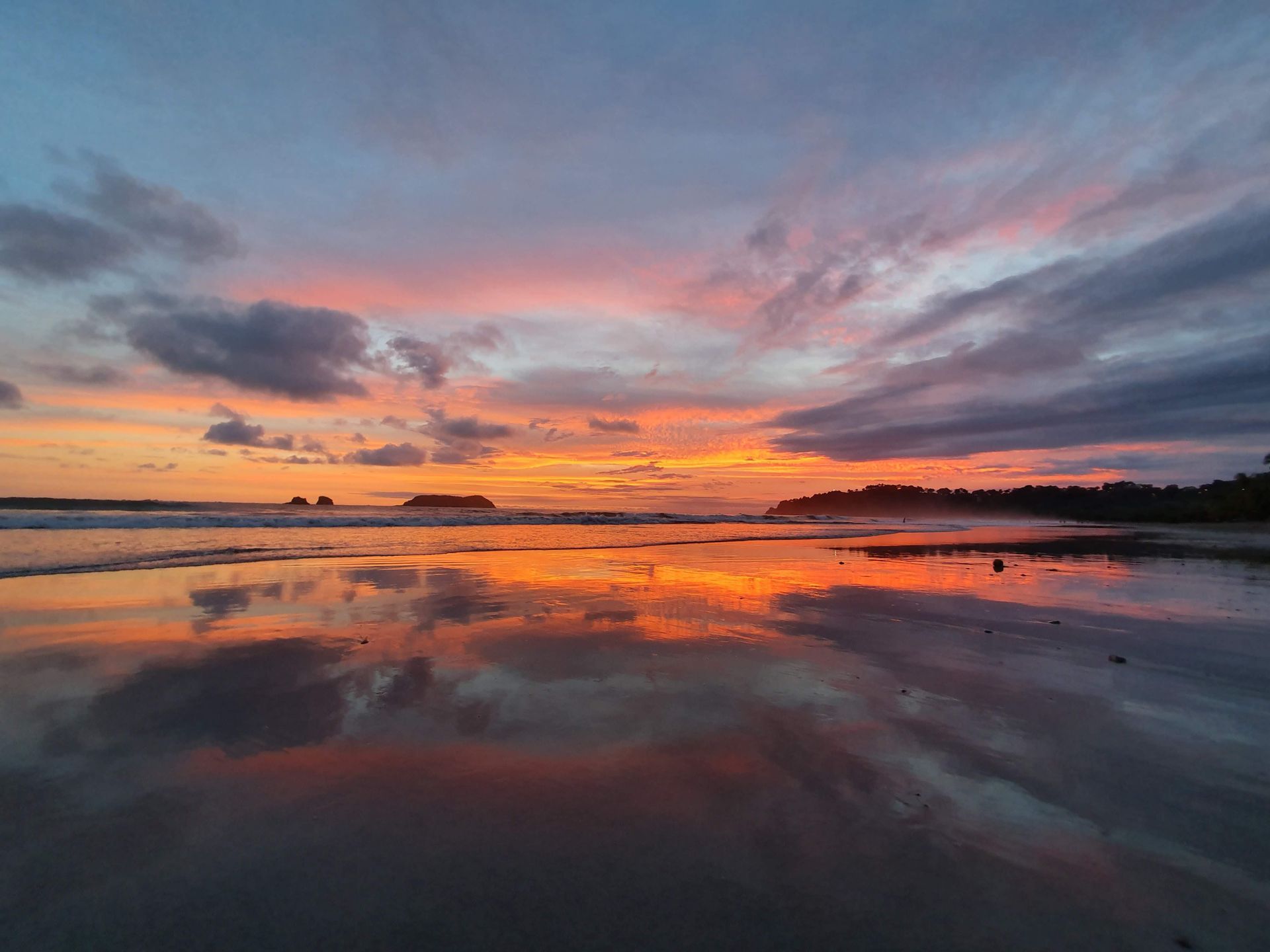 Is the ocean calling? Enjoy the beach life!
Discover where you could be swimming
CUBA MEXICO THAILAND INDONESIA CORFU FUERTEVENTURA SARDINIA & MORE
Under the sea
Still looking for the perfect trip but know you love the ocean?! Sun, sea, fine white sand, beach, boat trips, snorkeling and more water sports are waiting for you in our Beach Life itineraries, ideal for WeRoaders who yearn for adventure by the ocean. Discover all our itineraries to explore the coast of Caribbean, tropical and Mediterranean countries .
Caribbean
Have you envisioned the crystal clear water of the Caribbean Sea and is now the time to plunge in? Well, you are in the right place! You can decide which Latin American waters suit you best: are we going to Cuba or Mexico to the rhythm of salsa, rumba and bachata? Whatever you choose, get your bathing suit ready, the water is cool and the sun is so hot!
South East Asia
Do you like to explore new cultures? Why not do it between dips in beautiful waters? Southeast Asia has so much to offer, from incredible food to ancient traditions, all waiting to be discovered, next to an incredible sea! So if you want to go where the beaches and food is amazing, you're in the right place.
Europe
Looking for coastal trips across the European continent? From amazing food like souvlaki in Greece and cannoli in Italy, to dreamy landscapes across Fuerteventura or dips in the Atlantic ocean in Portugal. European paradise is waiting for us!
Discover all our beach life departures: