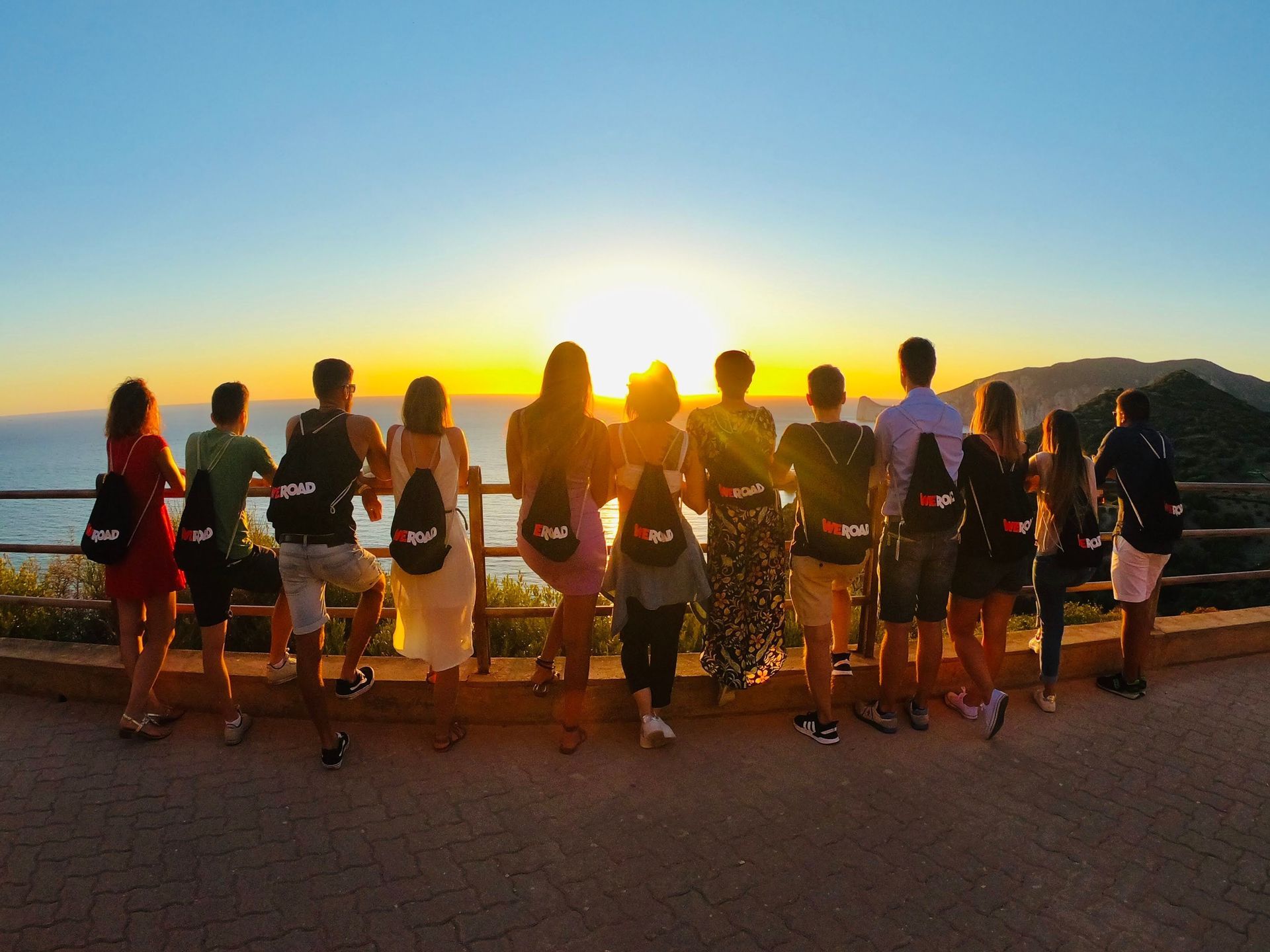 The Great Bank Holiday Reset
Thinking about maximising those holiday days? We're here to help
If you're here it's probably because you're looking for some ideas on where to go over the bank holidays of 2023. Without pressuring your boss for extra days off, we'll get you discovering far away lands with new found friends...
On this page we've broken down the bank holidays over the next year to help you plan and get away for as long as possible with the least amount of annual leave. From the double bank holiday in April, to the long weekend in August, play it smart and tick one more place off your bucket list next year!
Want to leave a little earlier?
If you don't fancy waiting until the 2nd of January or have some remaining annual leave to use up before the end of the year, find our departures for the remainder of 2022 below!