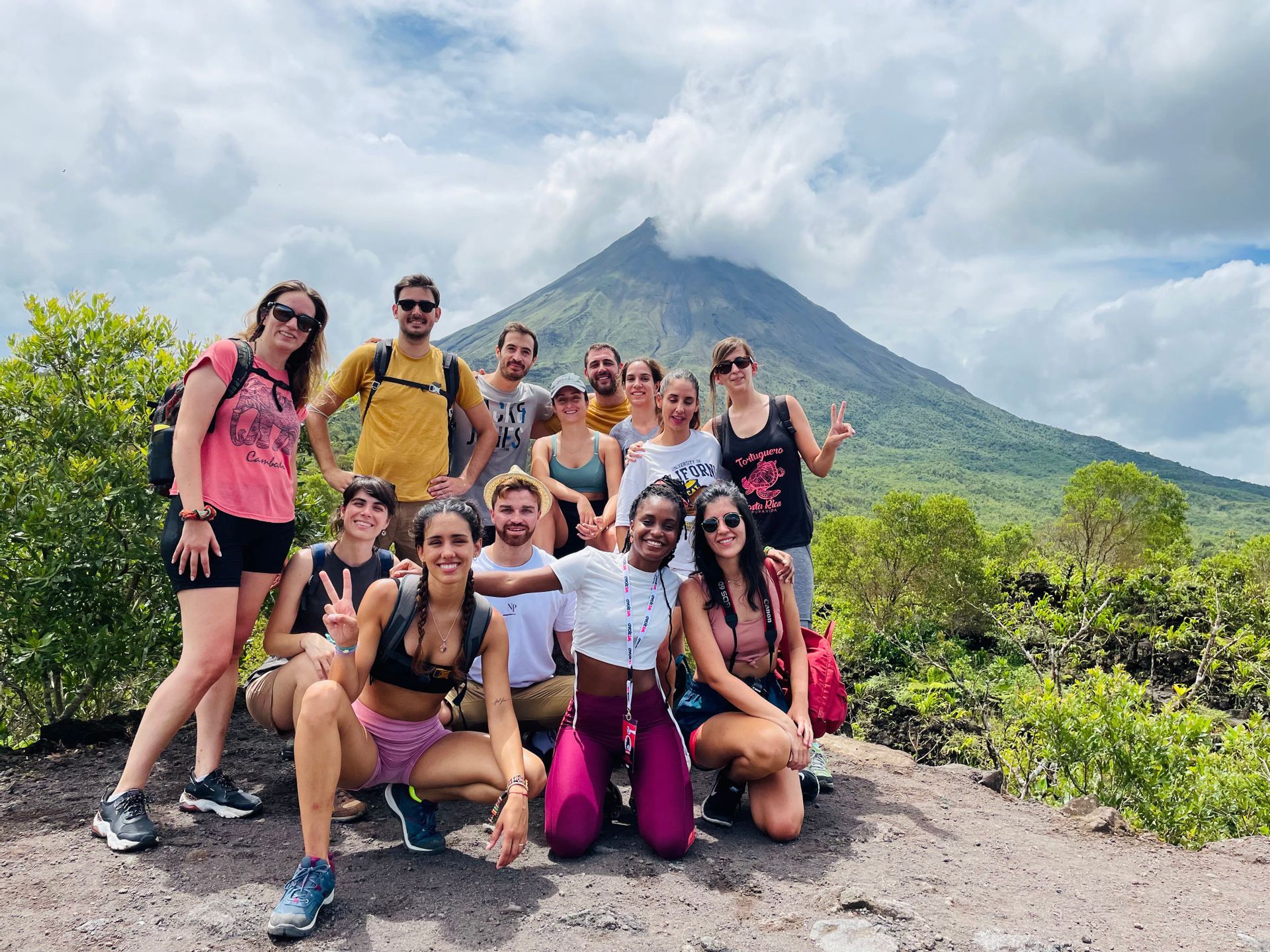 Low on annual leave?
MAXIMISE your holidays whilst minimising days off work.
We're pretty sure we would travel 365 days a year or close if we could! In reality we only get so much annual leave a year to live our adventure passions, so, we wanted to help you out with your planning. In the spirit of our extra bank holiday this year for the Platinum Jubilee we've put together suggested dates to take your time off this year to maximise your trips with less days off work. Scroll down for our suggestions on when to travel to get the most out of 2022!
Platinum Jubilee Perks
Travel window: 28th May - 5th June
Bank holiday dates: 2nd June and 3rd June
Annual leave required: 3 days
Consecutive time off work: 9 days
This year we have two glorious June bank holidays thanks to the Queen's platinum jubilee. God save the Queen indeed! What does this mean? Well, you can easily fit a solid week long trip with only 3 of your precious annual leave days in return.
August Bank Holiday
Travel window: 27th August - 4th September
Bank holiday dates: 29th August
Annual leave required: 4 days
Consecutive time off work: 9 days
Okay, okay, the annual leave savings here aren't as good as in June, but, you'll be at the end of the peak summer holiday season. What does that mean? You can probably bag some cheaper flights if you book in advance!
Plan Your End of Year Right
Travel window: 24th December - 3rd January
Bank holiday dates: 26th December, 27th December, and 2nd January
Annual leave required: 3 days
Consecutive time off work: 11 days
Whilst some prefer to spend this time with family, it is honestly a gem of a time to get a trip in, particularly if you are tight on annual leave. Things will be quiet at work anyway... and imagine a hot Christmas... yes please! If you want an intense trip, we say go for it because you will only be returning for a half-week when you are back at the desk.
Sat 24 December
Sat 31 December
Sat 24 December
Fri 30 December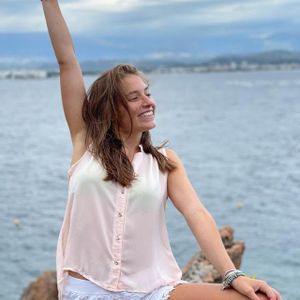 Travel coordinator
Valentina Stragliotto
Sun 25 December
Sun 01 January
Mon 26 December
Sat 07 January
Mon 26 December
Sat 07 January
Mon 26 December
Fri 06 January
Mon 26 December
Sat 07 January
Tue 27 December
Wed 04 January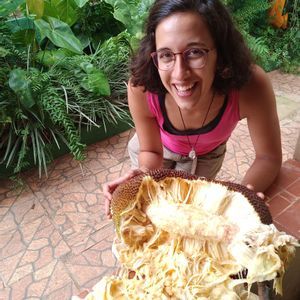 Travel coordinator
Maria Celeste Gritti