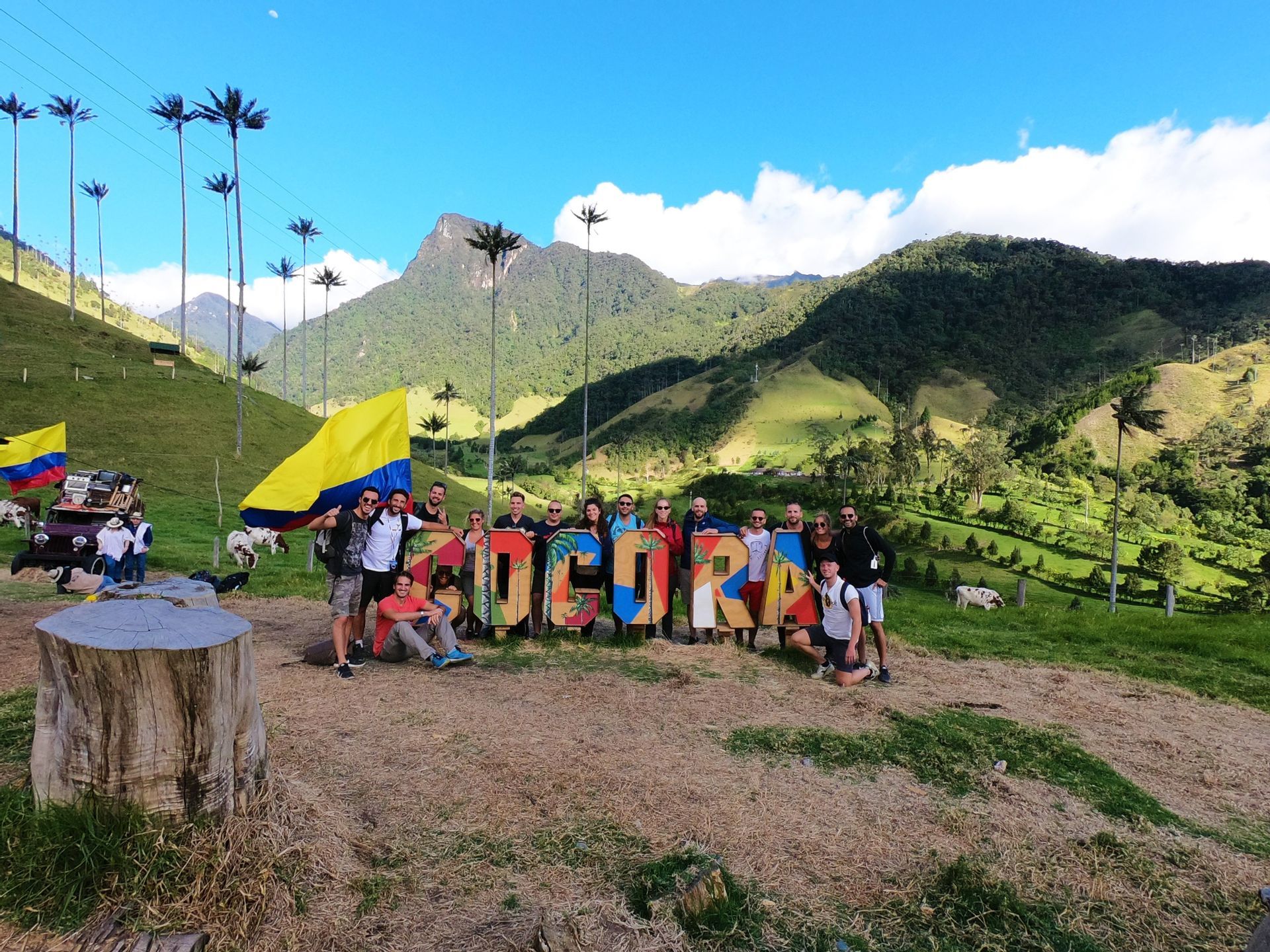 Summer Bank Holiday (August 28th) !
Discover all our destinations
Escape the crowds and get away!
On the last Monday of August we've been gifted another beautiful bank holiday! It's another great opportunity to get out on an adventure, meet new friends and share amazing experiences all without having to use up the maximum number of annual leave! From getting out in the vast vegetation and nature of Costa Rica to riding vintage cars through Havana and kicking back with a mojito and cigar in Cuba and even dipping into the fresh water cenotes of the Yucatan - Mexico, there's no telling where you may end up this August!!
The most popular destinations
Sat 19 August
Wed 30 August
Sun 20 August
Fri 01 September
Sat 26 August
Wed 30 August
Sat 26 August
Mon 04 September
Sat 26 August
Fri 08 September
Sat 26 August
Thu 07 September
Sat 26 August
Mon 04 September
Sun 27 August
Sun 03 September
Sun 27 August
Mon 04 September
Sun 27 August
Wed 06 September